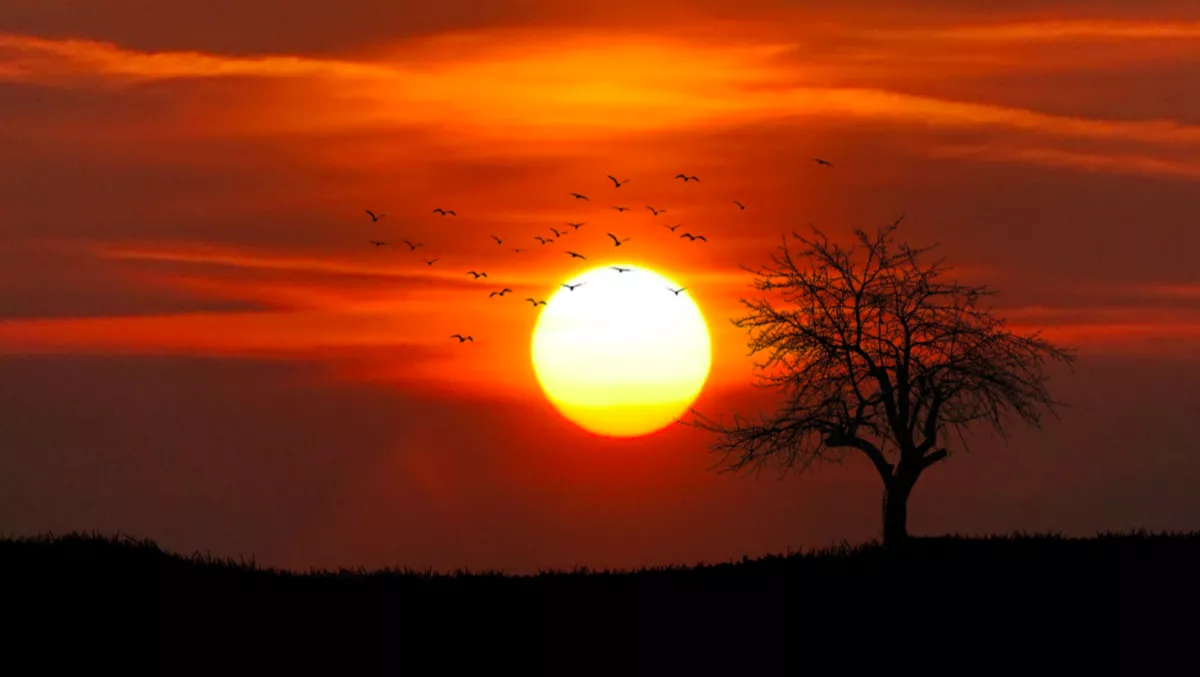 Kokam says days are numbered for lead acid batteries in the data centre
Sat, 7th Jul 2018
FYI, this story is more than a year old
By Ashton Young, Editor
For a long time (at least in the data center world) lead acid batteries have remained the preferable choice for uninterruptible power supply (UPS) systems.
However, Kokam vice president of the power solutions division Ike Hong says this is now beginning to change, with the transformation accelerating.
"Though the UPS market is still dominated by lead-acid batteries, rising data center interest in more affordable, compact, long-lasting, lightweight UPS systems is growing the market for high power UPS systems using lithium-ion batteries," says Hong.
Hong says a growing trend they're seeing is developers and operators of date centers installing backup generators to produce power in the case of a long power outage.
Because of the security provided by the long-term backup generators, the need for UPS systems that can provide a high level of power for a long period of time has diminished as these facilities now only need high power for a short period of time (Kokam says less than 15 minutes) to allow the backup generators to come online.
Despite this, Kokam says most UPS systems use lead acid batteries, which as a consequence of their low power discharge rates, forces data center developers and operators to opt for high capacity and long duration UPS systems that can address their facilities' short term and high power needs.
Kokam says further cons to the lead acid UPS system option include that they have large footprints, are hefty, require high maintenance, need significant cooling and ventilation, and finally, they need to be replaced every 3-5 years.
According to Hong, the industry is now opening its eyes to new and more affordable UPS solutions that require fewer batteries than lead acid UPS systems to deliver the same amount of power.
The company has recently launched its new K-UPS series of high power UPS battery racks that feature Kokam's Ultra High Power Lithium Nickel Manganese Cobalt Oxide (UHP NMC) battery technology to meet the demand for lithium-ion UPS systems that can deliver high power for a short period of time at a lower cost than UPS systems using lead-acid batteries.
"Our new K-UPS battery racks use our UHP NMC batteries to deliver UPS system providers the industry-leading power discharge rate they need to build high–power UPS systems with the price, size, footprint, weight, lifetime and other characteristics that data center developers and operators increasingly demand," concludes Hong.