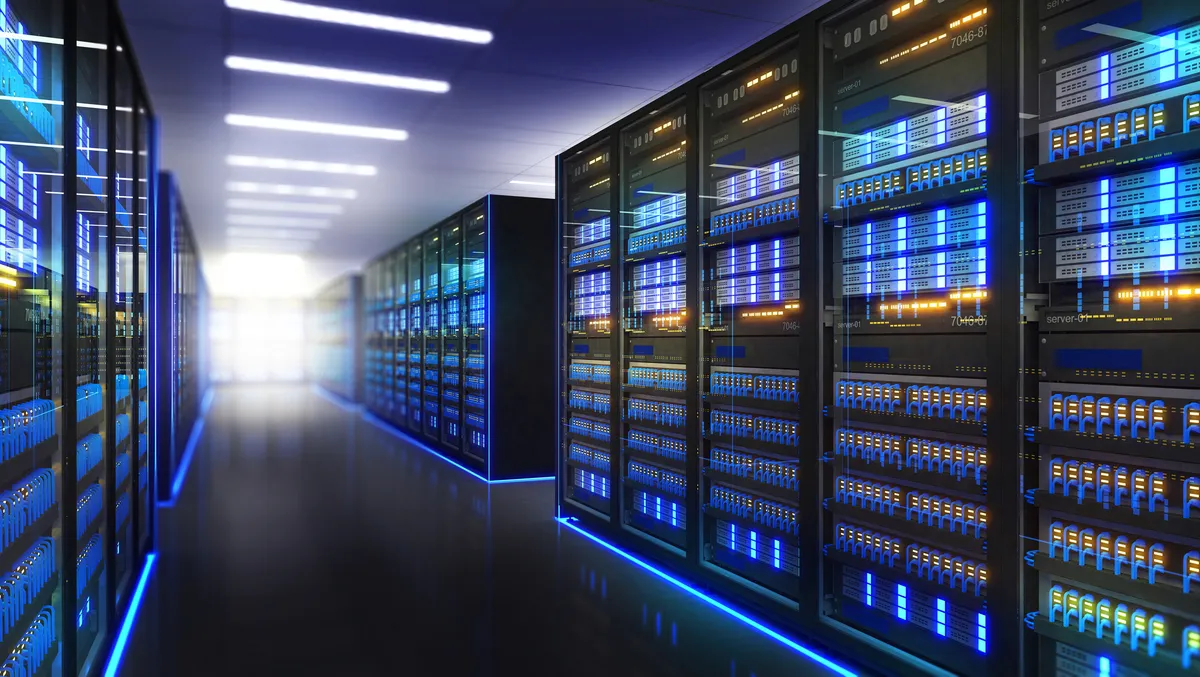 Knight Frank launches SEA-5 Data Centre Opportunity Index
Knight Frank has launched the Knight Frank SEA-5 Data Centre Opportunity Index (SEA-5 Index). The proprietary tool assesses the data centre ranking of each SEA-5 market, including Malaysia, Indonesia, Thailand, Philippines and Vietnam, based on factors such as recent take-up and supply figures, existing and future cloud availability zones, subsea fibre connectivity, population sizes, GDP growth, and ease of doing business.
The Asia Pacific (APAC) region's data centre landscape is experiencing robust growth, fuelled by rising demand for cloud computing, big data, and eCommerce. However, the last few years have seen the emergence of the tier-two markets in APAC as highly desirable locations for data centre development as cloud service providers look to open dedicated cloud regions in these markets rather than servicing them from key hubs such as Singapore and Tokyo.
"Within these markets, the SEA-5 have attracted particular amounts of interest, given the large population sizes and lack of development so far. The Knight Frank SEA-5 Index examines the key markets within the SEA-5 to understand each respective country's current data centre ranking against its peers," say researchers at Knight Frank.
In the inaugural SEA-5 Index, Malaysia has come out on top as the most attractive destination for data centre investment. With 113 MW of take-up in 2022, this was a four-fold increase over the next highest market of Thailand, which saw a respectable 25 MW of take-up. Much of this take-up accounts for the growth in Johor, although Kuala Lumpur, which has reported double-digit take-up figures for the past three years, has also contributed to this.
Strong GDP growth figures (8.7%) against its peers, alongside newly-announced cloud regions for Amazon Web Services (AWS) and Google, resulted in Malaysia's position as the leading SEA-5 market.
"It is worth mentioning that whilst Cyberjaya remains the premier data centre location for data centre development in the greater Kuala Lumpur area, new locations such as Bukit Jalil and Petaling Jaya are seeing an up tick in demand from customers and operators alike. The locations offer a less constrained power grid and increased locational diversification away from Cyberjaya, providing greater redundancy for data centre customers looking to spread compute loads across different locations," adds the Knight Frank team.
In addition, Singapore's constraints benefit spillover to Johor in Malaysia.
"Johor is becoming an increasingly important location for data centres in Malaysia and a viable alternative hub for Southeast Asia. This recent surge of interest can be attributed to the capacity constraints on data centres in Singapore, leading to an overflowing demand. Due to its proximity to Singapore, favourable support from local authorities, and availability of land and power, Johor is an attractive location for those seeking an alternative hub. Currently, the market has 33MW of live and pipeline capacity, with most of the facilities under construction or in the planning stages. These facilities are primarily build-to-suits for Western and Chinese cloud providers, as well as regional tech companies," says Knight Frank.
"While markets such as Vietnam, Philippines and Thailand will no doubt rise in this index as their markets becomes more hospitable to data centre investment, currently, ailing take up figures alongside lesser cloud appetite has resulted in their position at the rear of the index. However, we expect this position to change as global data centre operators and cloud service providers start to establish a foothold in these markets in the coming years," add researchers at Knight Frank.
Indonesia is ranked second in the index with 22 MW of take-up, Vietnam third with 2 MW take-up, the Philippines fourth with 2 MW take-up, and Thailand is at the bottom with a 25 MW take-up.