Partner content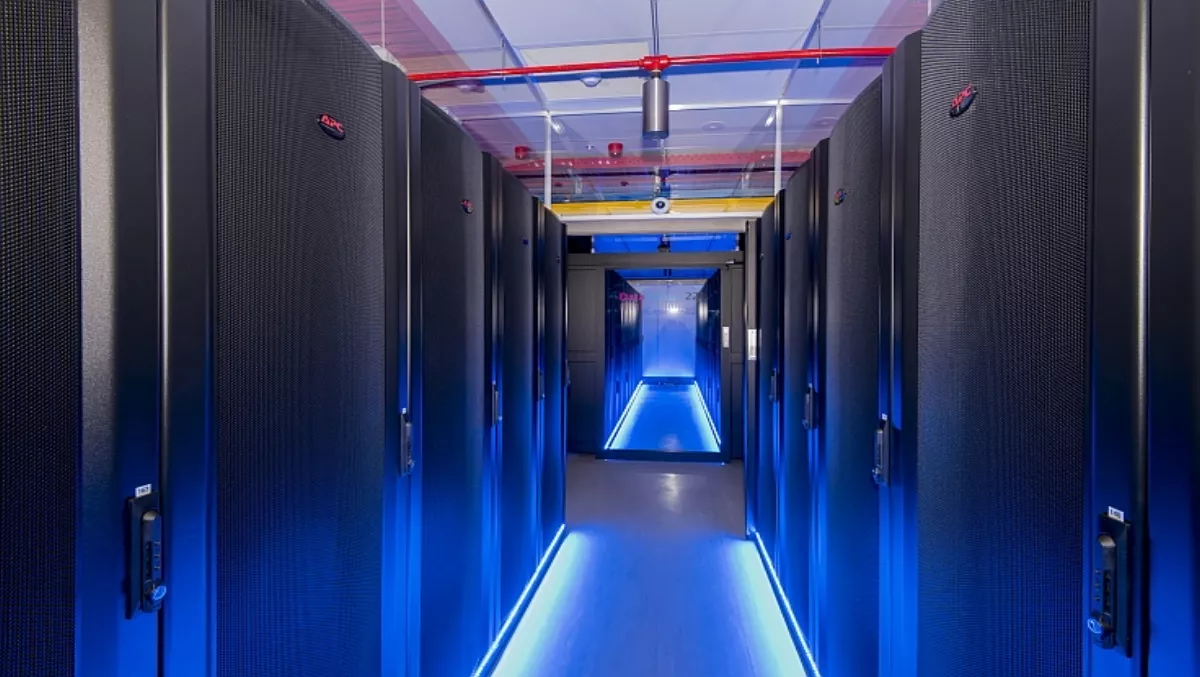 Kiwi data centers & a brief history of 220 Queen Street
A New Zealand data center is experiencing exponential growth, forcing the company to expand into a new, custom-built space in Auckland's CBD.
Located on Queen Street in Auckland, Data Center220 has been focused on designing and constructing a new space within the same building to cater to the company's growth.
With a focus on connectivity, Data Center220 is set on staying at 220 Queen Street due to its exceptional connectivity available to customers.
Come to be known simply as The Data Center, Data Center220 has another reason for staying at the same location – the company's founder, Dr. Martin Spencer, also owns the building and is, therefore, able to make any significant changes required to house an expanding data center.
But that's is not all that thing drawing the company to this building. The building at 220 Queen Street was constructed by AMP to high specifications. It was the first air conditioned and the first high-rise building in New Zealand.
Data Center220 say the building's incredibly high standards for construction make it of the few multi-storey buildings strong enough to support the weight of a data center.
Spencer says, "A second and very important reason for our attractiveness to clients is that unlike most data centers, we do not make a recurring charge for cross connects.
"Most of Data Center220's competitors charge a monthly fee for cross connects, or otherwise 'clip the ticket' on bandwidth used, and this revenue can be a significant proportion of their total income, often 15 to 20%.
Since its establishment eight years ago, Data Center220 is now known as one of the most connected facilities in the country, housing a total of 41 networks.
As a result of the expansion, a new floor has been opened and as it fills with clients, the remaining area will be developed to make the entire floor a dedicated data center space.
Clients have already started moving into the new space. Some of Data Center220's clients include Megaport, Cloudflare, Pipe Networks, and Superloop.