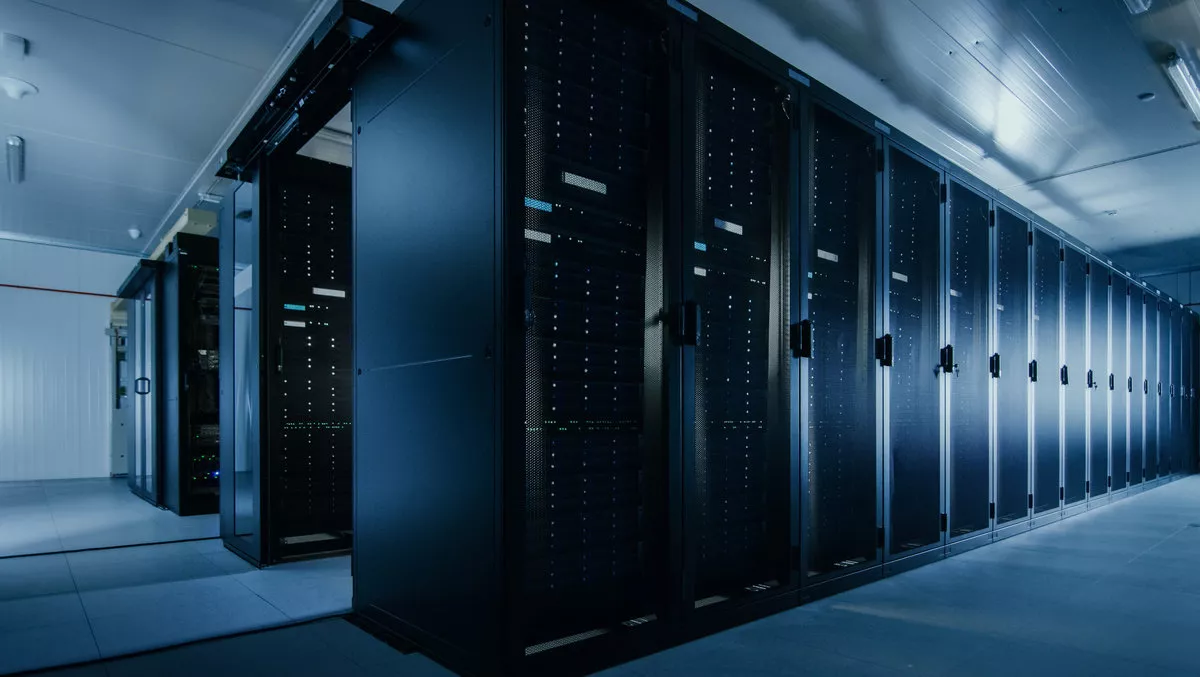 Kingston releases DDR4-3200 Registered DIMMs for AMD EPYC
By Ben Moore,
Wed 14 Aug 2019
FYI, this story is more than a year old
Kingston Technology has announced its 32GB, 16GB and 8GB Server Premier 3200MT/s DDR4 Registered DIMMs are available now to fully unleash the power of the new 2nd Gen AMD EPYC Processor (aka "Rome").
Kingston's Server Premier modules are specifically engineered to take full advantage of AMD's latest eight-channel server microarchitecture.
At 3200MT/s – the next-generation memory frequency supported in the latest AMD EPYC processor family – each DIMM provides peak bandwidth of 25.6GB/s.
When grouped for multi-channel performance, this provides a significant boost in performance for today's memory-intensive server applications.
For over three decades, Kingston has been the memory brand that customers choose to power their data centres.
Server Premier memory features a locked BOM (Bill of Materials) to ensure a consistent brand and revision of DRAM and undergoes rigorous, dynamic burn-in testing designed to root out early-life failures at the factory before being shipped out.
A key component of the production test process is that Kingston simulates customer workloads on the very same motherboards that are found in their data centres.
​Server Premier features include:
Locked Bill of Materials (BOM)
Part Change Notifications (PCN) of 45-90 days
Server platform validation
Leading server motherboard manufacturer qualification
DDR4 speeds from 2400 – 3200MT/s
Lifetime warranty
Industry-leading service and support
"Our latest 3200MT/s memory modules have been thoroughly tested and are ready to be deployed in servers using 'Rome,' the new 2nd Gen AMD EPYC processor," says a Kingston representative.
"OEMs and the world's leading data centres trust and standardize on Kingston and our Server Premier memory solutions. We work closely together with our customers and partners giving unprecedented technical guidance and access so they can maximize the memory performance in their data centres."
​The following modules are available now:
KSM32RD4/32MEI – 32GB DDR4-3200 ECC Registered DIMM CL22 2Rx4 1.2V (Micron E w/IDT)
KSM32RS4/16MEI – 16GB DDR4-3200 ECC Registered DIMM CL22 1Rx4 1.2V (Micron E w/IDT)
KSM32RD8/16MEI – 16GB DDR4-3200 ECC Registered DIMM CL22 2Rx8 1.2V (Micron E w/IDT)
KSM32RS8/8MEI – 8GB DDR4-3200 ECC Registered DIMM CL22 1Rx8 1.2V (Micron E w/IDT)