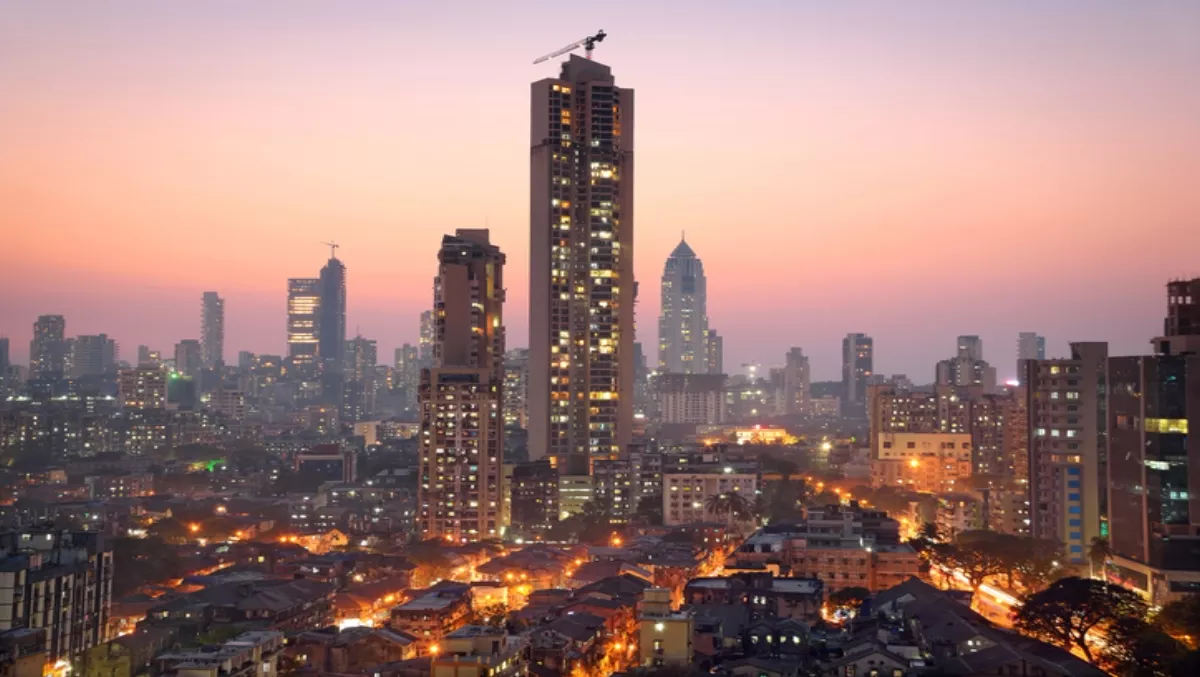 Key Indian data center markets to reach almost $2bil by 2019 - report
India's colocation and managed hosting market could reach almost $2billion in revenue by 2019, up from $1.3bn in 2016, a study has found.
IT analysts 451 Research also forecasts continued solid growth for the cloud computing-as-a-service market, with a CAGR of 25% over the next four years as digital transformation takes hold in India and more businesses start outsourcing their IT infrastructure.
Comprising IaaS, PaaS and ISaaS, the cloud computing market in India will reach $1.02billion revenue by 2021, according to 451 Research Market Monitor.
Hyperscale cloud and IT services providers looking to reach India's vast potential market of customers are further driving demand for multi-tenant data center capacity in the country.
Analysts also reveal that 84% of India's data center supply is concentrated in the country's five largest markets: Mumbai, Chennai, New Delhi, Bangalore and Pune.
The report, Multi-Tenant Datacenter Markets: Mumbai, New Dehli and Bangalore, found that almost one-third of all built-out footprint in the country is located in Mumbai, due to the critical role the city plays in Asia-Pacific's financial services industry, its large population and multiple international subsea cable landings.
"Most data center investment is focused on these five cities, reflecting India's booming economic growth in dense urban areas," says Teddy Miller, 451 Research associate analyst and the report's author.
"Providers in the country must overcome an array of obstacles, though, including lack of infrastructure, socioeconomic inequality, government bureaucracy, and hesitation on the part of local businesses to adopt colocation services.
"Despite these challenges, the opportunity for data center companies to thrive in India is enormous.
"Most homegrown providers already offer a range of managed services, and many have even launched their own public and private cloud platforms," Miller says.
"The success of local companies such as Netmagic Solutions, NxtGen, Reliance Communications and Sify Technologies has even resulted in partnerships and acquisitions involving global players including ST Telemedia and NTT Communications, and we expect more on the horizon," Miller adds.
The report finds that providers in Mumbai are adding space to satisfy the requirements of global hyperscalers that are moving their operations closer to the city's 21 million residents.
451 Research expects this demand from hyperscale cloud services providers to result in another year of solid growth in 2018, even with intensifying competition and rising land and power costs.
The colocation market in New Delhi, India's capital, has benefited from the government's eCommerce initiatives.
The city had continually maintained a modest growth rate until earlier this year when a new large-scale data center came online in the business-centric Noida area.
451 Research believes providers should keep a watchful eye on demand before making any further local investment.
With Bangalore's emergence in recent years as a centrally located, relatively disaster-free IT services hub, its data center industry has flourished.
Given this unique role the city plays in the national economy, 451 Research believes there will be a steady increase in the city's utilization rates and data center builds going forward.