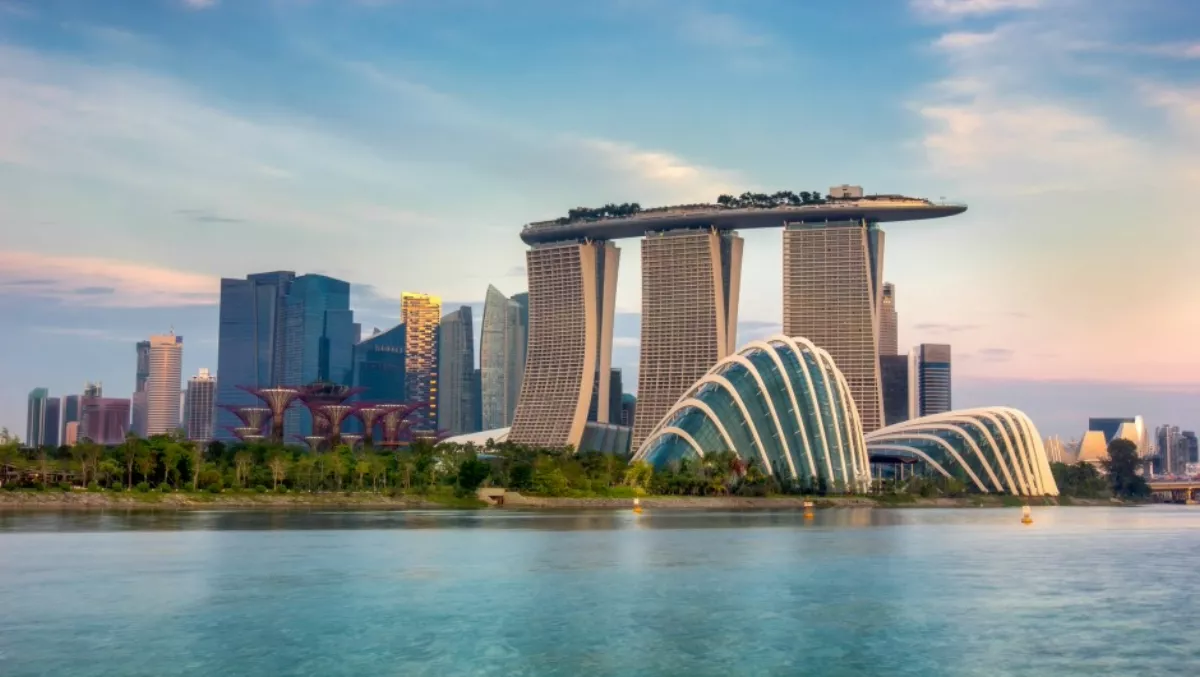 Keppel Data Centres secures $144m in new Singapore contracts
Keppel Data Centers has reconfigured its Singapore 3 data center after securing more than $144 million in contracts for the data center and its still to be completed Singapore 4 counterpart.
Wong Wai Meng, Keppel Data Centers chief executive, says trends such as augmented reality and the internet of things, along with more organisations shifting to hybrid cloud models are driving demand for reliable and robust data center infrastructure.
The company, a subsidiary of Keppel Telecommunications and Transportation, says Keppel DC Singapore 3, which was fully committed in April, has been reconfigured to accommodate additional contracts.
Keppel DC Singapore 4, which is still under construction, with Phase 1 data center space already 25% committed.
The new data center is Keppel T-T's fourth data center in Singapore and, with 180,000 square feet of gross floor area, is the company's second largest.
The carrier neutral facility, which is located near Keppel DC Singapore 2 and Keppel DC Singapore 3, will be fitted out to Tier 3 concurrent maintainability standards.
Keppel T-T says phase one core and shell construction of the facility remains on track for completion this year.
"We are pleased that Keppel Data Centers' proven track record in managing and operating data centers has paved the way to securing additional commitment at Keppel DC Singapore 3 and strong commitment at Keppel DC Singapore 4," Wong Wai Meng says.