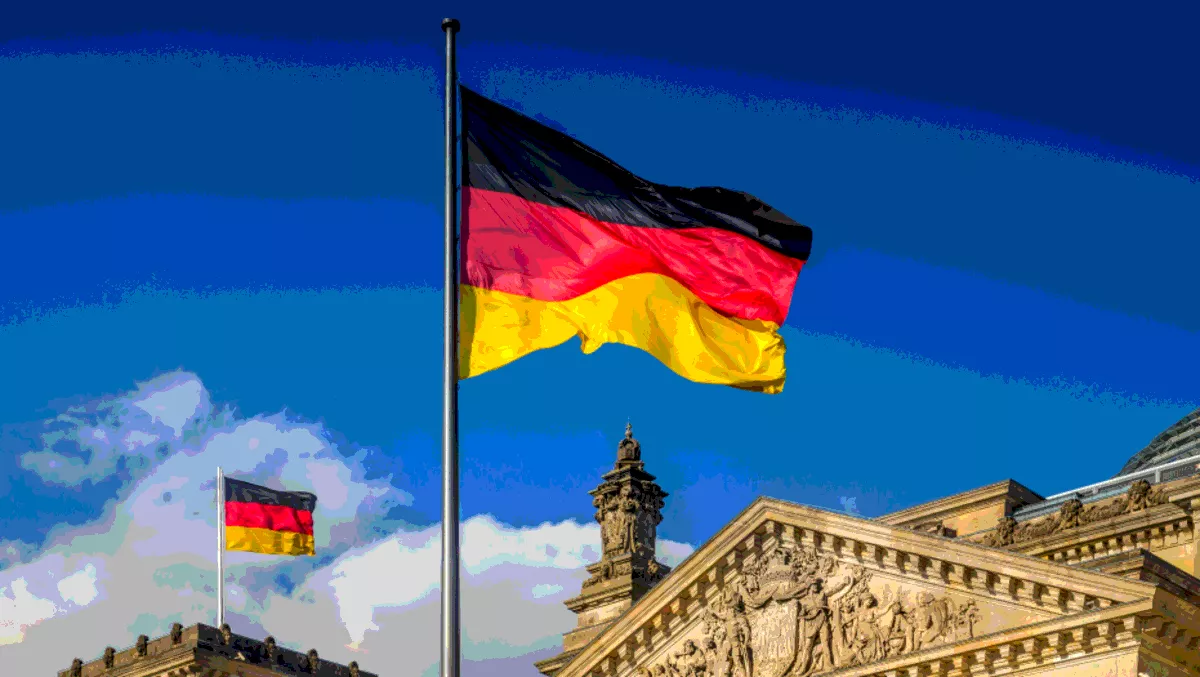 Keppel expands EU data centre presence with acquisition in Germany
​Keppel DC REIT has announced the successful completion of its acquisition of maincubes Data Center in Offenback am Main, Germany.
The location is just 10 kilometres from Frankfurt, one of Europe's key data center hubs.
The four story freehold facility is newly completed with approximately 126,800 square feet of lettable area, and with energy-efficient features like free cooling has been certified by TÜV as a Level 3 Highly Available data center.
The acquisition has in fact been in the works for a considerable amount of time after the forward purchase agreement for the facility was signed off in October 2015, including a €8.4 million deposit for the data center's agreed value of €84 million.
The remaining amount was paid on the completion of the acquisition which took place on 30 March 2018. This data also saw the commencement of the 15 year triple-net master lease agreement with maincubes One GmbH1.
Keppel DC REIT Management CEO Chua Hsien Yang says maincubes Data Center is a welcome addition to the company's portfolio.
"The commencement of the 15-year long-term master lease will strengthen Keppel DC REIT's income stream, and establish the REIT's foothold in one of the key data center hubs in Europe. This is in line with our aim to diversify the REIT's geographical profile," Chua Hsien Yang says.
The completion of the acquisition certainly comes at a good time as a study from 451 Research showed Frankfurt is experiencing high demand from hyperscale cloud providers, managed service providers, as well as financial services and trading firms.
Factors such as Brexit and the European Union's General Data Protection Regulation are expected to further drive demand for quality data center space in top European markets.
The acquisition brings the company's portfolio weighted average lease expiry from 9.1 years to approximately 9.8 years. Assets under management has increased to approximately US$1.65 billion with aggregate lettable area of approximately 1,044,040 square feet across 14 data centers.