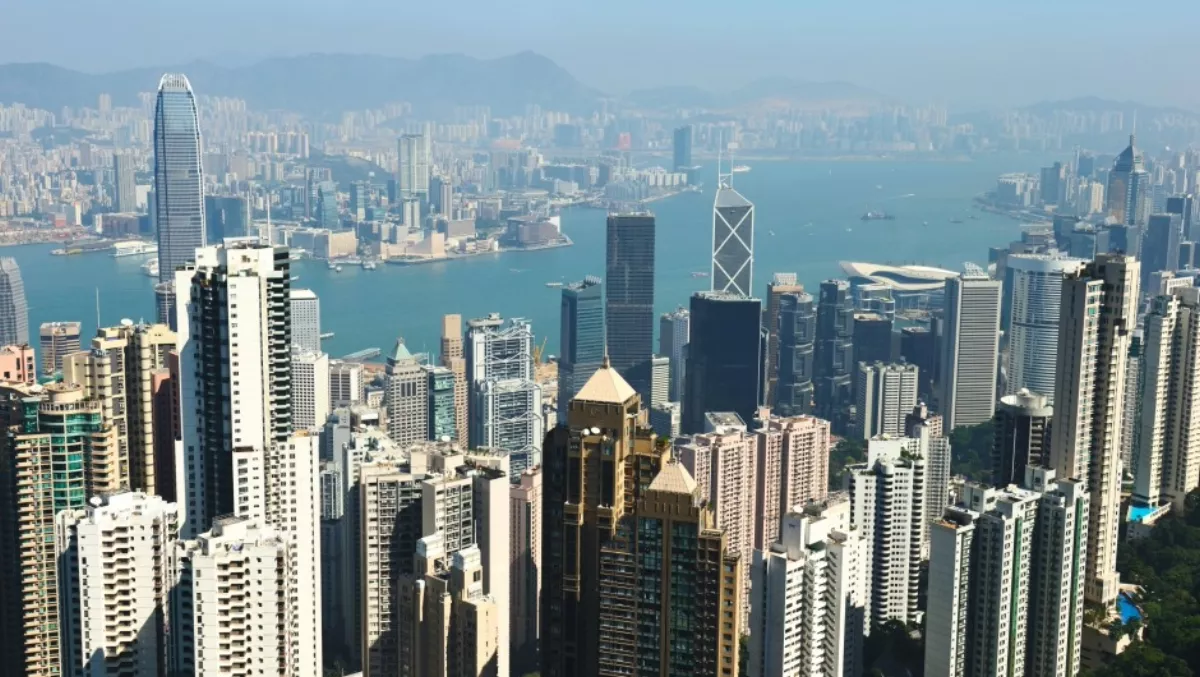 Keppel expands data center footprint to Hong Kong with PCCW Global
PCCW Global has entered into a long-term collaboration with Keppel Data Centers Holding to co-develop and market an international carrier exchange in Hong Kong.
The 1000 square meter facility will be fitted out to Tier III specifications with 2N power redundancy to ensure service availability of up to 99.982%.
The facility will offer connectivity-related managed services to facilitate interconnects and will leverage PCCW Global's global network connectivity. The deal marks the expansion of Keppel Telecommunications and Transportation – one of Keppel Data Centers Holding's parent companies – into Hong Kong.
PCCW Global is the operating division of Hong Kong telecommunications provider HKT.
Thomas Pang, Keppel T-T chief executive, says "We are happy to partner with PCCW Global for our first investment into the Hong Kong colocation market, which benefits from the city's status as a key telecommunications and financial hub, as well as its connectivity to other hubs in Singapore, Amsterdam, London and Sydney.
"The expansion of Keppel's data center footprint to Hong Kong is another step towards creating a data center value ecosystem that goes beyond colocation to providing value-added services and connectivity for our valued clients," Pang says.
Marc Halbfinger, PCCW Global chief executive, says the company is pleased to be playing a role in extending Keppel's facility footprint to Hong Kong, which will reinforce the city's reputation as one of Asia's leading technology hubs.
Hong Kong is home to a strategic data center market, acting as a springboard into mainland China for multinational corporations because of its proximity and mature legal system.
Structure Research has valued the territory's data center market at HK$4.8 billion in 2015 and forecast it to grow at a compound annual growth rate of 18% to reach HK$10.8 billion by 2020.
The new facility will be housed in the same building at the Hong Kong Point of Presence for the new Asia-Africa-Europe-1 submarine cable, which is expected to be ready in the fourth quarter of this year.
It will employ 100Gbps technology, with a capacity of more than 40 terabits, providing low-latency, direct connectivity around the world.
The building is also served by PCCW Global's backhaul network which will link the international carrier exchange to 'many' submarine cable landing stations and serve as a gateway to mainland China.