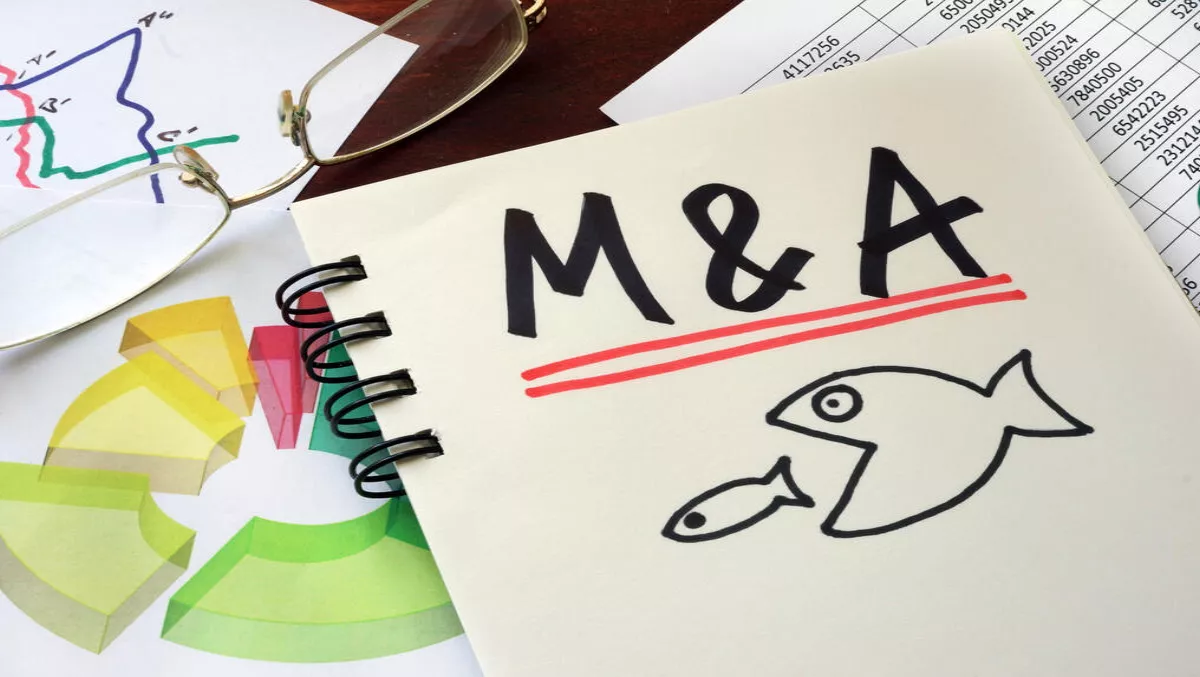 Keppel DC REIT acquires European data center for $103m
Singapore-based Keppel DC REIT has paid $101.3 million (66 million euros) to acquire an Ireland data center. The company now owns B10 Data Center, a key data center hub in Europe. Keppel now owns two data centers in Dublin, where B10 is based.
"This asset is a strategic addition to Keppel DC REIT's portfolio given its strong tenant profile with a long WALE that provides income stability. Apart from enhancing its offering in a key data center hub, the REIT will be able to reap operational synergies from its existing data center, Keppel DC Dublin 1," comments Keppel DC REIT Management CEO Chua Hsien Yang.
The B10 Data Center is an energy-efficient and carrier-neutral colocation data center, which was launched in 2013, Keppel says.
With lettable area of approximately 25,200 square feet, its long weighted average lease expiry is approximately 11 years and is currently 87.3% leased to internet enterprise, IT services and telecommunications clients.
B10 Data Center is also close to Dublin's city centre and is well services by major transportation modes.
Keppel sites EY statistics that show Dublin is one of the leading European financial centres for banking and financial services companies that are fleeing the UK after Brexit.
BroadGroup also believes Ireland is the most attractive location in Europe for data centers, evident in the amount of hyperscale and large-scale data center players in the region.
The acquisition will further diversify Keppel's income stream. It was funded by debt.
Keppel REIT now manages total assets worth $1.53 billion across 13 data centers, with an aggregate lettable area of approximately 917,240 square feet.
Earlier this year, Keppel Data Centers Holding signed a memorandum with a Singaporean real estate company JTC, as well as one with Huawei and the Infocommunications Media Development Authority of Singapore.
"As a leading data center developer and operator in the region, Keppel Data Centers understands and is able to cater to every customer's unique requirements. We look forward to potentially exploring new ideas with the collaborations, such as improving energy efficiency and technical space layout," commented Keppel Data Centers CEO Wong Wai Meng at the time.
"With the concerted efforts of our partners, we are proud to support Singapore's Smart Nation vision."
In April, Keppel Data Centers teamed with PCCW to launch the PCCW Global-Keppel International Carrier Exchange in Hong Kong. The exchange speeds up interconnects for businesses.
The ICX is connected to the submarine cable landing stations of Hong Kong and other hyper scale data centers via an extensive fiber network supplied by HKT.