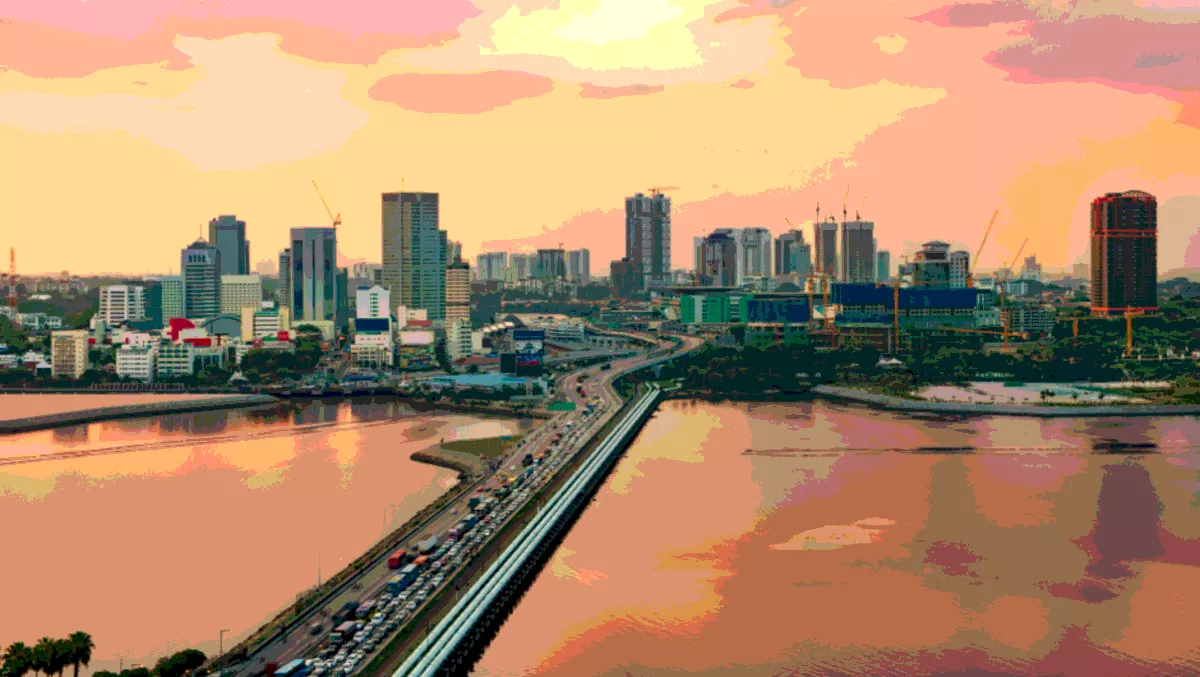 Keppel DC developing its first greenfield data centre in Malaysia
Tue, 27th Nov 2018
FYI, this story is more than a year old
By Ashton Young, Editor
The growth of Malaysia's IT industry continues, with news today emerging of another new data center on the horizon.
Keppel Data Centers and the Alpha Data Center Fund (Alpha DC Fund) have sealed a deal to develop and operate their first greenfield data center in Malaysia.
The Alpha DC Fund has initiated agreements with a technology company (an undisclosed customer) to facilitate the new high-availability build-to-suit data center, with the initial development and subsequent facilities management undertaken by Keppel Data Centers.
An approximately 24,200 square metre plot of land within an industrial park in Johor that has been appropriated to be a data and research hub for the state is where the facility will be located, featuring minimum Tier III equivalent specifications for concurrent maintainability and around 9,300 square metres of gross floor space.
The companies involved expect the data center to be complete and operational in 2020.
"Demand for data centers has been increasing with the expansion of the digital economy and the Alpha DC Fund is pleased to be able to capitalise on such growth in the Asia-Pacific region for its investments," says Alpha DC Fund manager - Alpha Investment Patners CEO Alvin Mah.
"The addition of this greenfield investment provides diversification to the fund's existing portfolio."
According to Mah, the investment has been structured to include and put and call options that will be implementable under certain conditions.
The put option equips the Fund with the option to require Keppel Data Centers to purchase the holding company indirectly holding the data center and its underlying land title sublease over an agreed period. If it is put in place, the companies are confident it will allow Keppel Data Centers to secure a steady cash flow from the data center while also enabling greater flexibility for the Alpha DC Fund to create value for its investors within the fund life window.
And then in terms of the call option, over an agreed period the customer is able to buy back the data center.
"Enterprises have been moving to rationalise their ageing data center infrastructure, including moving many workload requirements to the cloud. In response, major cloud service providers and technology companies are expanding rapidly outside of top tier data center markets to cater to this demand," says Keppel Data Centers CEO Wong Wai Meng.
"Our customers in these segments recognise the value that Keppel Data Centers brings to the table when planning future IT workloads and data center deployments. We are proud to be partners enabling our customers' regional expansion requirements."