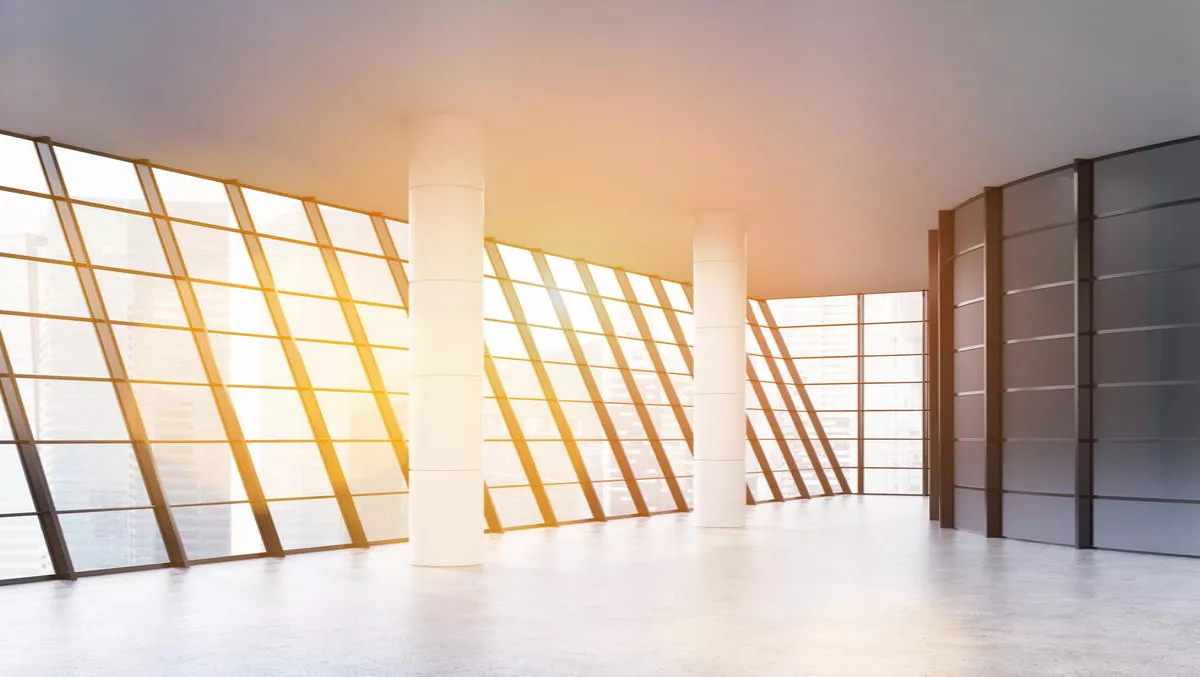 Keppel Data Centres & Quann bring security to Singapore
By Sara Barker,
Wed 20 Jul 2016
FYI, this story is more than a year old
Keppel Data Centres has partnered with Quann, a Certis CISCO business unit, to collaborate on a new range of holistic cyber security solutions across its data center network. The partnership will start in Singapore and cover regions in which Keppel Data Centres and Quann have a business presence. Keppel Data Centres will use the security solutions across consultancy, network protection, monitoring and incident response issues for its customers, to be provided by Quann.
"Staying one step ahead in cyber security is an increasingly important agenda item for businesses in today's digital economy. In addition, they face pressures from growing data storage requirements, IT scalability, to controlling operational expenditure and energy efficiency. The partnership with Quann marks another step in Keppel Data Centres' commitment to provide one stop, value-added solutions that give our customers ease of mind as they host their mission-critical systems with us," says Wong Wai Meng, CEO, Keppel Data Centres.
Keppel Data Centre's customers who use colocation facilities will be able to utilise Quann's Security-as-a-Service model, which includes DDOS protection, DNS security and web application protection.
In addition, Quann's Security Operations Centre will provide 24x7 security monitoring service in real time, Quann Consultancy Services will provide risk assessments and security roadmaps, Quann's Emergency Response team will identify and mitigate breaches, and Quann's Plan-Build-Operate SOC, which will help Keppel customers to build SOCs based on their own needs.
"Quann is in an excellent position to deliver the holistic cyber security solutions that Keppel Data Centres' large enterprise customers require. By combining cutting-edge technologies with the skills, insights and experience of our cyber security professionals, we are able to provide data centre customers with comprehensive, curated and customized security solutions. These are underpinned by robust processes and resilient infrastructure," says Foo Siang-tse, Managing Director of Quann.
Keppel Data Centres says the Security Operations Centre (SOC)-as-a-Service are services offered in a pay-as-you-use utility model, which allows customers to achieve cost and operational efficiencies.
"This synergy provides our customers with the best of worlds - effective data centre hosting and cyber security solutions," Siang-tse concludes.
The partnership is expected to commence in August 2016, at a time when evolving cyber security needs are rapidly increasing. Micro Market reports the Asia Pacific cyber security market will be worth US$30.39 billion by 2020.