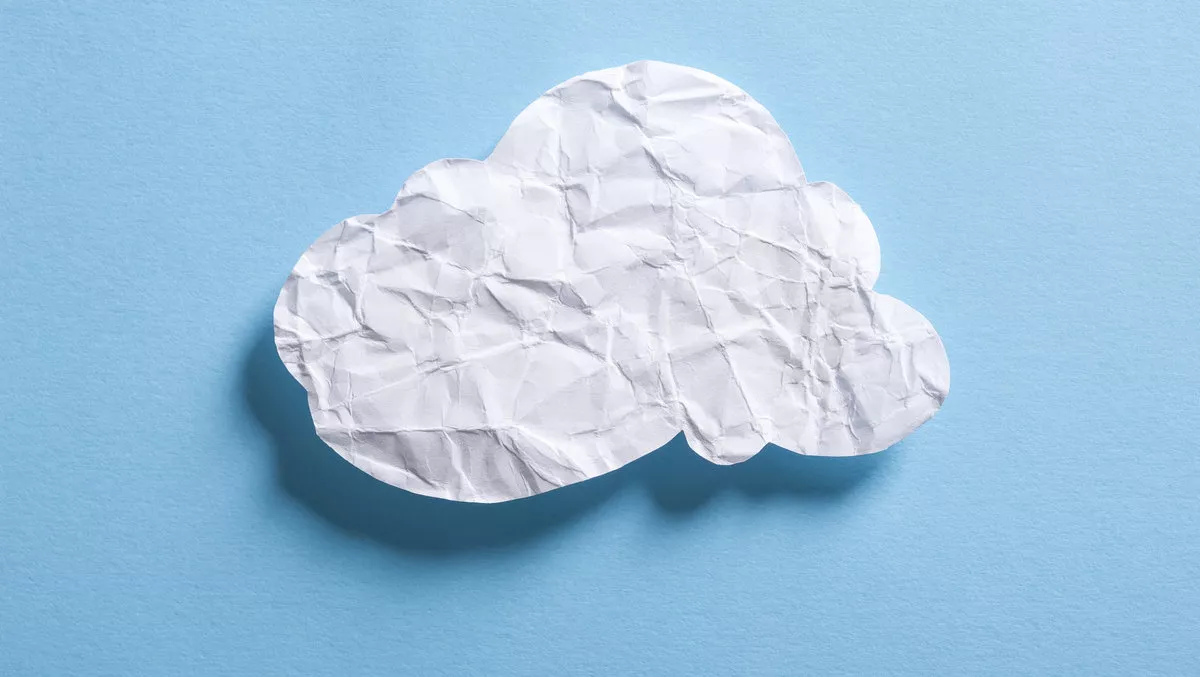 Kenyan ICT provider first in Africa to embrace Open Compute Project
Tue, 3rd Sep 2019
FYI, this story is more than a year old
Kenyan-based ICT services provider Atlancis Technologies says it has become the first ICT provider in Africa to embrace the Open Compute Project (OCP).
The Open Compute Project Foundation (OCP) was launched by Facebook in 2011 with a mission to apply the benefits of open source and open collaboration to hardware and rapidly increase the pace of innovation in, near and around the data center's networking equipment, general purpose and GPU servers, storage devices and appliances, and scalable rack designs.
Atlancis Technologies will use OCP for its industry cloud platforms, known as Servannah.
Atlancis Technologies founders Toney Webala and Daniel Njuguna have been keeping a close eye on how OCP was being deployed, and its benefit to global hyperscale companies such as Google, Microsoft, and Facebook. Those companies used OCP to deliver value, optimise performance, achieve scalability, and gain competitive advantage.
According to Atlancis Technologies, the company was keen to embrace the opportunity to leverage these proven technologies and develop scalable industry solutions across Kenya and Africa.
Atlancis Technolgies partnered with United Kingdom-based OCP partner Vesper Technologies.
"Vesper are delighted to work with Atlancis, who are an extremely technical and forward-thinking company. We look forward to continuing to work with the team as their cloud platform expands across Kenya and Africa," says Vesper Technologies' Philip Kaye.
Together, the two companies worked on deploying Atlancis' first fully self-service cloud instance. esper delivered a full-stack solution configured with Software Defined Storage (from Ceph) and Software Defined Networking (from Cumulus Networks), providing an environment built for automation and scalability. The initial roll-out included 27 nodes, 1080 Core's, 5TB RAM, 2.4 Petabytes storage and high performance 100GB Top-of-Rack switching with redundant 25G links to each node.
"The Open Compute Project is the basis of our go-to-market strategies for transforming target industry ecosystems globally," says Atlancis cofounder and CEO Dan Njuguna.
"Our hardware design, inspired by OCP, gives incredible flexibility and scalability to allow us to respond to demand in the enormous markets we operate in, and to move quickly into new markets, be they industries or geographical.
Atlancis reports that it sees several additional benefits to deploying OCP. These include building and maintaining open technology in-country, using crowdsourced local resources.
To this end, Atlancis has been working with local Universities across Kenya to help develop talent that can compete in supporting the ecosystem needs of tomorrow.
Njujuna outlines further OCP deployments in Africa:
"Our OCP-based Servannah Cloud solutions have been deployed in the public sector (Huduma) and Education (iLearn), as we develop further industries including healthcare, agriculture and transport," concludes Njuguna.