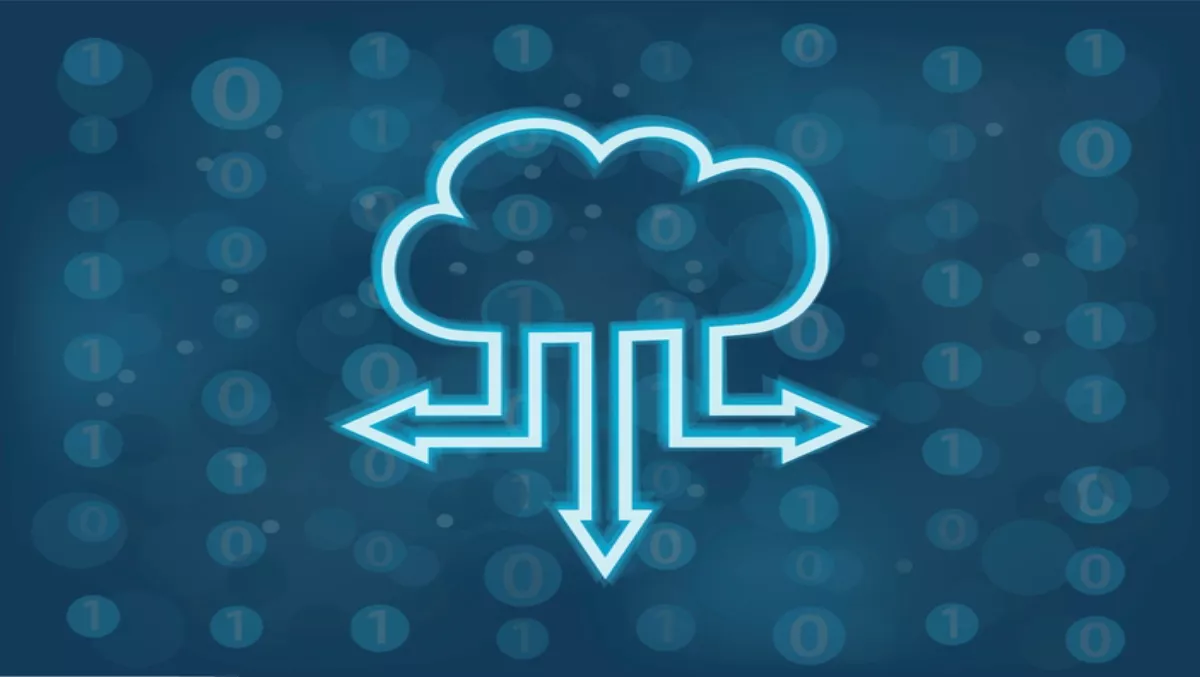 Keio University & Zadara bulk up hybrid cloud storage capacity
FYI, this story is more than a year old
Japan's Keio University has buckled down to address disaster recovery and cost challenges by implementing new enterprise-class storage-as-a-service (STaaS) in its facility, which caters to more than 2000 university staff.
Keio implemented Zadara VPSA storage array, and also worked with CDC to design solutions that fit with the university's storage requirements.
Zadara says that the university reduced operating, capital and maintenance expenses, particularly in an environment that has demanding and fluctuating storage requirements. The university also chose a hybrid cloud architecture using on-premise Zadara storage and remote connection at the CDC/Equinix data center in Tokyo.
Yasuki Kaneko, chief administrator of IT Center for Keio University, says the storage they had was old and also needed to have a remote mirror solution to protect them from disasters.
"CDC worked closely with us to leverage the benefits of the Zadara Storage VPSA, and we found it aligned very well with our requirements. We now have a cost-effective hybrid solution that leverages key technologies to securely mirror our data to the CDC data center in Tokyo. We are well protected and have a scalable solution to support future growth," Kaneko says.
The university must deal with limited budgets and resources, as well as changing capacity and performance requirements.
"We are thrilled to be able to solve Keio University's storage challenges. Higher education has become a very strong market for Zadara Storage given their inconsistent capacity and performance requirements and limited internal resources. The Zadara VPSA solution meets their needs perfectly," says Dani Naor, vice president, international sales at Zadara Storage.