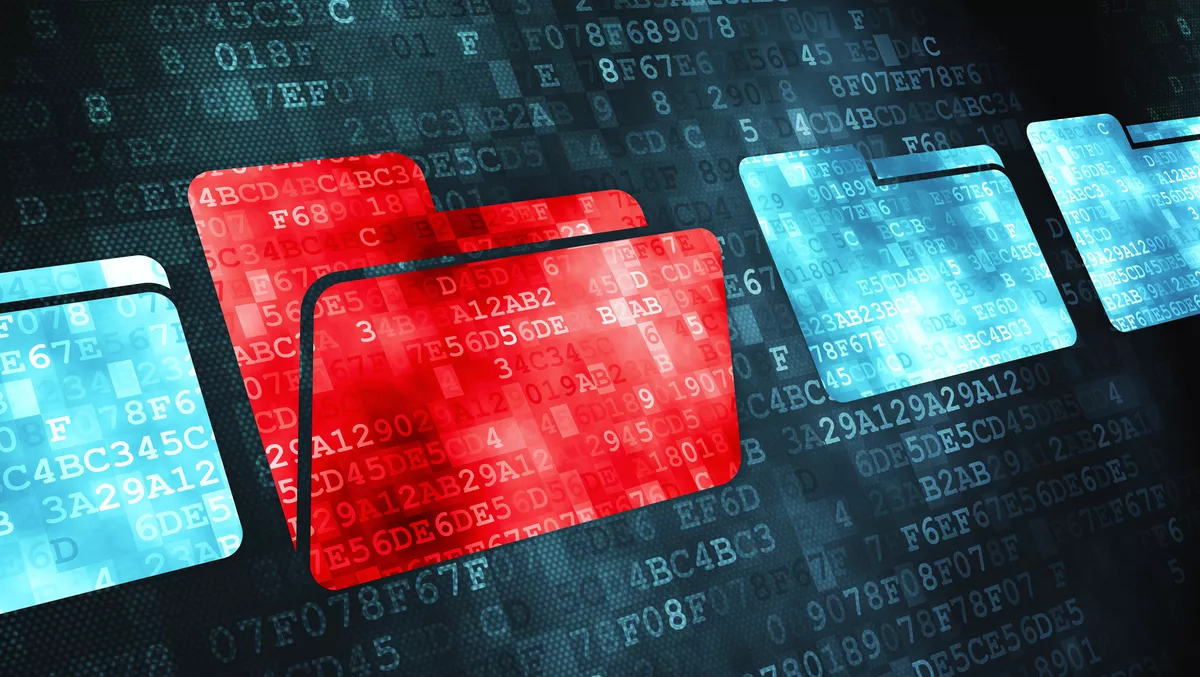 Kaspersky opens three new centers to boost data management
Mon, 20th Jun 2022
FYI, this story is more than a year old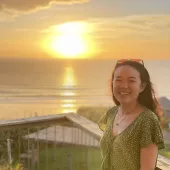 By Jessie Chiang, News editor
Cybersecurity company Kaspersky has opened three new Transparency Centers, one in Japan, the second in Singapore and the third in the United States.
Kaspersky says IT technologies now contribute to almost every aspect of our lives, and the scope of data entrusted to them grows exponentially each year. It says data processing has become the backbone of digitalized societies, and as data generation keeps skyrocketing worldwide, data processing volumes are following suit.
As a result, Kaspersky launched its Global Transparency Initiative (GTI), aimed at empowering company stakeholders with knowledge and giving them the confidence to trust Kaspersky.
One of the GTI's cornerstones included opening a global network of Transparency Centers trusted facilities where customers and partners can review the company's code, software updates, threat detection rules, and other activities.
Kaspersky says in opening these Transparency Centers, the company is taking a significant step towards becoming completely transparent in its protection technologies, infrastructure and data processing practices.
The company launched its first center in 2018 in Zurich (Switzerland), and now operates code review centers in Madrid (Spain), Kuala Lumpur (Malaysia), and São Paulo (Brazil).
Kaspersky says the newly opened Transparency Centers will welcome the company's enterprise partners and customers, including state agencies and regulators responsible for cybersecurity.
It says two more facilities in APAC in Tokyo and Singapore ensure the company's greater proximity to stakeholders in this region, while the center in Woburn, MA, in the United States, will serve as a new venue for the company's North American Transparency Center, which used to be located in New Brunswick, Canada.
Kaspersky says visitors to its centers are most interested in its data management practices, while source code reviews happen only occasionally.
The company says that could be explained by the need for cybersecurity capacities across organizations to approach product security evaluations properly.
This, in particular, led to the launch of a dedicated Cyber Capacity Building Program (CCBP), by which Kaspersky experts aim to help a broader community worldwide learn practical tools and knowledge for such security assessments and teach trainees about secure code review, code fuzzing and other.
Kaspersky's chief business development officer Andrey Efremov says it's the first company in the cybersecurity industry to open its source code for external reviews.
"Kaspersky has been working hard to prove that we are a trustworthy and reliable partner," he says.
"I would like to invite our potential and existing customers, and government regulators to our new Transparency centers and we will answer all possible questions about our source code, threat detection rules, software updates as well as about our engineering and data processing practices."