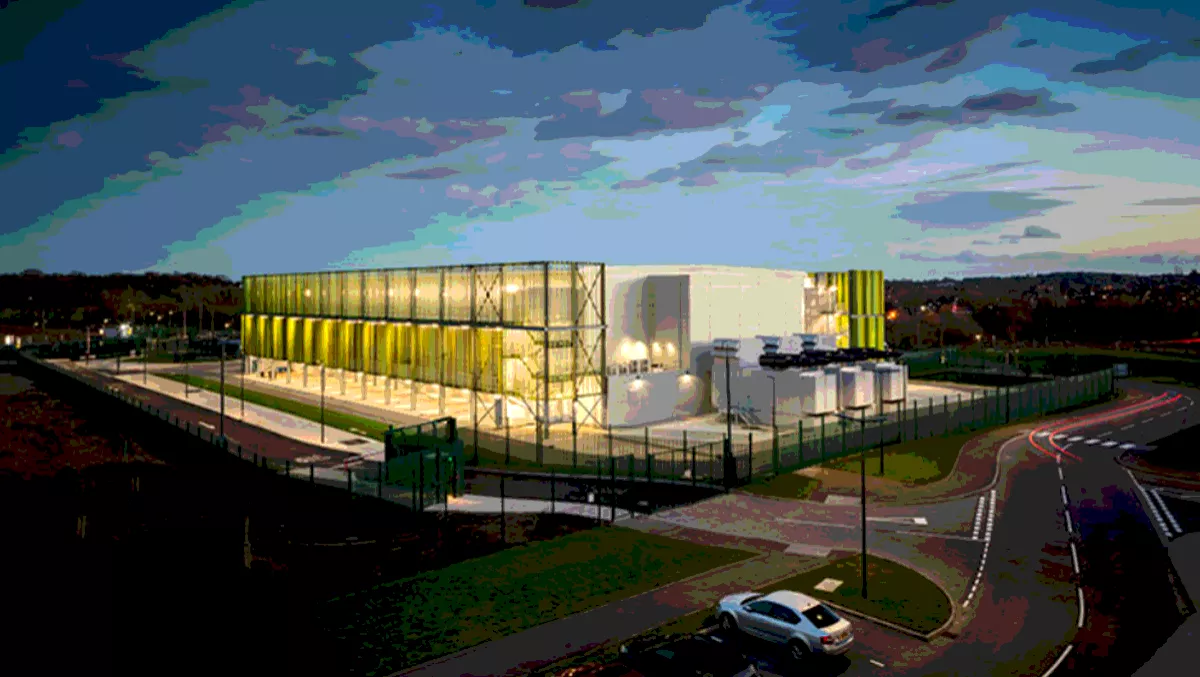 Kao Data to become Europe's first OCP-certified data centre
By Ashton Young,
Tue 12 Jun 2018
FYI, this story is more than a year old
Kao Data's London One facility has met the infrastructure requirements for companies looking to harness benefits of Open Compute Project (OCP) equipment.
The company is the first in Europe and one of only two (the other being in the US) global colocation data centres working with OCP on pilot programmes for validation.
Kao Data's London One 8 MW facility has finished the first two steps of the programme and in doing so joins the Data Centre Facility (DCF) project within OCP and becoming the first data centre to self-audit against Open Compute's checklist for compliance with its engineering principles.
The whole process will be complete when Kao Data presents its results during the OCP Regional Summit later this year in early October.
"Kao Data has been through the self-audit and guidelines laid out by the Data Centre Facility Project, and has been working with the OCP Foundation to achieve recognition as an OCP approved facility," says OCP channel VP Steve Helvie.
"We're really excited to have Kao Data working with OCP as one of only two colocation data centre providers in this pilot programme. It's a first for Europe."
According to both parties, the OCP Data Centre Facility project was developed because OCP wanted to maximise the mechanical performance and thermal and electrical efficiency of its servers. The project focuses its efforts on five functional areas of the data centre, including power, cooling, IT space layout and design, facility management and control, and facility operations.
Kao Data CEO Jan Daan Luycks says it is a huge achievement for the company.
"As an OCP Member, we strongly believe that the values of openness and collaboration espoused by the OCP Foundation provide an independent spur to innovation in the data centre sector," says Daan Luycks.
"Kao Data London One was developed to offer a leading-edge approach to data centre flexibility and scalability, while maintaining class leading resilience and efficiency in a modern and highly competitively priced facility."
OCP Foundation ambassador and data centre consultant John Laban says innovation in the data centre sector is moving at a rapid pace.
"Kao Data has embraced ideas found only elsewhere in hyperscale data centres to deliver a high efficiency, highly flexible facility which is the first to be audited to meet the demands of the OCP user community. It's a great achievement and we look forward to completing the process," Laban says.
Kao Data London One has been in operation since January 2018 and certainly seems to be striving for the right market as OCP equipment in 2017 reached $1.2 billion from non-board member companies, with reports forecasting the market to exceed $6 billion by 2022.