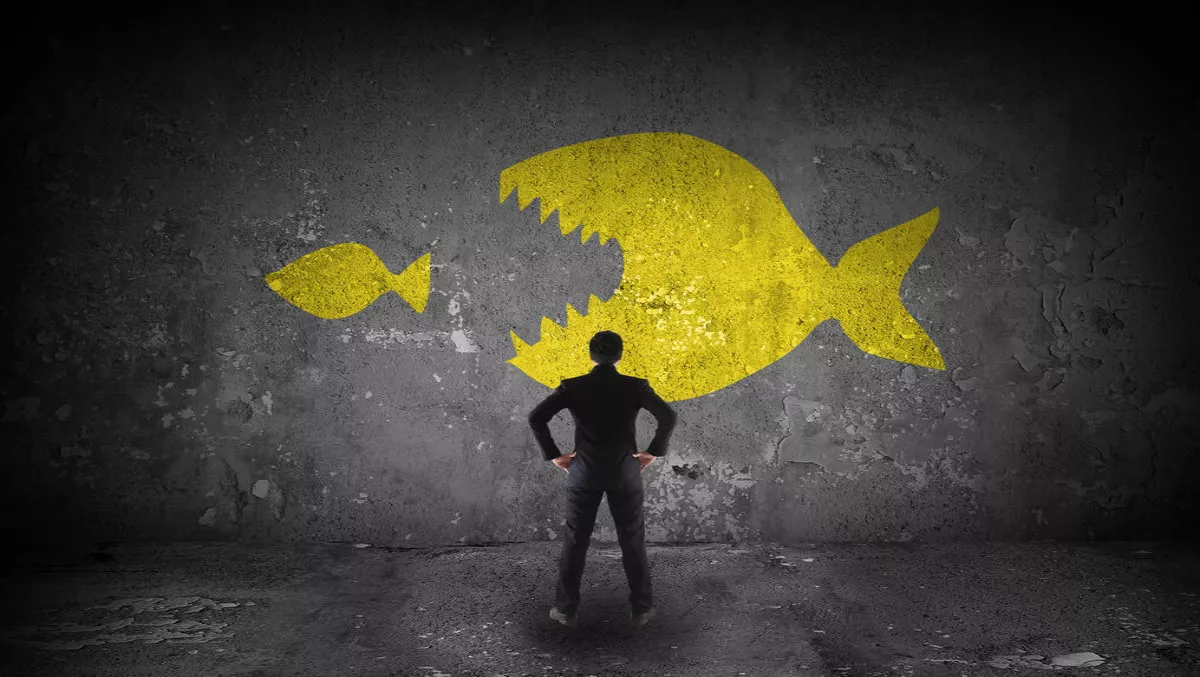 Juniper Networks swallows silicon-photonics innovator
Juniper Networks has its eyes on the data center prize with its recent Aurrion acquisition.
Aiming for better data center to data center traffic, Juniper has bought fabless photonics manufacturer Aurrion for an undisclosed price.
Pradeep Sindhu, co-founder of Juniper Networks released a statement informing readers on the reason for the acquisition.
"The explosive growth of video streaming, social networking and other bandwidth intensive applications such as data center to data center traffic means that there is no letup in the hunger for greater bandwidth at ever decreasing cost and ever increasing flexibility.
The co-founder says that something has to change, and that's where Aurrion comes in.
According to Sindhu, Aurrion has invented breakthrough technology that combines the economies of scale pioneered by the silicon industry with the unique properties of light to carry information over long distances at significantly lower cost.
"The end result? Dramatically lower cost per bit-per-second for networking systems, higher capacities for networking interfaces, and greater flexibility in how bandwidth carried on light is processed inside the electronic portions of networking systems.
As the world moves rapidly closer to the cloud, Sindhu says the company will continue to be a leader in the industry in developing the network infrastructure that powers this transformation.
Juniper Networks expects that Aurrion's breakthrough technology will result in fundamental and permanent improvements in cost per bit-per-second, power per bit-per-second, bandwidth density, and flexibility of networking systems.
"Simply put, we believe this acquisition will strengthen Juniper's ability to bring the most advanced and most cost effective network products to market more quickly.