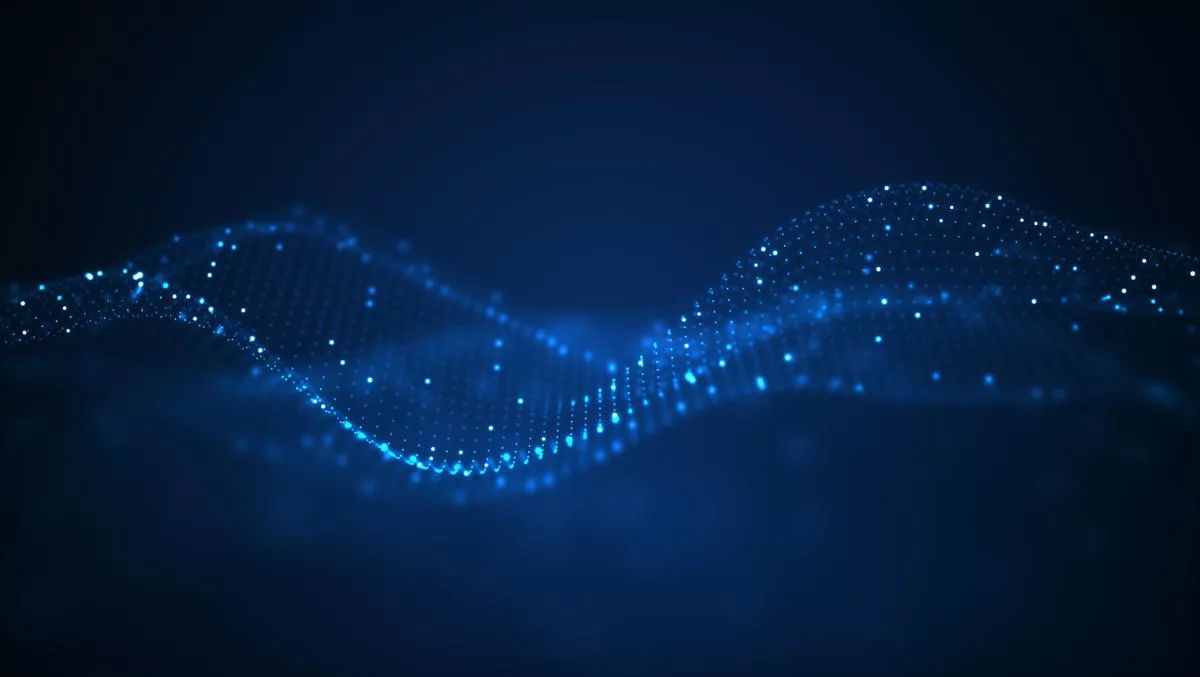 Juniper Networks rolls out network upgrade for Zenlayer
By Newsdesk
Tue, 1st Dec 2020
FYI, this story is more than a year old
Juniper Networks has rolled out an extensive network upgrade for software-defined network and services provider Zenlayer, marking a major win for Juniper Networks in the China market.
Zenlayer, which now provides cloud networking and managed services across more than 180 nodes and six continents, has experienced 'stellar' growth and is now looking to strengthen its offerings to grow its presence in regions including Southeast Asia, South America, Russia, the Middle East, and North Africa.
In order to scale with growth, Zenlayer is working with Juniper Network to expand its global networking infrastructure, with specific focus on supporting capacity for demand for lower-latency services such as video streaming, and a renewed focus on development areas like intent-based networking.
Juniper Networks has implemented a variety of solutions including universal routing platforms, data center switches, firewalls, segment routing traffic, telemetry capabilities, access control lists, phsical interface device resources, and automation capabilities.
"The strong hardware and technical support from Juniper Networks have been crucial toward reducing network transmission delays while maintaining high levels of performance and reliability. In addition, the rich routing features and powerful automation capabilities have also provided a strong foundation for agile operations and our continued business growth," comments Zenlayer VP product and platform, Ansan Chen.
Juniper Networks China VP and GM Norman Lam says that in a cloud-first world, there is growing demand for fast and smooth global interconnectivity.
"Zenlayer has grown rapidly as a leading edge cloud services provider in the span of a few short years, a strong testament to their customer-first focus of improving the digital user experience globally. It is a vision we are delighted to share and a continued growth journey we are excited to enable – especially with the next-generation segment routing traffic engineering deployed, driven by our automation and AI-driven capabilities," adds Lam.
Earlier in November Juniper Networks was named by Gartner as a Leader in the 2020 Magic Quadrant for Wired and Wireless LAN Access Infrastructure. The company was positioned highest for execution in the report.
This year Juniper Networks has reported 100% year-over-year growth in new wireless logos and 180% year-over-year growth in wireless bookings in Q3 2020.
"In our opinion, this report validates the unique advantages of the Juniper AI-Driven Enterprise, including rich AIOps functionality and proactive self-driving automation for optimized user experiences," comments Juniper Networks VP of enterprise marketing, Jeff Aaron.
"Furthermore, we believe that by recognizing Juniper (Mist) as a strong influencer and voice in the market with top scores for execution, to us, the report properly positions Juniper (Mist) as a true game changer in the business-critical wired/wireless industry.