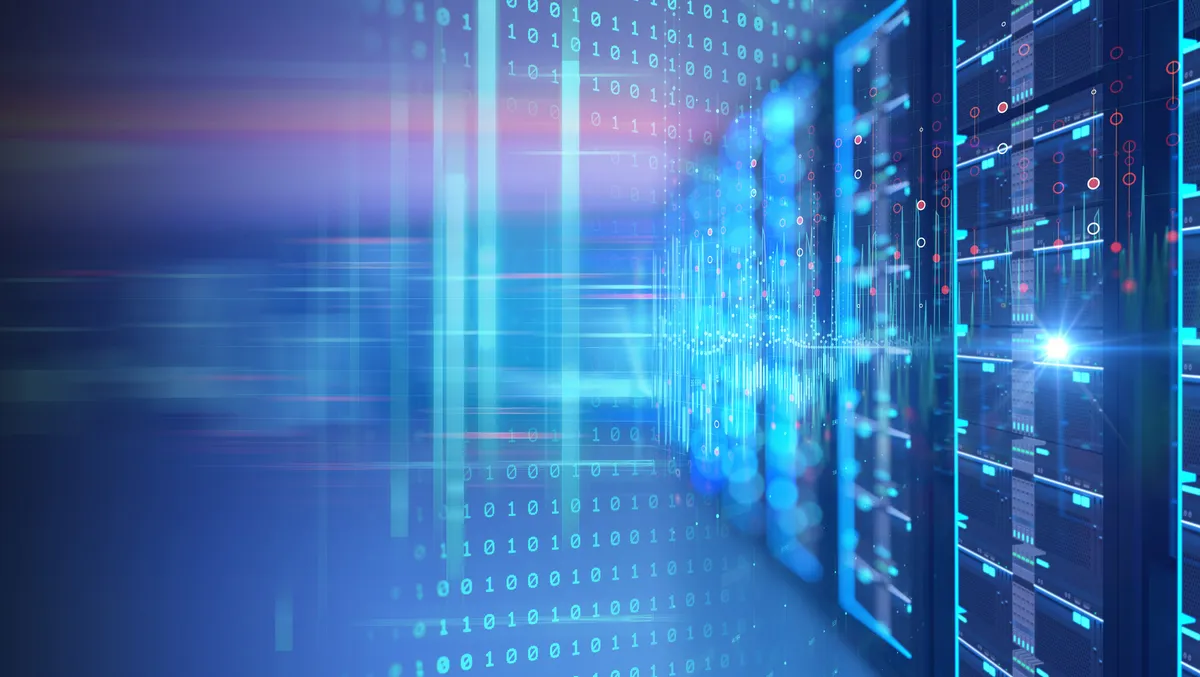 Juniper Networks announces expansion of Apstra Software with Apstra Freeform
FYI, this story is more than a year old
Juniper Networks has announced an expansion to its Apstra Software, which is set to provide the company's enterprise, service provider and cloud provider customers better ways to manage and automate their data center operations regardless of topology and protocols used.
The newly announced Apstra Freeform technology will give customers the ability to manage and automate operations for data centers regardless of the architecture.
The company says that as network operations rapidly evolve, there is an increased demand for effective management across a variety of working environments.
To combat this rapid change, they say the Juniper Apstra software was built from the ground up to address this new era of operations. Apstra Freeform will aim to unify experiences across vendors and automate key data center workflows as the single source of truth for data center configuration.
Freeform builds upon Apstras intent-based networking capabilities for full lifecycle data center management across a range of data center topologies and vendors.
Customers will now be able to choose the architecture that fits their business needs while still taking advantage of Apstra's capabilities.
Closed-loop feedback will also provide IT professionals with reliable operations across disparate infrastructures.
There is also the additional announcement of a new Apstra licensing model. Customers will now be able to choose from three licensing tiers with the option to seamlessly upgrade at any time as needed.
Mike Bushong, Group VP of Data Center Product Management at Juniper Networks, says the new technology shows a drive to create more accessible solutions for the current cloud environment.

"Apstra continues to emphasise the importance of reliable and consistent multivendor data center operations," he says.
"With the introduction of Freeform, we are expanding operational efficiency further into the market. Freeform brings full control of the network design into the hands of data center operators, giving them complete flexibility and versatility. Without topology constraints, we are truly democratising intent-based networking and allowing everyone to benefit from the best operational practices in the cloud era."
He also says that Apstra meets the market's significant demand and gives customers many options.
"To address ever-evolving business requirements, organisations must continue to focus on the speed and scale of their operations, all while maintaining reliability. Apstra delivers consistent, reliable data center operations through continuously validated, intent-driven blueprints across multiple vendors," he says.
"By giving customers the freedom of choice and innovation through multivendor support, Juniper continues to take a fundamentally different approach to data center operations management."
Juniper Networks Professional Services provides Apstra Automated Deployment and Migration Services for customers using validated data center reference designs, as well as flexible Freeform reference designs.
Both Services are fully customisable and can be tailored to specific customer requirements or leveraged for any feature, protocol or architecture.