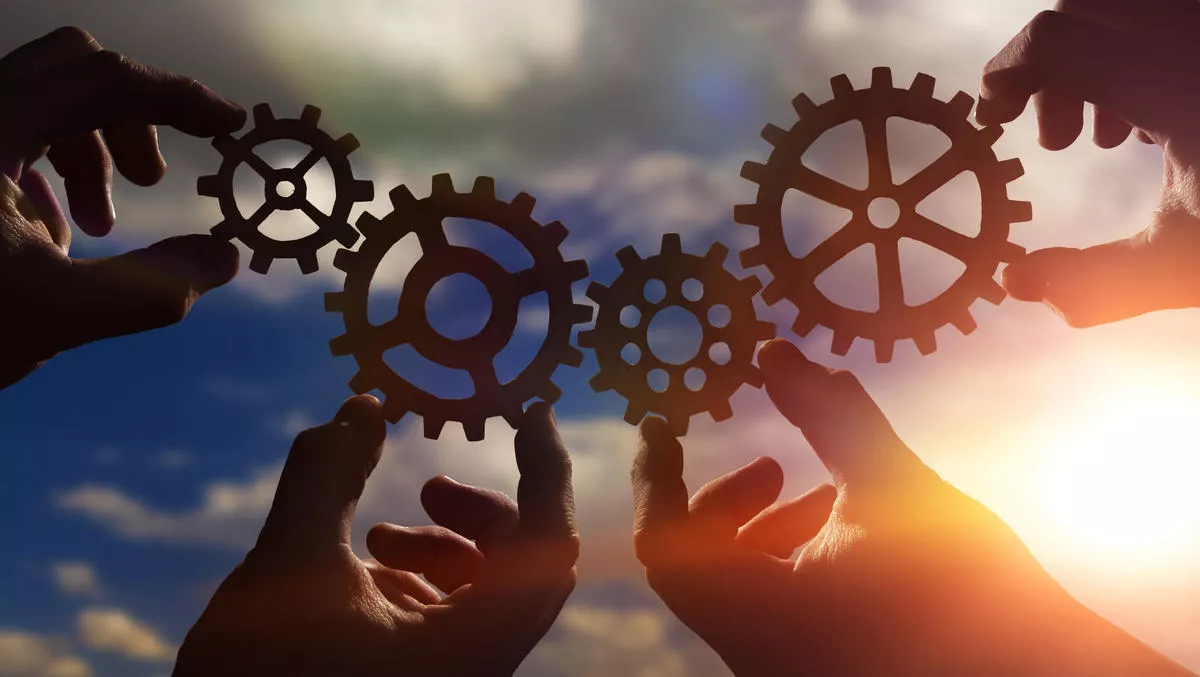 Juniper Networks and Türk Telekom establish Open RAN 5G partnership
FYI, this story is more than a year old
Juniper Networks and Türk Telekom have signed a commercial partnership to drive the open radio access network (Open RAN) 5G ecosystem.
The partnership, to be conducted through Türk Telekom's US-based Argela's subsidiary Netsia, will provide the ability for Netsia to transfer its radio intelligent controller (RIC) technology to Juniper, as well as patents and rights to sell RIC integration provides.
Netsia has been on the cutting-edge of RIC development, with more than 20 patents and applications for its RIC technology to date.
According to the company, Netsia's 4G and 5G RIC are in 'advanced' stages of development after five years of R-D, and trials with major global service providers.
Türk Telekom will also purchase Juniper Networks' products and services in support of its next generation Open RAN and 5G deployment. This will include an initial proof-of-concept project expected in late 2021, which will incorporate RIC technology and Juniper's broader portfolio.
"We have been working for a long time on cutting-edge RIC technologies that will play an active role in setting global 5G standards," explains Türk Telekom chief executive officer Ümit Önal.
The software developed by Netsia provides high capacity, scalable, flexible, personalized network and service solutions for the mobile communication needs of the future. We have achieved a strong synergy with the combination of Netsia's know-how and productisation capacity with Juniper's customer network and geographic reach. As Türk Telekom Group, we are incredibly happy to offer our products, which are the achievements of Turkish engineering, to the world.
Juniper Networks and Türk Telekom are both members of the O-RAN Alliance. They state that they are equally committed to the importance of 'open and agile' architectures, such as O-RAN.
Juniper Networks chief executive officer Rami Rahim says that the right service experience is key to monetising a new generation of 5G applications.
"Development and integration of world-class RIC technology brings this vision another step closer by enabling the combination of end-to-end network slicing and the power of AI-driven service experience.
"Our dynamic collaboration with Türk Telekom and Netsia is founded on shared principles of an open approach to technology development, the fundamental importance of disaggregation and programmability and the drive toward a cloud native infrastructure from the telco cloud into the services edge and radio networks. In short, our organisations agree that the cloud is the network and the network is the cloud.
Türk Telekom and other service providers hope to deploy open, intelligent 5G radio infrastructure, that will support and strengthen the Open RAN and 5G ecosystem.