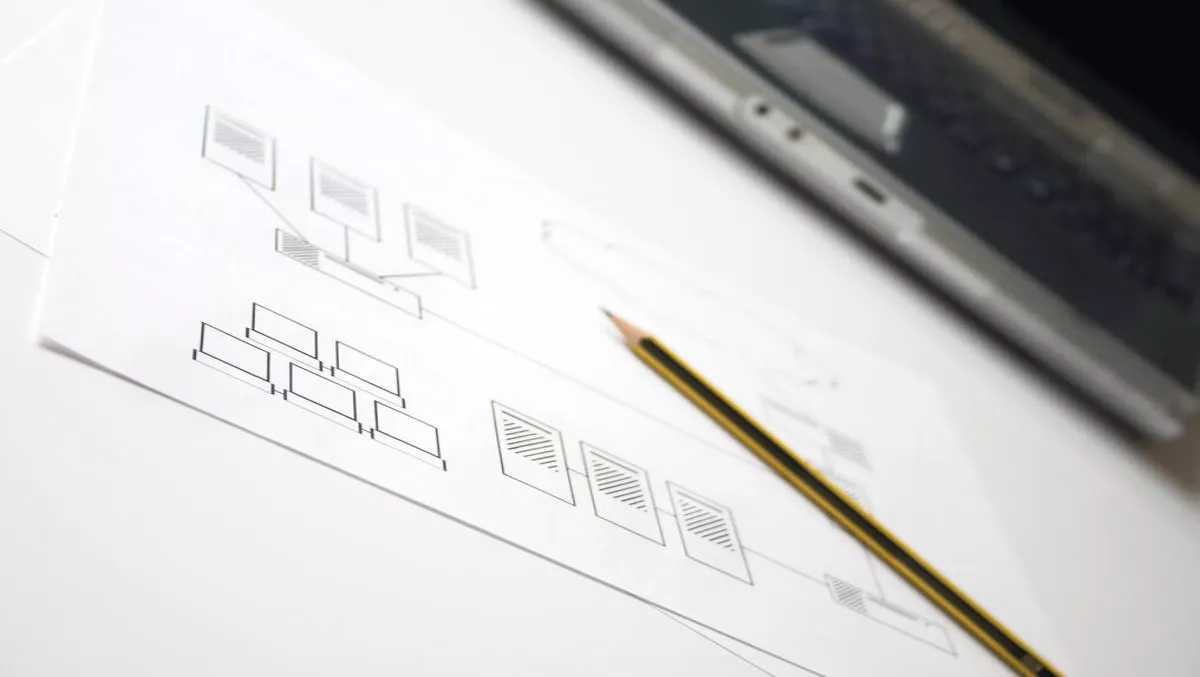 Japan telco provider heads to managed cloud through managed SD-WAN
Japanese telco provider NTTPC Communications is choosing a new managed cloud network service that will improve its infrastructure and provide a better experience for its enterprise customers.
Software-Defined Wide Area Network (SD-WAN) provider Viptela will be implementing the technology, with the aim of creating a flexible, agile and secure WAN infrastructure for enterprises.
"We are pleased to announce our partnership with NTTPC and help them roll out SD-WAN in Japan. NTTPC joins a growing list of leading national and international carriers that have chosen Viptela to deliver managed SD-WAN services," says Pepe Garcia, GM of Viptela, Japan - LATAM.
The upgrade comes off the back of an 'explosion' of mobile devices and usage, which have demanded a rise in cloud applications and services such as audio and video conferencing.
Viptela says that traditional networking approaches like MPLs can't handle the complexities or bandwidth, which can lead to reduced performance, increased costs and configuration issues.
The company says its SD-WAN platform, called Master'sONE, uses the Viptela Secure Extensible Network to form a secure overlay network across MPLs and internet circuits. Using this method, it enables a mix-match of connections, including MPL, broadband, satellite, 3G/4G and others.
NTTPC will be able to create, control and enforce policies to meet demands for different applications, including data, mobile, video and voice.