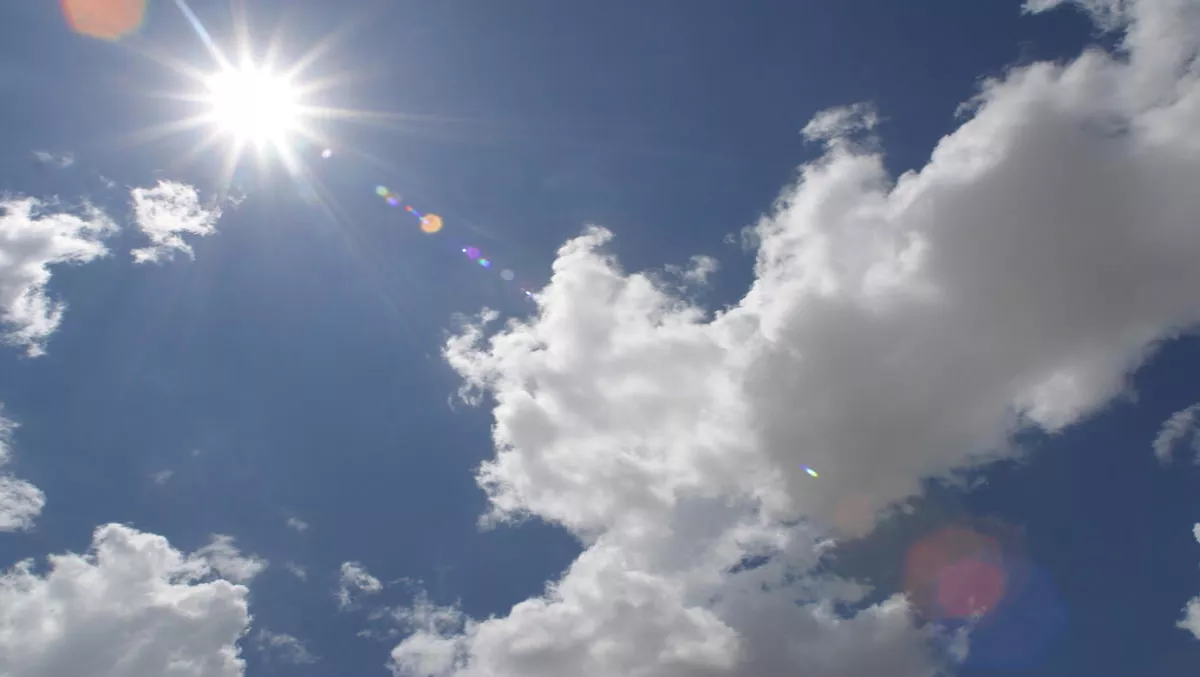 Japan & China among desirable cloud data center locations
Canalys is an independent Cloud and Data Center Analysis firm that looks at the factors that will accelerate or impede data center investment.
It provides both qualitative and quantitative analysis, including market sizing and forecasts, vendor profiles, analytical reports and inquiry support.
Daniel Liu, Canalys Research Analyst, says strict data sovereignty laws and customer demand are pushing cloud service providers to build data centers in key markets, such as Germany, Canada, Japan, the UK, China and the Middle East; where personal data is increasingly required to be stored in facilities that are physically located within the country.
"Expanding data center locations across the world and into key economies has been critical in supporting multi-national customers in their digital transformation initiatives," he explains.
"These services are also providing digital platforms for businesses to access new markets and capitalize on new trade opportunities, such as Alibaba's Tmall Global.
Canalys has also unveiled that the worldwide cloud infrastructure services market grew 49% annually, reaching US$10.3 billion within Q4 2016.
As far as service providers go, AWS continued to dominate with a 33.8% global market share, while its three nearest competitors – Microsoft, Google and IBM - accounted for 30.8% of the market.
The four leading service providers were followed by Alibaba and Oracle, which made up 2.4% and 1.7% of the total.
Canalys predicts the market will hit US$55.8 billion in 2017, representing a 46% growth from the total value of US$38.1 billion in 2016.
AWS launched 11 new availability zones globally in 2016, four of which were established in Canada and the UK in this quarter.
IBM also opened its new data center in the UK, bringing its total cloud data centers to 50 worldwide.
Google and Oracle set up their first infrastructure in Japan and China respectively, aiming at expanding their footprint in the Asia Pacific region.
Alibaba also revealed the availability of its four new data centers in Australia, Japan, Germany and the United Arab Emirates, highlighting its ambition to drive the presence outside of China.