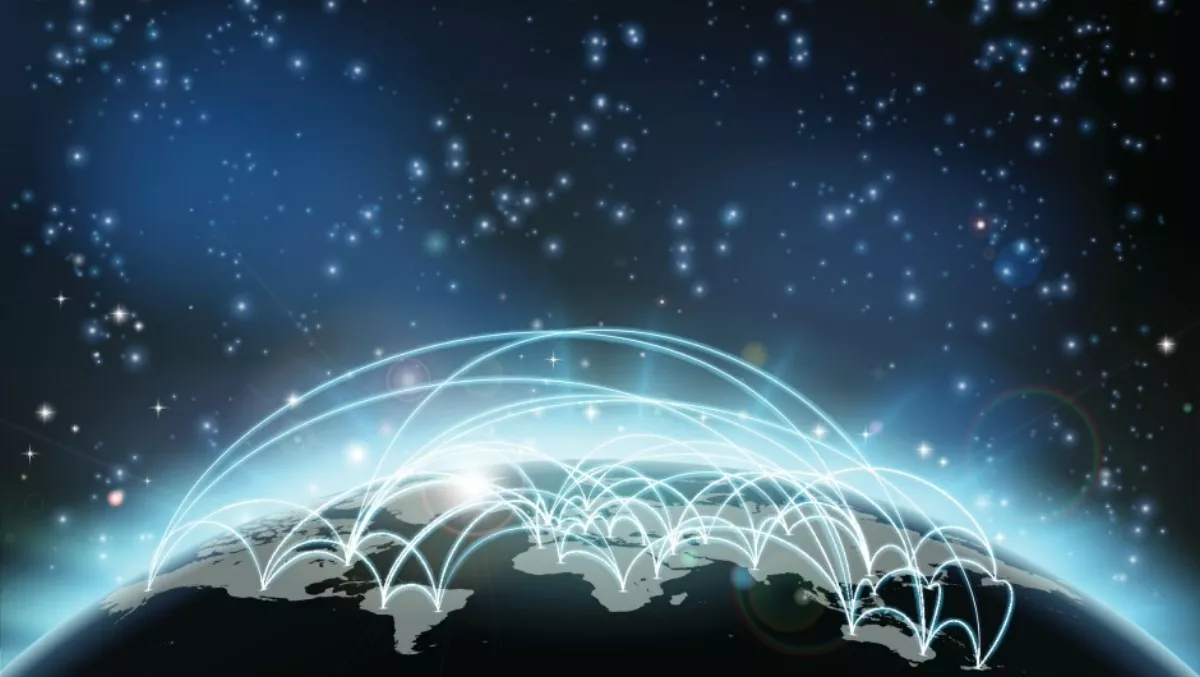 Janrain celebrates two year since opening up China to international brands
Janrain recently announced it was entering its third year since becoming the first Customer Identity and Access Management (CIAM) provider to provide reach into Chinese markets.
The company asserts its expansion (in partnership with Amazon Web Services) into China in April of 2015 enabled non-Chinese brands to store customer profile data in accordance with local regulations for the first time.
CEO at Janrain, Jim Kaskade says the company has worked with multiple Fortune 50 global enterprises to deploy digital properties serving tens of millions of consumers in China, and is currently in the works with more than two dozen other large global players.
"As a key market with complex governmental regulations, it's no surprise other CIAM vendors are beginning to open data centers in China," says Kaskade.
"Of course, our strategy has always been to lead the march into foreign markets rather than taking a wait and see approach. Our clients know that wherever they want to cultivate stronger customer relationships and engagements, we're right there with them, ensuring adherence to local laws and with the right coverage from our local Janrain support centers."
Kaskade asserts that Janrain has always at the forefront of opening up international markets to brands looking to expand and establish connections with foreign-market consumers.
Janrain recently announced expansion of its global data center footprint capacity to 42 availability zones in 16 regions across the globe, with over 200 cloud data centers covering major markets such as North America, EMEA, APAC and LATAM. Janrain is the only CIAM provider deployed in over 65 countries.
"As of this release, we're also celebrating our ability to deliver 99.999% availability for mission critical identity solutions globally. Other CIAM vendors relying on the traditional outsourced data center model struggle to achieve 99.95%, even with full redundancy, replicating customer data between separate data centers," says Kaskade.
"That's a difference of five minutes versus 293 minutes of downtime per year. Since we are targeting more stringent requirements from verticals like banking, geographic coverage in China coupled with a higher SLA is a must.