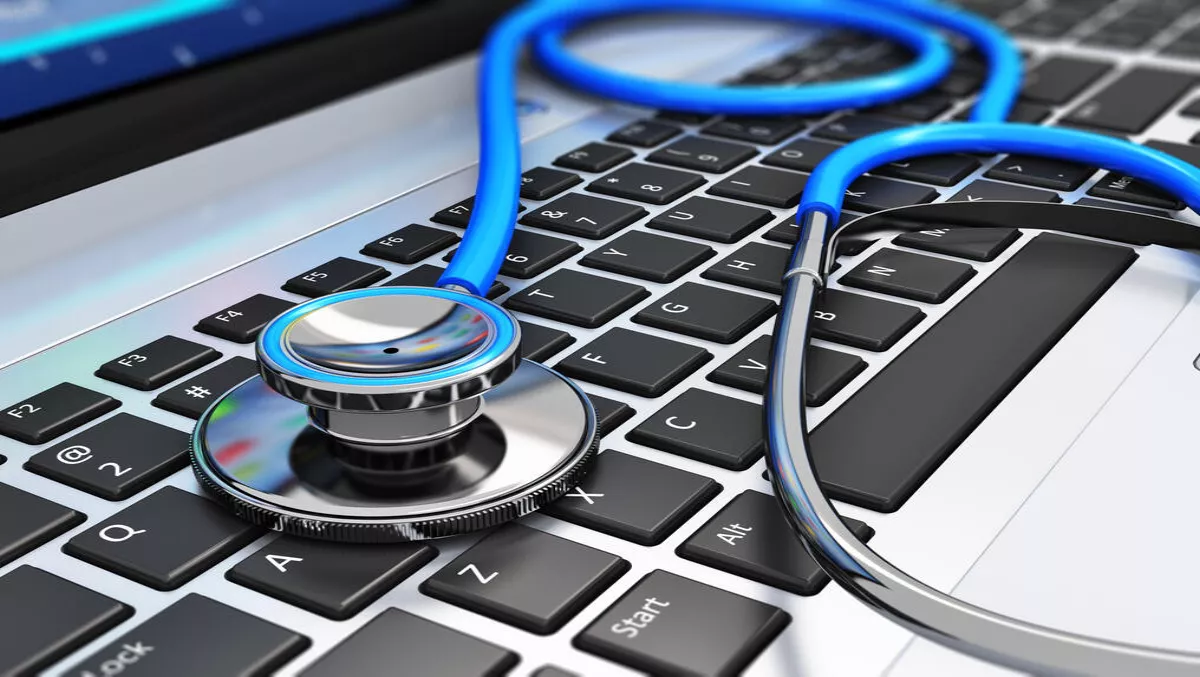 Ixia unveils security test platform for hyperscale data centers
Ixia has created a first multi-terabit network security test platform for hyperscale data centers.
CloudStorm is the first multi-terabit network security test platform delivering unprecedented performance to test and validate the increased capacity, efficiency, and resiliency of hyperscale cloud data centers.
This new platform will enable users to validate a data center's capacity to handle cloud-scale applications, measure the impact of SSL traffic on performance, and assess Distributed Denial of Service (DDoS) mitigation techniques to handle terabit attacks.
Jim Duffy, senior analyst of 451 Research, says that as computing evolves to the cloud and Internet of Things, it is increasingly important that networks are secure and perform well.
"While service providers routinely test networks, it is necessary to have tools that enable cloud providers and enterprises to be ready for the cloud," he says.
"Ixia has adapted their network testing solutions to fulfil this need.
According to Ixia, cloud-based data centers enable enterprises to achieve scale and agility. However, network security and application delivery platforms may not be equipped to handle this volume of traffic.
CloudStorm offers high-performance encryption support with hardware offload, facilitating a cloud-scale volume of SSL traffic.
The platform also offers enterprises and data center operators unmatched encrypted application performance to find the right balance between security with SSL inspection capabilities and application performance with an acceptable quality of experience.
Sunil Kalidindi, vice president of product management at Ixia, says that extensive encryption is now a reality.
"Security and application performance validation in this encrypted world needed a dramatic increase in the performance of security test platforms," explains Kalidindi.
"CloudStorm helps customers break the SSL test barrier by delivering a near terabit level of SSL bandwidth with strong encryption ciphers.