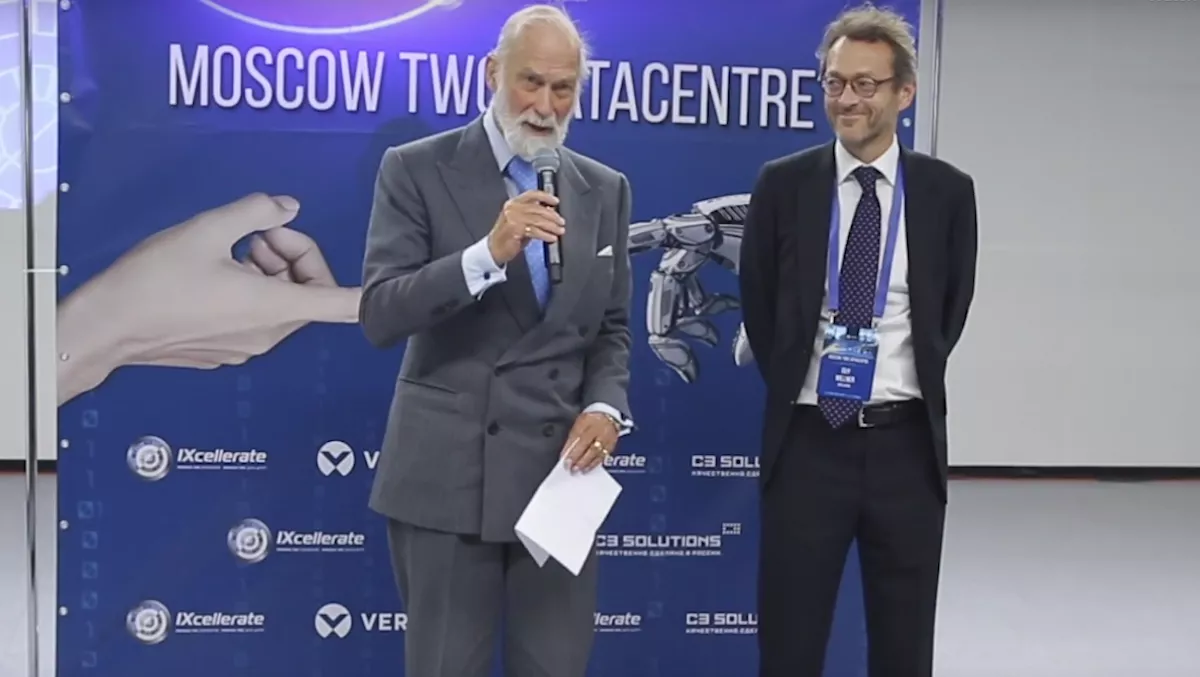 IXcellerate launches Moscow Two data center
By Newsdesk
Tue, 15th Oct 2019
FYI, this story is more than a year old
Commercial data center operator IXcellerate has officially launched its second Russia-based data center, Moscow Two.
The 3000 square meter data center was built in just six months and is now fully operational. It features space for up to 1480 racks and 99.999% service availability.
It is designed to host heavily loaded servers and high-density infrastructure. Project power capacity is 12 MW, of which 7.5 MW is reserved for useful IT load.
Currently more than 85% of the data center's capacity has been reserved by both current and new IXcellerate customers. The company's main source of revenue (more than 50%) comes from the APAC region.
According to IXcellerate, the Moscow Two data center is the largest data hall of its type in Russia.
"We live in the heyday of digital technology, when the problem of data storage and management is becoming more relevant than ever," comments IXcellerate COO Dmitry Fokin.
"IXcellerate has a highly responsible mission: to provide reliable infrastructure to its customers so that they are 100% confident about the safety and security of their data, and are able to concentrate all their efforts on solving key business problems. We are absolutely ready for this. We have a transparent investor base, a highly reliable certified infrastructure, a neutral policy towards telecom operators and cloud providers, and most importantly, focus on continuous improvement of our services.
Vertiv partnered with IXcellerate to develop the Moscow Two data center.
"The opening of Moscow Two is another important step in the long-lasting partnership between IXcellerate and Vertiv," adds Vertiv Russia and Belarus head Nikolai Kharitonov.
"When outfitting this new data center, we applied the most modern, efficient and reliable engineering solutions, which, when combined, allow the implementation of any infrastructure requirements, including future scalability.
IXcellerate states that it has attracted $80 million worth of investment. From 2019-2023, the company will construct two more facilities in Moscow for $230 million.
This strategy will boost total capacity of IXcellerate campuses to exceed 15,000 racks by 2023. The company estimates it will comprise 25% of the local commercial data center market in the same timeframe.
"We proudly observe the rise of IXcellerate, which has become the leading operator of commercial data centers in Russia, and are ready to support its further growth, ensuring the highest level of technological partnership," concludes Kharitonov.
IXcellerate's customers include more than 100 Russian and international companies including Tencent Cloud, Huawei, OBS, Softline, Nestlé, Thomson Reuters, Agricultural Bank of China, and Zenlayer.