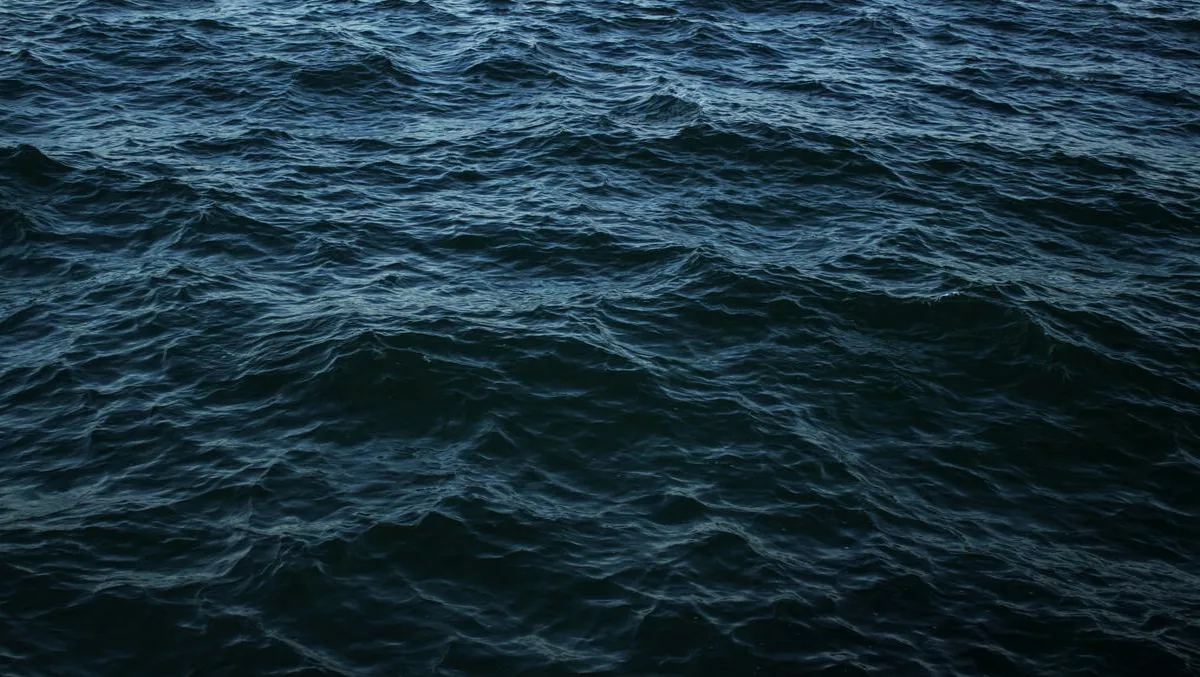 It's official - Hong Kong cable construction has commenced
It's official – construction of the Hong Kong - Guam Cable system (HK-G) has commenced.
RTI Connectivity and NEC Corporation recently announced the start of a construction project that will see 3,900 kilometer cable placed undersea.
The cable will feature 100 gigabit per second (Gbps) optical transmission capabilities and aims to deliver design capacity of more than 48 terabits per second (Tbps). Construction is expected to be completed in the fourth quarter of 2019.
In Hong Kong, the cable is slated to land in Tseung Kwan O (TKO) and will land in Piti, Guam. The cable will end at the recently completed Teleguam Holdings LLC (GTA) cable landing station. HK-G will land in the same facility as the Southeast Asia - United States Cable System (SEA-US).
Russ Matulich, RTI-C's President and CEO, comments, "Hong Kong is already an important interconnection point for undersea cables, and Guam is emerging as a key telecommunications hub.
Matulich continues, "by extending HK-G to our SEA-US cable investment in Guam, RTI-C is facilitating a new diverse 100G transpacific cable to better serve our customers' traffic requirements between Asia, the United States and Australia."
"RTI-C's existing investments, and those under current consideration, will enable other cable owners to better utilize their assets by interconnecting with RTI-C in Hong Kong or Guam," adds Matulich.
Toru Kawauchi, general manager of NEC's Submarine Network Division says that NEC has completed nearly all the cables that land in Hong Kong and Guam.
Kawauchi continues, "I am proud to be part of this latest system. HK-G will be the first project to be co-financed by the Japanese government-led Japan ICT Fund, and the second project supporting RTI's investment in SEA-US for the Japanese loan syndicate. We wish to further utilize these funds for many more cables in the future."