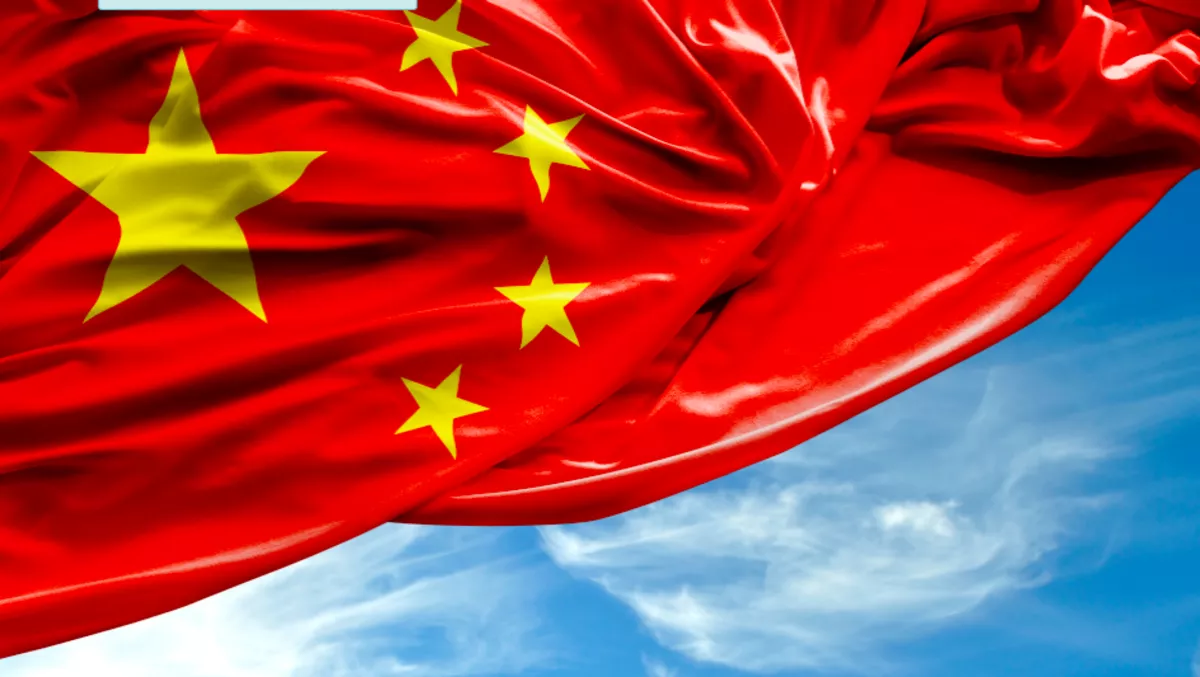 It's local all the way for China's data center and cloud markets
Local companies are dominating in the flourishing Chinese data center market according to new data from Synergy Research Group, which notes that China is a striking exception in a world where United States companies dominate the data center and cloud services markets.
The analyst firm says Chinese companies are the market leaders across China's data center hardware and software; cloud services; colocation and CDN markets.
In the services markets Chinese operators account for well over 80% of revenues, Synergy Research says. On the data center hardware and software side, which is 'a little more open to competition', Chinese vendors account for more than half of revenues.
John Dinsdale, Synergy Research Group chief analyst, says the difference between China and all other countries is striking.
"The markets for cloud services and for data center infrastructure are truly global in nature and in all regions they are dominated by United States-headquartered companies, but China stands out as the one huge exception," he says.
"Going forward it is difficult to see US companies making too much headway in China, but there is no doubt that some of the Chinese companies will have an increasing impact in countries beyond China," Dinsdale says.
Huawei, Inspur and Lenovo are leading players in the largest market – data center hardware and software, with Alibaba, China Telecom and Tencent market leaders in the cloud services category. Colocation leaders include China Telecom, 21Vianet and China Unicom, while the smaller CDN market is led by ChinaNetCenter and ChinaCache.
Synergy Research says as with other regions, the data center hardware and software market – which comprises servers, storage, networking, security, operating systems and virtualisation software – is still much larger than the cloud services market, which includes infrastructure-as-a-service, platform-as-a-service and hosted cloud services.
However, the 'booming' cloud market has a much higher growth rate. The colocation market is also growing strongly, says Synergy, which adds the CDN market is continuing to evolve.
Synergy Research says in aggregate the four markets now run at well over US$15 billion per year and are clocking growth of more than 16% annually.
"In all four of these markets, China is either the second or third ranked country in the world in terms of quarterly revenues, but has much higher growth rates than the other leading countries," Synergy says.