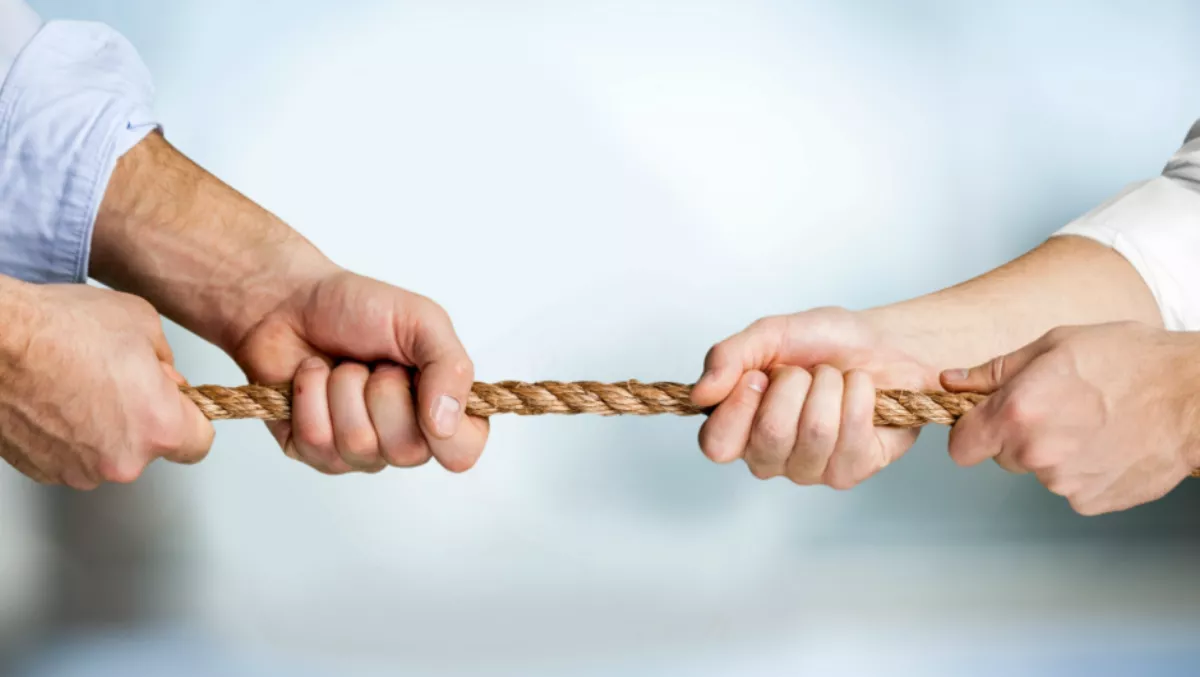 IT struggling with increased roles and limited budgets
With digital transformation rife, IT departments around the globe are being forced to do more with the same resources.
Findings from the 2018 Insight Intelligent Technology Index were recently released, revealing that 56 percent of IT decision makers agree that their departments are struggling to adapt to an expanding role that includes both adopting innovation initiatives while keeping core systems running smoothly.
The research is based off a survey of 200 IT professionals within businesses from 1 to 1,000 employees.
According to Insight, this period of change has seen business leaders throw IT at the problem with increasing roles and responsibilities. However, Insight UK managing director and EMEA vice president of marketing Emma de Sousa says the infrastructure, budget, and clear roadmap forward to facilitate this change are all still largely absent.
"Organisations have become acutely aware of the critical role technology now plays in overall business strategy, from enabling a more productive and connected workforce to increasing market share and customer loyalty," says de Sousa.
"The Insight Intelligent Technology Index signifies how competing demands on IT are inhibiting their ability to plan and innovate.
IT decision makers listed a number of reasons why they didn't feel confident for success in digital transformation and the tasks allocated to their departments, with the most prominent being:
79 percent stated competing demands and not enough resources to effectively support the organisation
33 percent said they'd been requested to support innovation, despite existing processes, practices, and business operations not evolving to allow them to accomplish this
30 percent reported there being a lack of clearly defined roles and responsibilities within the organisation
Despite its critical role in modern business, an issue that has existed since the very beginning of IT departments continues. Organisations perceive IT as a cost centre when they want and need more, and this is reflected in the Insight report, as 79 percent of IT decision makers stated monitoring budgets and costs a top technology concern.
Furthermore, almost two in five respondents determined IT as being an even mix of cost centre and innovation centre, with just over a fifth viewing their department as solely a cost centre.
"While we have been talking about the growing need for IT to both manage daily operations and be a strategic partner for transformation, many companies still have a long way to go when it comes to leveling the divide and creating a competitive advantage through innovation," says de Sousa.
"The Index results suggest more businesses are putting an emphasis on managed services to get there. If this happens, the look and feel of IT departments will change dramatically and businesses will start to see even greater IT-driven business outcomes.