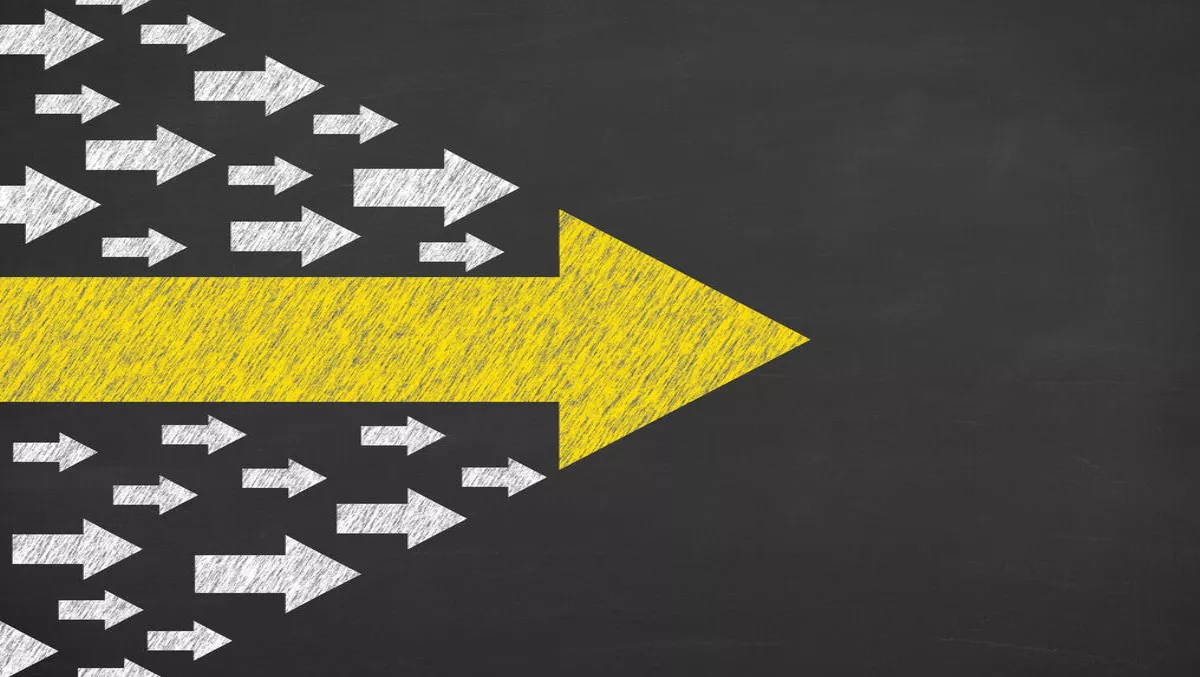 IT software services veteran joins Ivanti's customer success team
Ivanti has secured an IT software services veteran as its new executive vice president for customer success and professional services.
Gwendolyn Smith has joined Ivanti, bringing more than 20 years of experience in custom development, training and support to her new position.
Smith will play a key role in developing new programs to support Ivanti's continued business growth.
"Ivanti is at a very exciting time in its history. Its recent acquisitions extend its unique position as a company that delivers the complete solution – from IT asset discovery, and analytics, to processes and technologies that enable IT to take action on those insights," says Smith.
"I look forward to developing new strategies to support Ivanti customers worldwide and to further integrate acquisitions into Ivanti's superb, 24x7 customer support network."
Prior to her recent appointment, Smith has been a key member of engineering strategy and leadership teams, specializing in revenue growth, customer experience and transition management.
In her past ventures, Smith built world-class, customer success departments from the ground up and improved performance of existing teams to grow sales and revenue.
"Ivanti is helping customers to become digital businesses by unifying IT service management, mobility and security operations, ridding organizations of traditional siloes that can impede digital transformation," comments Steve Daly, president and CEO of Ivanti.
"This level of unification depends on an integrated customer success program that supports customers every step along the way.
"We chose Gwendolyn to lead this initiative because she has a tremendous track record in developing customer success teams that are effective at this scale and international scope."
Headquartered in Utah, United States, Ivanti is a global IT organization with 36 offices across 23 countries.
Employing around 2,000 people, Ivanti aims to accelerate IT service delivery, reduce risk, and discover IT assets on-premises and in the cloud, serving many industry sectors from PCs to mobile devices, VDI and the data center.