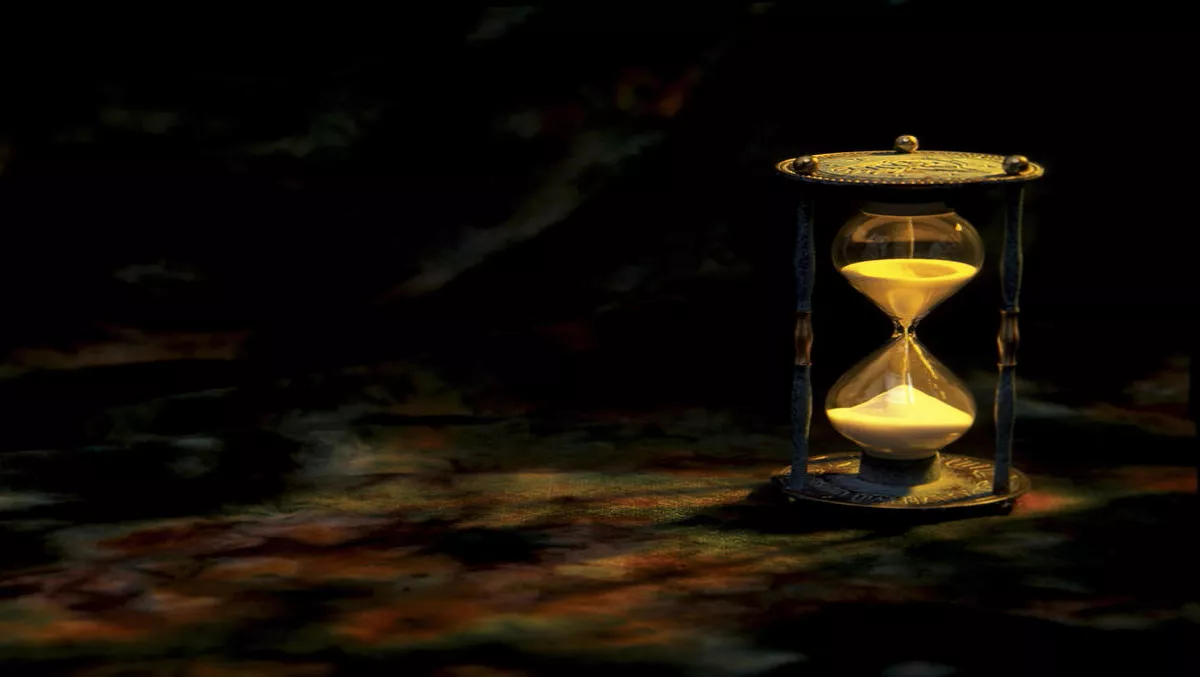 IT networks displaying slower signs of ageing as new technology creeps in
New research from Dimension Data has revealed that IT networks are getting younger as organisations adopt new technologies, with the number of obsolete devices in networks dropping from 53% to 42%.
"Since 2010, networks had been ageing. This year's Report reverses that trend, and for the first time in five years, we're seeing networks age more slowly," says Andre van Schalkwyk, senior practice manager of network consulting at Dimension Data.
The 2016 Network Barometer Report compiled data from 300,000 service incidents across Dimension Data's supported client networks, as well as 320 lifecycle management assessments across 28 countries.
Data center redesigns were the most common way that Australian and APAC organisations kept their networks from ageing too fast. The entire APAC region fell into line with the global average network age, while in America the number of obsolete devices has increased more rapidly.
"Ageing networks are not necessarily a bad thing: companies just need to understand the implications. They require a different support construct, with gradually increasing support costs. On the other hand, this also means that organisations can delay refresh costs," van Schalkwyk explains.
The report also revealed that software-defined networking is a newcomer but is not quite on the IT scene yet, as it is very early in the adoption cycle. Only 1.3% of data center switches are SDN-ready, while in 2015 less than 0.4% of devices could support software-defined WAN.
IPv6 support has also increased, from 21% to 41% in the past year alone. Dimension Data says this is due to an increase in current devices across networks, and newer networks are well positioned to benefit from Internet of Things, big data, analytics and containerisation.