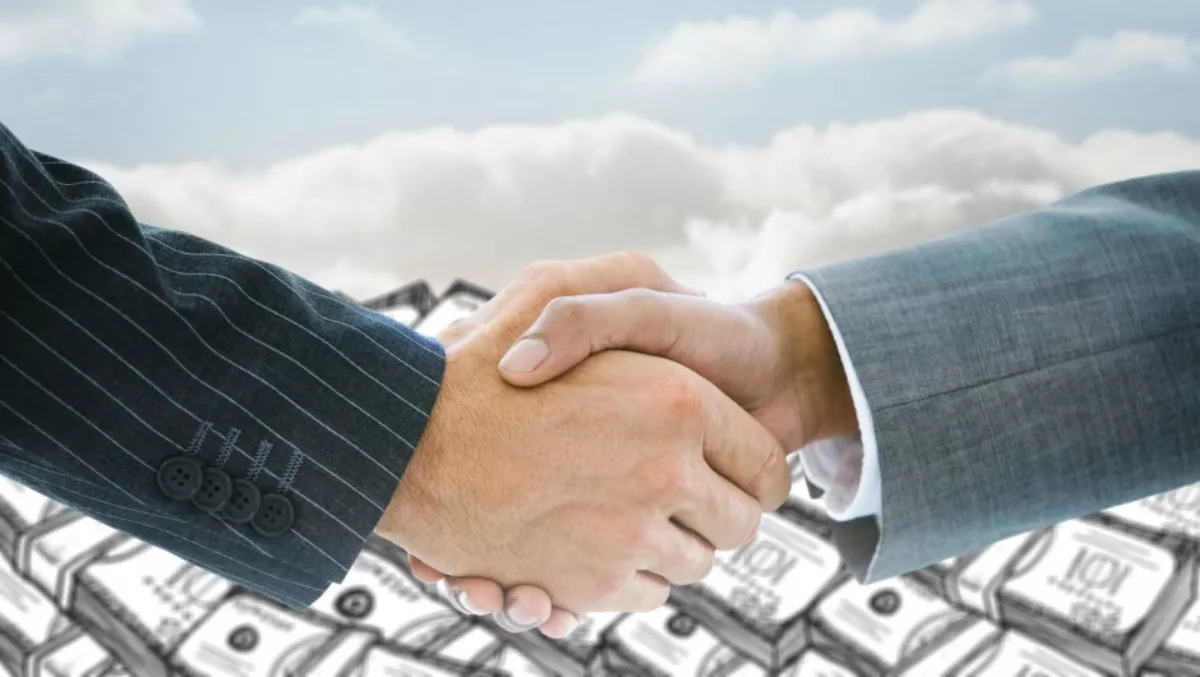 Israeli startup wins US$27 million funding - and Qualcomm backing
Thu, 24th Mar 2016
FYI, this story is more than a year old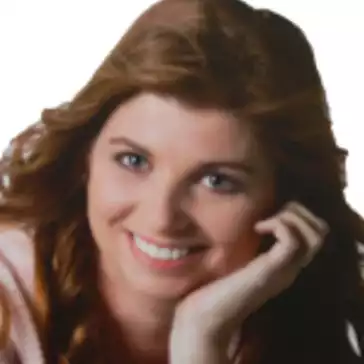 By Heather Wright, Contributor
Israeli startup Stratoscale has secured US$27 million in series C funding, with Qualcomm among those throwing their weight behind the next generation software defined data center solution provider.
Stratoscale was founded in 2013 and is best known for its hardware-agnotistic software defined data center solution, Stratoscale Symphony.
The self-optimising software solution automatically distributes physical and virtual assets and workloads in real time, delivering 'rack-scale economics' to data centers, allowing IT to scale and respond to real-time needs with greater ease and control, Stratoscale says.
It says the offering transforms cloud computing capabilities within the data center by enabling businesses to embrace new technologies at a faster pace.
Mony Hassid, Qualcomm Ventures senior director, says Qualcomm sees 'large growth opportunities' in the data center space.
"Stratoscale is positioned to become a seminal and transformative player, particularly in the midst of a current technology revolution," Hassid says.
"Their accelerated growth and global expansion indicate that Stratoscale is capable of leading the competition," Hassid adds.
Ariel Maislos, Stratoscale chief executive, says data center managers are using Stratoscale to help them more effectively manage their technology infrastructure.
"To help us scale globally, we are proud to have the support and investment from [Qualcomm's venture investment group] Qualcomm Ventures," Maislos says.
He says the investment will enable the company to accelerate its adoption in the market and expand operations more quickly to meet the demand for an all-inclusive data center cloud offering that is scalable and efficient.
"We continue to deliver on the promise of what data centers should be without the burden of being locked into legacy infrastructure that doesn't grow with your business," Maislos says.
The latest funding round means Stratoscale has raised more than US$70 million in the past three years.
Maislos was one of the co-founders of Anobit, a flash memory vendor whose products were used in Apple devices. Apple acquired the company is 2012 for $350 million. Maislos went on to be Apple's senior director of NAND flash.