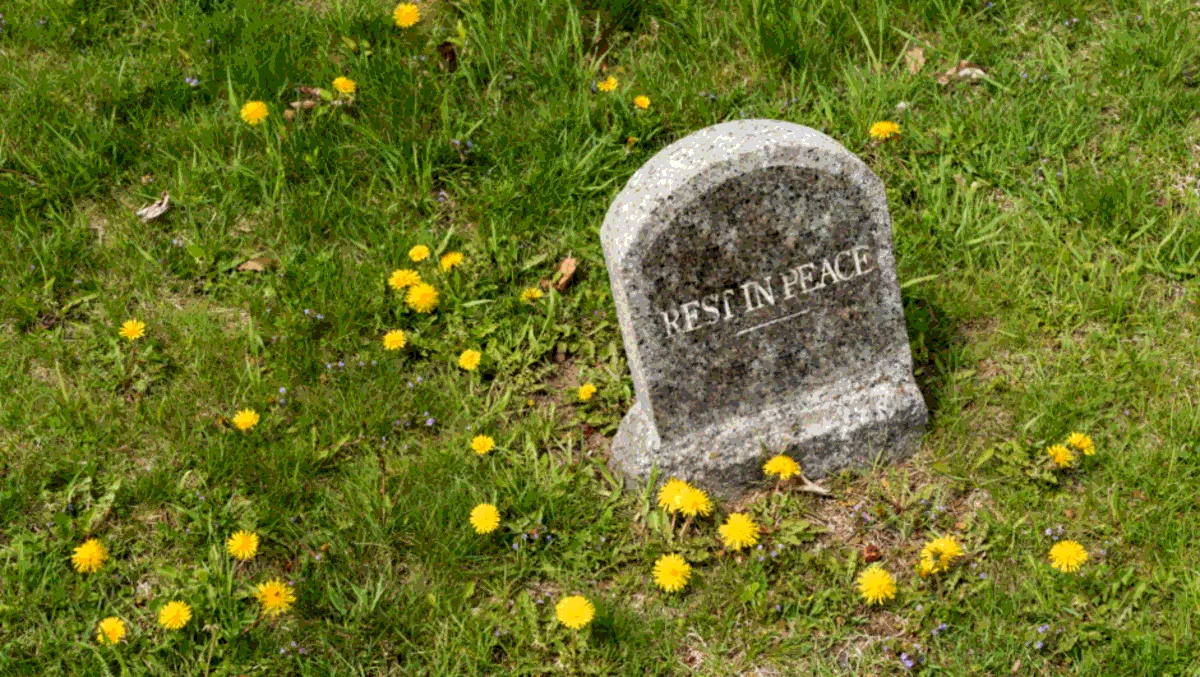 Is the on-premises data centre really going to 'die'?
The data center has undergone several transformations over the past decade.
Cloud in all its variations has resulted in rapid innovation among IT circles with many old technologies thrown by the wayside, and now Gartner has predicted the 'death of the data center'.
By 2025, Gartner expects 80 percent of enterprises to have migrated entirely away from on-premises data centers following the current trend of transferring workloads to colocation, hosting and the cloud, leaving no need for the traditional data center and therefore its demise.
Gartner senior research director Ross Winser says more than ever infrastructure and operations (I-O) is becoming increasingly involved in unprecedented areas of the modern day enterprise.
"The focus of I-O leaders is no longer to solely deliver engineering and operations, but instead deliver products and services that support and enable an organization's business strategy," said Ross Winser, senior research director at Gartner.
"The question is already becoming 'How can we use capabilities like artificial intelligence (AI), network automation or edge computing to support rapidly growing infrastructures and accomplish business needs?
According to Winser, to avoid being left behind enterprises must act now as the critical time-frame for this 'data center death' is 2021-2025.
"I-O leaders must prepare to place workloads based on business needs, not constrained by physical location," says Winser.
"From colocation through to public cloud — plenty of alternatives to on-premises data centers exist. Leaders must identify whether there are truly strategic reasons to persist with on-premises needs, especially when they consider the significant amount of investment involved is often amortised over many years," said Mr. Winser.
Some of these emerging technologies that are leaving on-premises data centers in their dust include 'serverless computing' and edge computing.
The former, according to Gartner, is an emerging software architecture pattern that has the potential to kill the need for infrastructure provisioning and management.
"The phrase 'serverless' is somewhat of a misnomer," says Winser.
"The truth is that servers still exist, but the service provider is responsible for all the underlying resources involved in provisioning and scaling a runtime environment, resulting in appealing agility.
Everyone has heard of the edge and its potential, and Gartner is fully behind it as it expects IoT and immersive technologies to continue driving the need for more information processing to the physical locations where things and people connect with the networked digital edge.
"This is another trend that does not replace the cloud, but augments it," says Winser.
"The critical timefor organisations to adopt this trend is between 2020 and 2023.
Another change Winsor sees to the industry is the need for IT staff to be working horizontally across technology stacks in order to identify and remediate technology work stoppages, with hybrid operation coming in as the utmost importance in years to come.
"In short, talent is the critical ingredient for a modern, high-performing technology organisation, and great talent is in high demand," says Winsor.
"People that show versatility and adaptability are quickly becoming must-haves, particularly in hybrid environments.
Finally, Winsor says the network underpins everything IT does and this is not going to change any time soon.
"Teams have been under pressure to ensure network availability is high and as such the team culture is often to limit change, yet all around the network team the demands for agility have increased," says Winser.
According to Winser, these demands are going to skyrocket in the coming years with the implementation of 5G, increasing cloud maturity, and the explosion in numbers of IoT devices.
"These are just a few of the pressures leaders should anticipate — so the critical timeto deal with this challenge is now," concludes Winser.