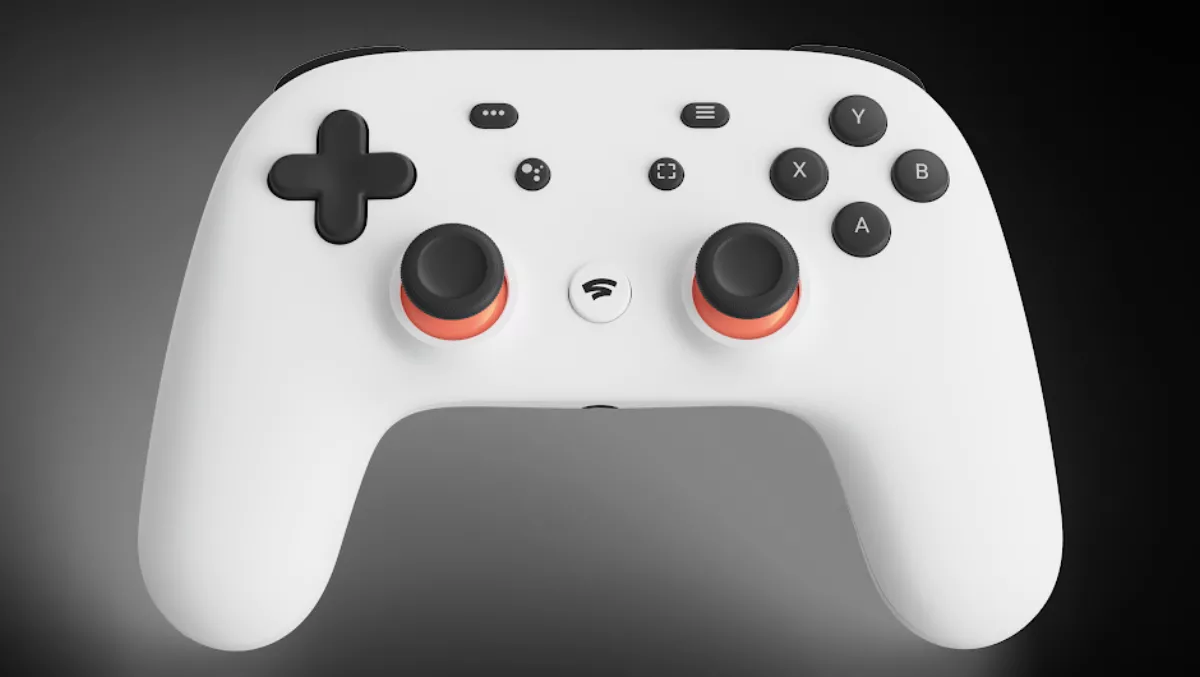 Is Google's Stadia feasible with today's data centres?
Last week Google made the huge announcement that it was entering the game streaming arena, with its new platform called Stadia.
It doesn't require any games to download onto a device – it simply runs off Google Chrome, the Chromecast, and Pixel devices.
The global tech giant described Stadia as a video game platform that delivers instant access to games on any type of screen, whether that screen is a TV, desktop, laptop, mobile phone, or tablet. On a TV, Stadia will run off a Chromecast Ultra.
Of course, this will require a huge amount of data, with Stadia set to rely on Google's network of data centers and networking capabilities to help stream the games at such high quality – Google has revealed its own Stadia controller, which connects directly to its data center via WiFi.
To get a better idea of the sheer audacity behind Google's latest move, we spoke to Unitas Global chief technical officer Grant Kirkwood who asserts Google is betting on the future of connectivity.
"Many people believe that, similar to streaming movies, streaming games in high definition shouldn't be that difficult. However, when you're watching an HD movie on Netflix, your browser is actually downloading and buffering data ahead of what you're actually seeing — smoothing out any irregularities in connectivity," says Kirkwood.
"But, when streaming HD games in real-time, the visuals cannot lag behind user actions. By launching Stadia, Google is heavily relying on having exceptional connectivity, and that connectivity will continue to improve.
Despite this, Kirkwood believes Google is one of the only companies in the world that could succeed at launching a cloud-streaming gaming platform like this.
"Google has a very aggressive peering policy. In many cases, Google connects directly to the ISP that you're using. Meaning, if you have Comcast for your home cable modem, Google connects directly to Comcast rather than sending to an ISP network in the middle. This is one way of improving connectivity (by reducing latency) for the user," says Kirkwood.
"Secondly, Google has extensive geographic diversity. Google owns and operates one of the largest internet backbones in the world, connected to a vast footprint of geographically dispersed Google data centers. With the rise of edge computing, Google is able to put compute resources physically closer to its users. The closer that users are to these compute resources, the lower the latency users will experience when streaming a game. In other words, Google's geographic diversity reduces lag.
Finally, Kirkwood offered his views on how/if this would succeed for the millions of people that are still only able to access ageing and slow broadband connections.
"Despite Google's unique position in terms of connectivity and data center footprint, the last-mile 'digital divide' still exists. Rural users in particular still contend with poor connectivity," says Kirkwood.
"Users that happen to be close to a Google data center and have modern, fast, low-latency connections will be able to get the most out of Stadia. Perhaps, Google will allow for a lower resolution gaming experience for older, slower connections.