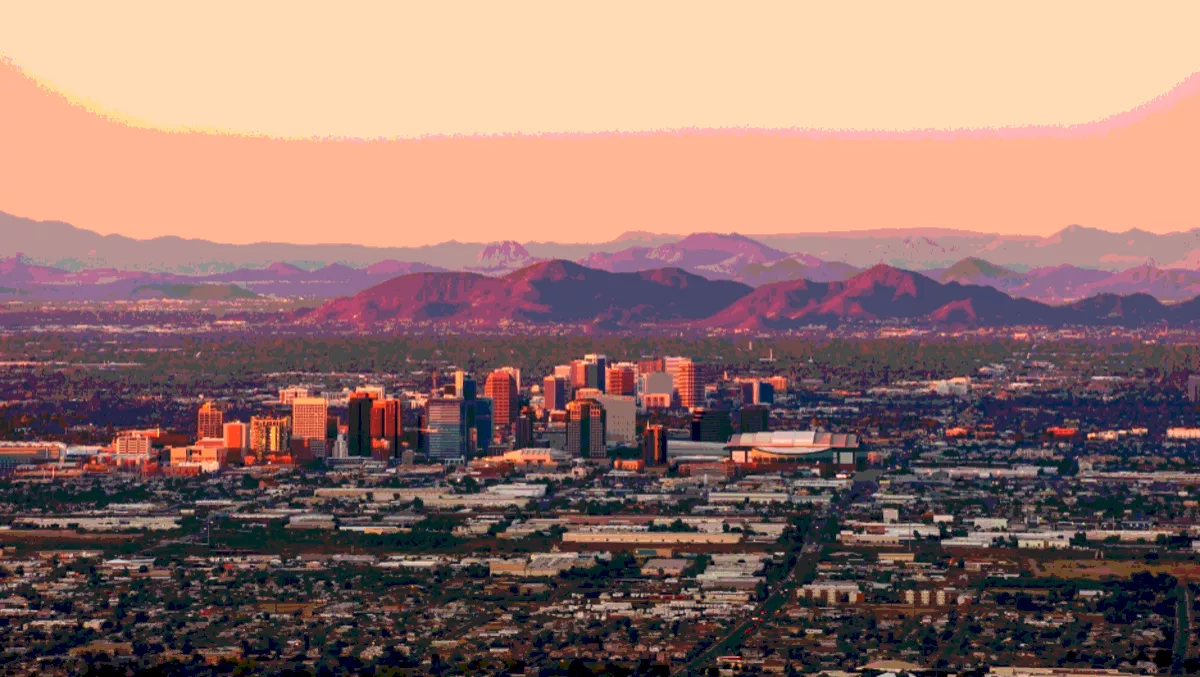 Iron Mountain to spend $430m in Phoenix data center campus expansion
Phoenix is the next target on the radar of Iron Mountain Incorporated as the global storage and information management company continues its rapid expansion.
Iron Mountain has already brought to fruition several global acquisitions this year, and has now announced it has commenced construction on the expansion of its data center campus in Phoenix, asserting it's to meet demand in one of the fastest growing markets in the U.S.
Iron Mountain's new 550,000 square foot and 48 megawatt (MW) multi-tenant cloud facility has been designed to meet the security and performance requirements of the big public players while maintaining the stringent compliance demands of global enterprise and public sector customers.
The new data center will be situated adjacent to the company's existing 38 MW data center in Phoenix, constructed on a nine-acre plot of land.
Iron Mountain Data Centers western region vice president and general manager Rick Crutchley says the company has placed its bets in an area of huge potential.
"As one of the fastest growing major markets in the U.S., and the 12th largest data center market globally, this expansion opportunity in the Phoenix area is an exciting opportunity for us," says Crutchley.
According to Crutchley, the company has invested in the new facility to meet the increasing demands from both new and existing customers, including public cloud providers, financial services, aerospace, and technology companies, all of which will be able to leverage access to 25+ carrier and network connectivity providers already on the campus.
"The expanded campus will meet the growing demand from hyperscale, public cloud and global enterprise organizations that appreciate the Phoenix market's unique combination of low power costs, outstanding tax efficiency and low geographic and weather-related risks. We'll be well positioned to bring our capabilities to support customers' needs well into the future," says Crutchley.
The construction process has been broken into two phases, with the first expected to be completed in June 2019 and deliver 24 MW of capacity as part of Iron Mountain's estimated $430 million investment in the campus over the next five years.
When current and potential capacity are combined, the Iron Mountain Phoenix campus is able to support up to around 100 MW, with its global portfolio potential representing more than 285 MW.
The company celebrated the construction commencement with a ceremony featuring guests U.S. Congressman David Schweikert, Maricopa County Supervisor Steve Gallardo, Phoenix City Council Member Kate Gallego and representatives from the Arizona Commerce Authority, City of Phoenix, Office of Community and Economic Development, and the Greater Phoenix Economic Council.