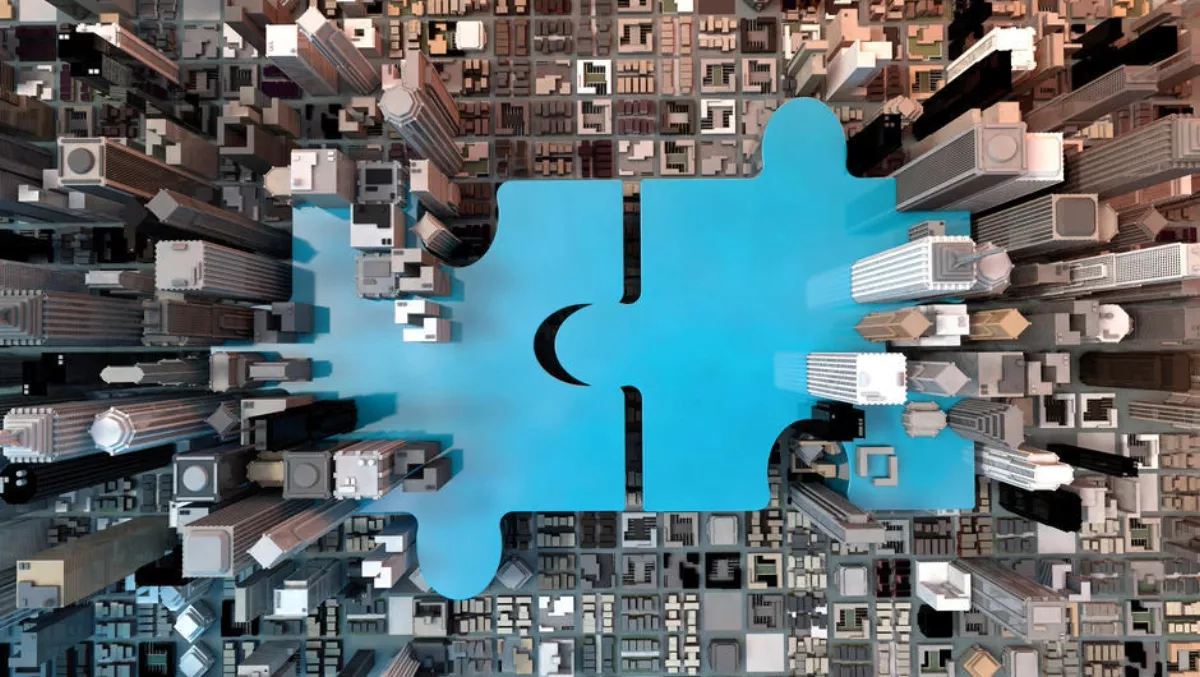 Iron Mountain partners with Google Cloud for new subscription service
FYI, this story is more than a year old
Iron Mountain has announced a new partnership with Google Cloud.
The global provider of storage and information services says the agreement will enable the development of new AI-powered SaaS solutions on GCP to help organizations analyse their physical and digital information to unlock insights, improve decision making and create new revenue streams.
These new subscription services built on the GCP are expected to be delivered this September.
Furthermore, Iron Mountain has allocated Google Cloud as its preferred cloud provider for AI and ML moving forward.
Iron Mountain president and CEO William Meaney the exponential growth of across industries has many businesses struggling to classify and understand the full value of their data, which means they're missing out on revenue opportunities and cost savings.
"As the trusted guardian of information for 95 percent of the FORTUNE 1000, we know firsthand the challenges of understanding and acting on data insights," says Meaney.
"Whether it's a global insurance company or an oil and gas conglomerate, our customers depend on us to help make their physical and digital information useful and accessible while keeping it safe. This partnership with Google Cloud brings two industry-leading players together to deliver a new category of solutions for organizations looking to utilize their data's value, while closely managing their security and privacy."
The two companies will continue to collaborate with the goal to enable business growth, compliance and digital transformation initiatives.
"We're delighted to partner with Iron Mountain to develop and bring new insight capabilities to market - particularly given their deep domain expertise and customer portfolio," says Google Cloud partner and industry platforms president Tariq Shaukat.
"Customers in data-intensive industries like energy, financial services, healthcare and many others can create significant business value from the union of data with machine learning and content analytics."
To sum it up, Meaney says the new subscription service will enable users to quickly know what they have, enhance intelligence with Google Cloud Platform's AI and machine learning capabilities, and drive value. Meaney says this partnership ultimately underpins the company's goal to meet the digital transformation needs of its customers innovative developments and strategic partnerships.
"We've heard from many companies about the challenges of trying to manage data and utilize information for insights," says IDC content technologies and document workflow research vice president Holly Muscolino.
"They have too much of it to analyze, and when they try to, it's highly complex and resource-intensive to do on their own. The combined expertise, technology and customer relationships that Iron Mountain and Google Cloud bring to the table is well positioned to unlock this potential."