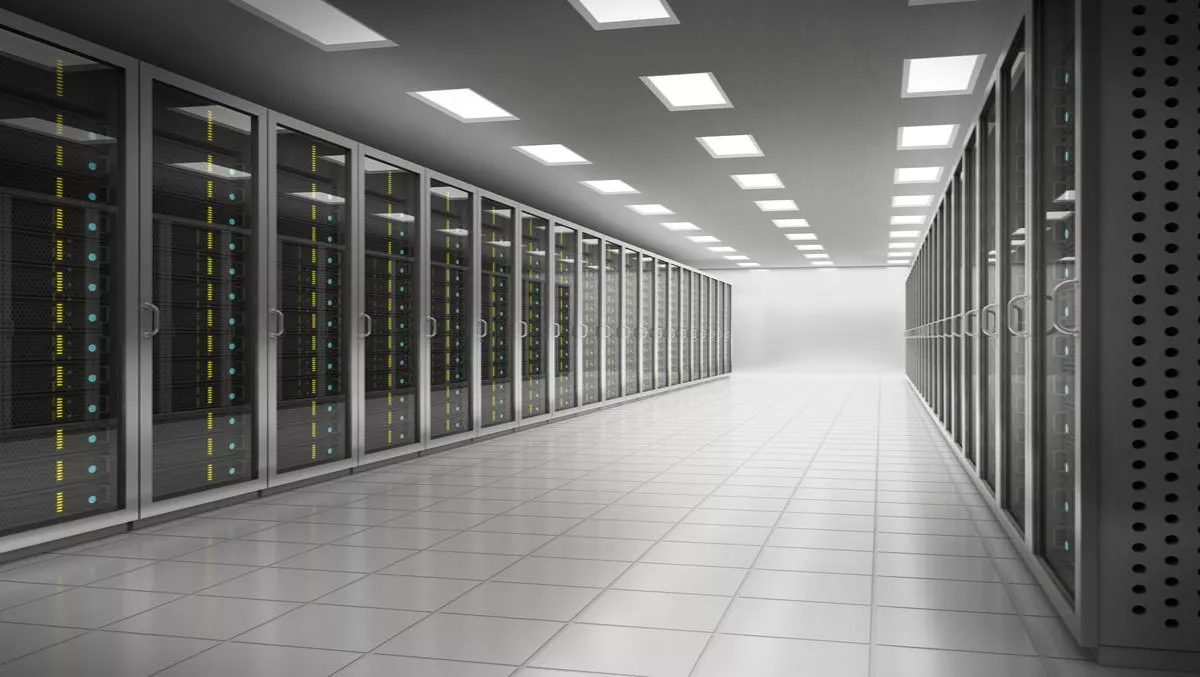 Iron Mountain acquires two data centers in $100m deal
Iron Mountain, an American storage and informational management services company, will acquire its first data centers outside of the U.S. for approximately $100 million.
The company has entered into an agreement to acquire two Credit Suisse data centers in London and Singapore.
As part of the $100 million transaction, Credit Suisse will enter into a long-term lease with Iron Mountain to maintain their existing data center operations.
The transaction comes soon after closing the FORTRUST data center acquisition in September and marks Iron Mountain's first step toward international data center expansion.
The two Credit Suisse data centers would add a total of 273,000 square feet, and over 14 megawatts (MW) of capacity (including future expansion), to Iron Mountain's growing portfolio - of which 4.2MW is leased to Credit Suisse.
The London data center is 120,000 total square feet and located in the Slough Trading Estate, while the Singapore data center is 153,000 total square feet located in Serangoon.
Designed to meet the security requirements of a highly regulated financial services firm, the data centers comply with Iron Mountain's standards for security and compliance.
The company intends to fund the purchase with proceeds from share issuance under its ATM program.
Data center acquisitions, such as this transaction, were not part of the company's previously disclosed 2020 growth plan, but the company's strategy of growing its data center business does include expanding through acquisitions as well as organic growth.
"With these acquisitions - our first outside of the US and the agreement coming just weeks after the acquisition of the FORTRUST data center - we are continuing to expand our global data center capabilities to better serve our customers seeking the high levels of security, customer service and compliance that Iron Mountain delivers," comments Iron Mountain president and CEO William L. Meaney.
"The demand for, and growth in, our data center offerings has been consistent and strong, drawing customers in highly regulated industries.
"The combination of our capabilities and the recent completion of the first phase of our Northern Virginia campus would strengthen the foundation of our fast-growing data center business, and are consistent with Iron Mountain's strategic focus on leveraging our core strengths to develop and accelerate the growth of new business opportunities."
The transaction is subject to customary closing conditions, with completion anticipated in the first quarter of 2018.