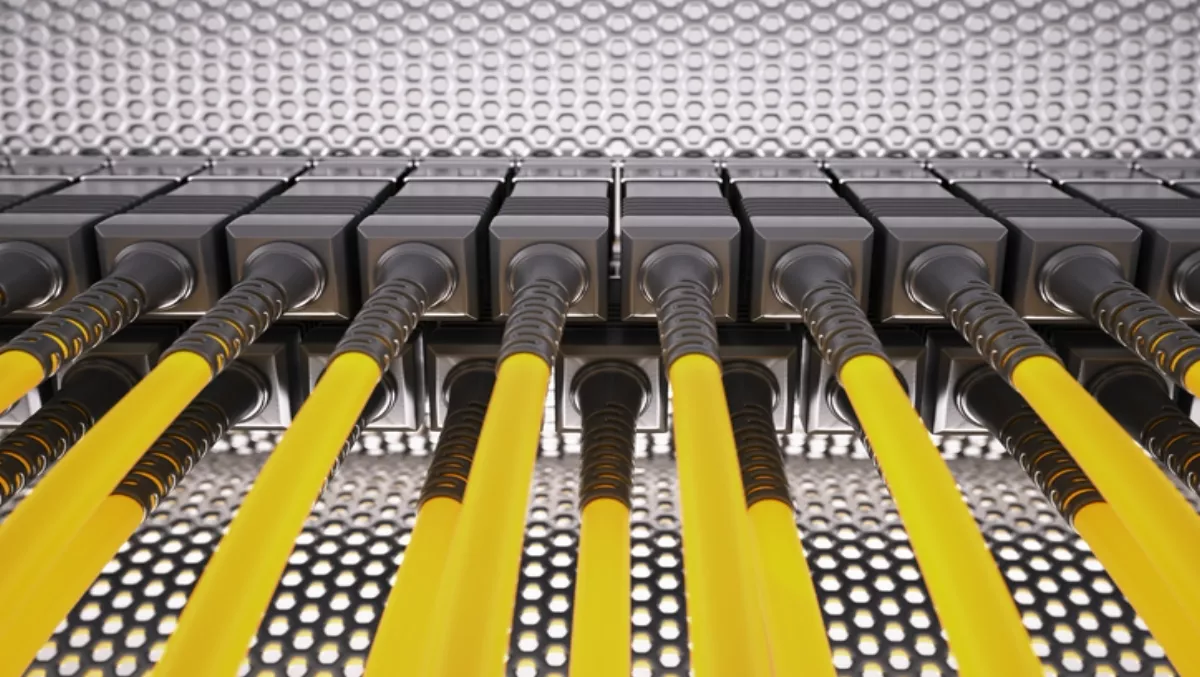 IPC & Superloop partner build better network access to Asian markets
IPC and Superloop have embarked on a collaborative venture that will provide communications and connectivity solutions to the Hong Kong, Singapore and Australian markets.
IPC's technologies reach market participants in its Financial Market Network, which provides secure access to markets. Superloop's networks will help manage the networks, using fibre-optic technology and scalable solutions.
"We are pleased to be working with Superloop. We look forward to being their partner within the financial markets community. Their offerings will enable us to provide our customer base with highly secure and reliable access into key Asian markets," says David Brown, senior vice president and managing director, Financial Markets Network at IPC.
IPC's Financial Markets Network houses Connexus Financial Extranet, MPLS WAN data services and other voice connectivity services. With direct access to more than 6000 market locations around the world, the company's partnership with Superloop aims to strengthen data networks for its partners and customers.
"Superloop is excited to be working with IPC. The IPC service portfolio leverages our innovative approach to connectivity infrastructure to deliver value to the financial markets community," says Steve Bond, general manager, Sales and Marketing at Superloop.
Superloop provides interconnection services across Australia and Singapore. It also connects 48 data centers, including the Australian Securities Exchange and the Singapore Exchange.
Superloop is also connecting a 110km fibre optic network and 30 sites to the Hong Kong Stock Exchange data center. It is also building the TKO Express, a submarine cable that will connect carrier hotels on Hong Kong Island with the mainland.