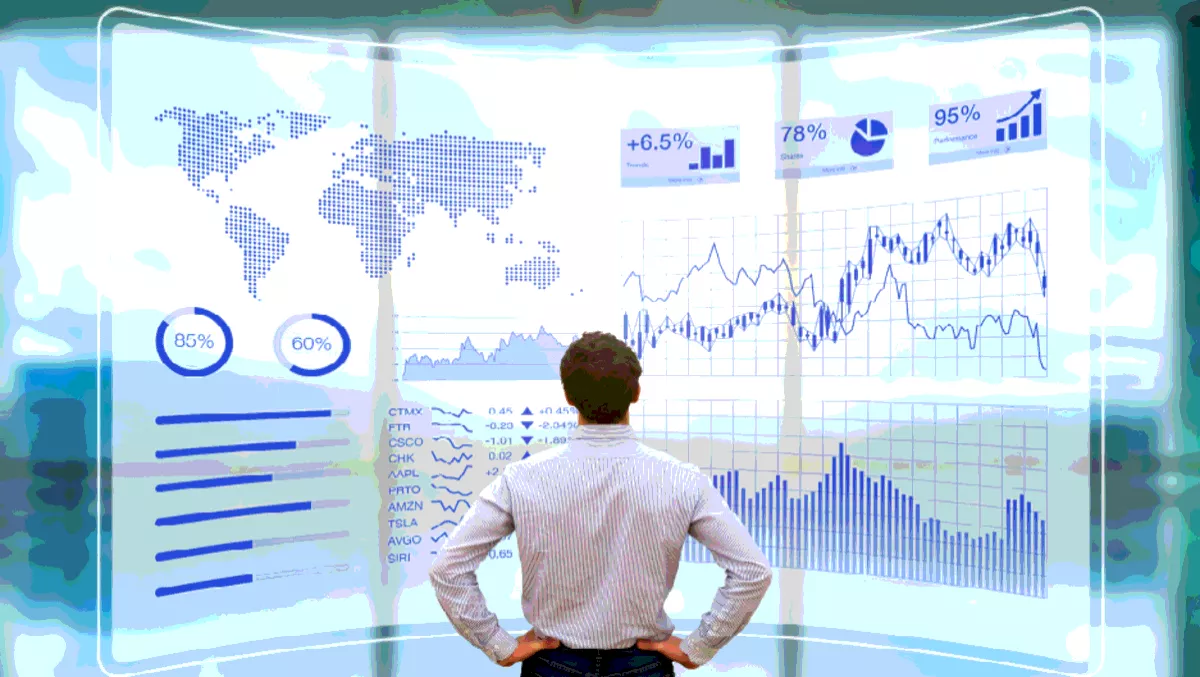 Investors to 'take the temperature' of the data centre market at forum in London
The opportunity to monitor new opportunities for emerging edge computing data centers and ecosystems is just around the corner.
On February 1 the annual Finance and Investment Forum will be celebrating its 11th year of gathering investors and financiers (among others) to delve into the data center market and test its potential.
The event is widely acknowledged as the premier networking and deal making event to effectively 'take the temperature' of the data center, cloud, hosting, and IaaS markets for investors, owners and their customers.
This year's line-up of speakers is padded with a number of heavyweights from the industry including Interxion managing director UK Andrew Fray, IXcellerate founder - CEO Guy Willner, IFC chief investment officer Eric Crabtree, Oakley Advisory managing director Daniel Havercroft, NxtVn founder - CEO Khaled Sedrak, and PropTech director Ed Galvin.
The one-day forum will be chaired by economics editor of The Times Philip Aldrick and will also include an annual state of the market review from BroadGroup Consulting managing director Steve Wallage.
According to the forum organisers BroadGroup, the one-day international forum is attended by stakeholders and players including representatives from investors, finance, private equity, hedge funds, property specialists, legal counsel and others.
The key goal is to assess the data center, hosting, and cloud markets and effectively identify key opportunities that are emerging around the world, the types of finance available, mergers and acquisitions, debt versus risk and mezzanine financing.
BroadGroup chairman Philip Low says edge computing has risen to the forefront of the debate in recent years as smart cities, the Internet of Things and 'connected everything' place a focus on not only the speed at which data is analysed, but also how and where that secure capacity is processed and delivered. Consequently, the forum will discuss what this means for the traditional date centre and cloud models.
"M-A and new investment opportunities will be high on the agenda, and this event, now in its eleventh year, sustains its reputation as a unique and timely platform for discussion of new developments such as edge and its potential ecosystem, and a market forecast for the year ahead," says Low.
The ticket only event is taking place at the London Marriott Hotel Grosvenor Square, providing attendees with the option of extending their visit with a conference showcasing the UK data center market together with an industry exhibition on January 31st.