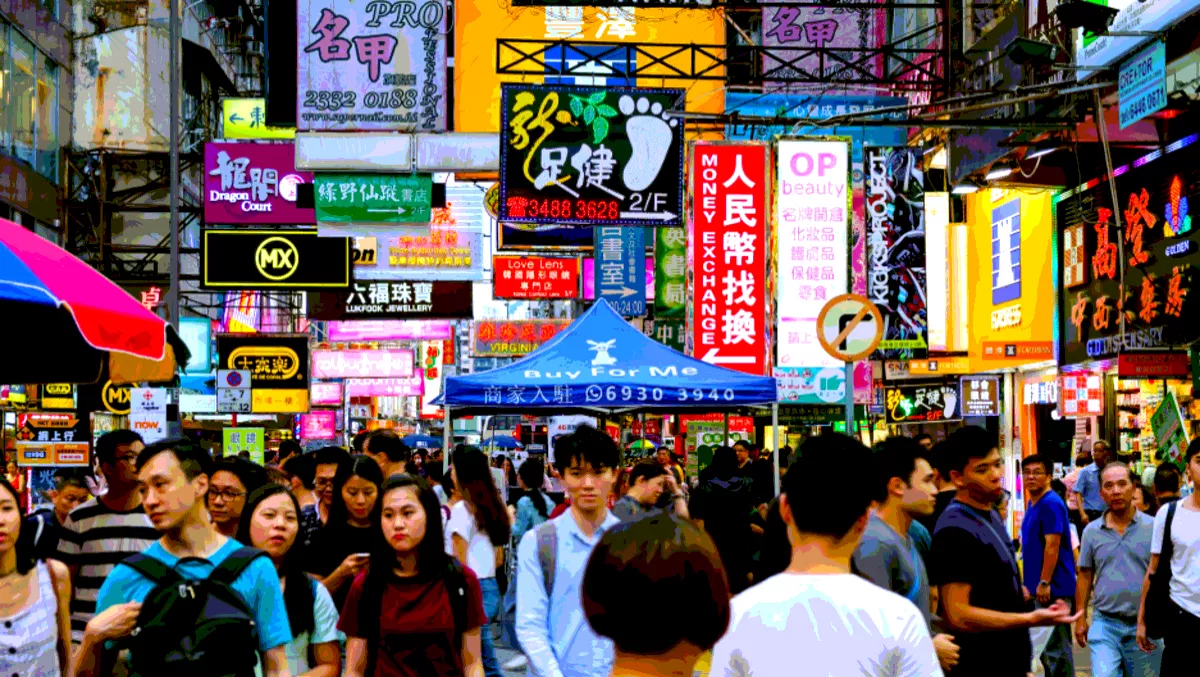 Investing.com invests with Equinix to deploy closer to APAC customers
Equinix has announced a new customer within its International Business Exchange (IBX) data center in Hong Kong.
According to Investing.com, the company made the move (building on its existing deployments in Amsterdam and Dallas) to take advantage of the China, the world's second largest economy, that is home to increasingly mature investors and brokers with a keen interest in overseas and domestic financial markets. These factors made the area a key focus for the company.
"Delivering IT services that are stable and fast is an essential part of our business. Like our readers across the world, those in Asia-Pacific expect near-instant access to rich and dynamic content, and Equinix is helping us to deliver this experience to our users," says Investing.com chief technology officer Gabriel M. Mizrahi.
Hong Kong presented itself as the ideal location for Investing.com's interests, as it has close proximity to China and the wider Asia Pacific region while offering access to a broad range of services from more than 80 providers – including the ability to interconnect with the customers and suppliers in their digital supply chain.
And it would seem there will be many more companies following in its wake, as Equinix's Global Interconnection Index purports that by 2020 Asia Pacific's interconnection bandwidth is set to grow more than four times to reach 1,120 Tbps, with content and digital media in particular forecast to increase at a compound annual growth rate (CAGR) of 34 percent.
Before the move to Equinix IBX, Investing.com was servicing customers in Asia Pacific via a data center located in Dallas, which was causing a latency of up to 250 milliseconds for its users, a delay that is increasingly becoming unacceptable.
Since moving to Hong Kong, Investing.com has seen an immediate improvement with the average latency time now down to 50 milliseconds, effectively enabling more susers, pagie views, traffic, and ultimately, business.
"Our deployment in Hong Kong means we have been able to slash latency in the region and seamlessly interconnect to our providers," says Mizrahi.
"In addition, we are always evaluating new markets and with our great experiences with Equinix in Amsterdam and Dallas, and the high level of service it has continuously provided to us, we know we can seamlessly deploy wherever we need to in the world.
Equinix Hong Kong managing director Alex Tam says Investing.com's move highlights the need for decentralized IT infrastructure to deliver on today's demands.
"Equinix has a long track record of helping global companies to capture the huge opportunities presented by the China market while simultaneously helping Chinese companies to expand overseas. We are delighted to support Investing.com in effectively scaling its digital infrastructure and move closer to the digital edge to bring even richer experiences to its readers in the region," says Tam.
"With a large global footprint, including 40 data centers across Asia-Pacific, Equinix enables companies to rapidly reach new markets and interconnect with the diverse range of business partners within our ecosystems to capture the benefits of the digital economy.