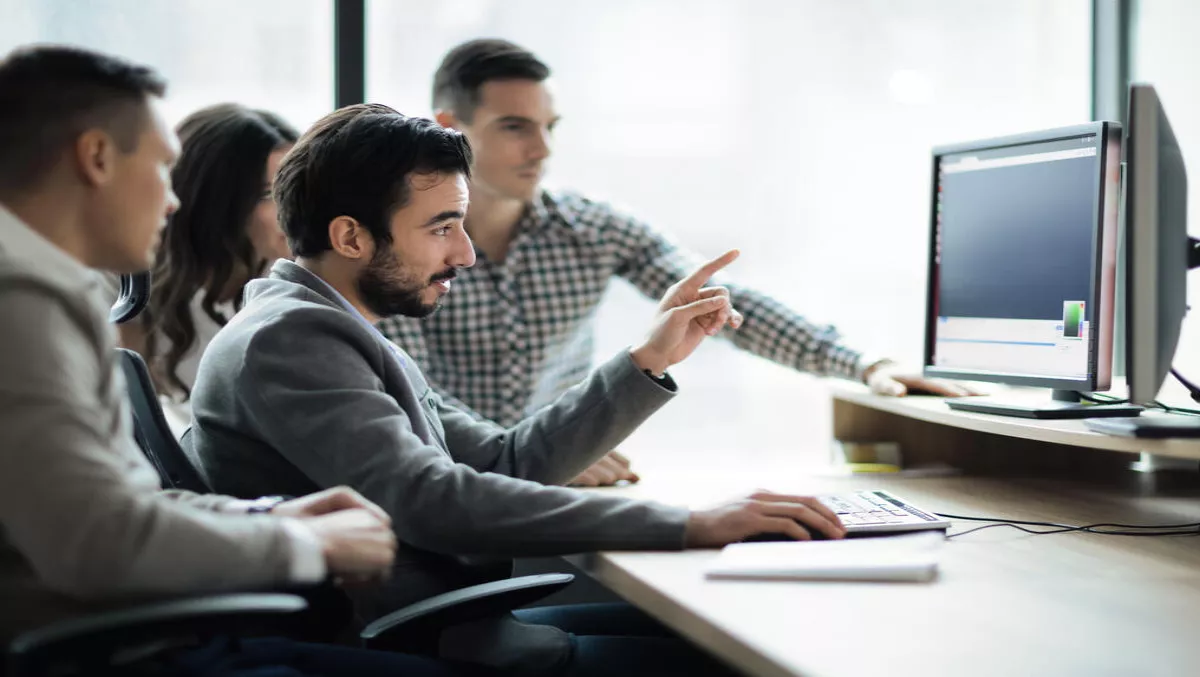 Introducing Kata Containers, a new open source project backed by Intel
The OpenStack Foundation has released a new open source project called Kata Containers, which aims to unite the security benefits of virtual machines (VMs) with the speed and manageability of container technologies.
Kata Containers is designed to be hardware agnostic and compatible with the Open Container Initiative (OCI) specification, as well as the container runtime interface (CRI) for Kubernetes.
The Kata Containers project will initially comprise six components, including the Agent, Runtime, Proxy, Shim, Kernel and packaging of QEMU 2.9.
It offers the ability to run container management tools directly on bare metal without sacrificing workload isolation.
Intel is contributing Intel Clear Containers technology, and Hyper is contributing runV technology to initiate the project.
In addition to contributions from Intel and Hyper, the following companies are supporting the project at launch: 99cloud, AWcloud, Canonical, China Mobile, City Network, CoreOS, Dell/EMC, EasyStack, Fiberhome, Google, Huawei, JD.com, Mirantis, NetApp, Red Hat, SUSE, Tencent, Ucloud, UnitedStack and ZTE.
China's largest eCommerce platform by revenue, JD.com, offers a container service powered by runV. Lijing Guo, general manager of JD Cloud product management at JD.com, comments, "With virtualized containers, the basis for Kata Containers technology, we are able to provide a container service for our customers to deploy applications in a simple, fast, secure and cost-effective manner.
"Development speed is 3x to traditional IaaS, but with 50 percent cost reduction. We look forward to seeing a community form around this technology to drive it forward.
By combining two well-integrated virtualized container open source code bases and moving the project to open governance, the Kata Containers community will focus on attracting contributors, supporting diverse hardware architectures and driving technology adoption.
Contributors can expect to work upstream across multiple infrastructures and container orchestration communities, including Kubernetes, Docker, OCI, CRI, CNI, QEMU, KVM, HyperV and OpenStack.
Dustin Kirkland, vice president, Product, Canonical, adds "The Kata Containers Project is an exciting addition to the OpenStack Foundation family of projects.
"Lighter, faster, more secure VMs technology fits perfectly into the OpenStack Foundation family and aligns well with Canonical's data center efficiency initiatives. Like Clear Containers and Hyper.sh previously, Kata Container users will find their hypervisor and guests well supported on Ubuntu.
Kata Containers is hosted on Github under the Apache 2 license and managed by the OpenStack Foundation.