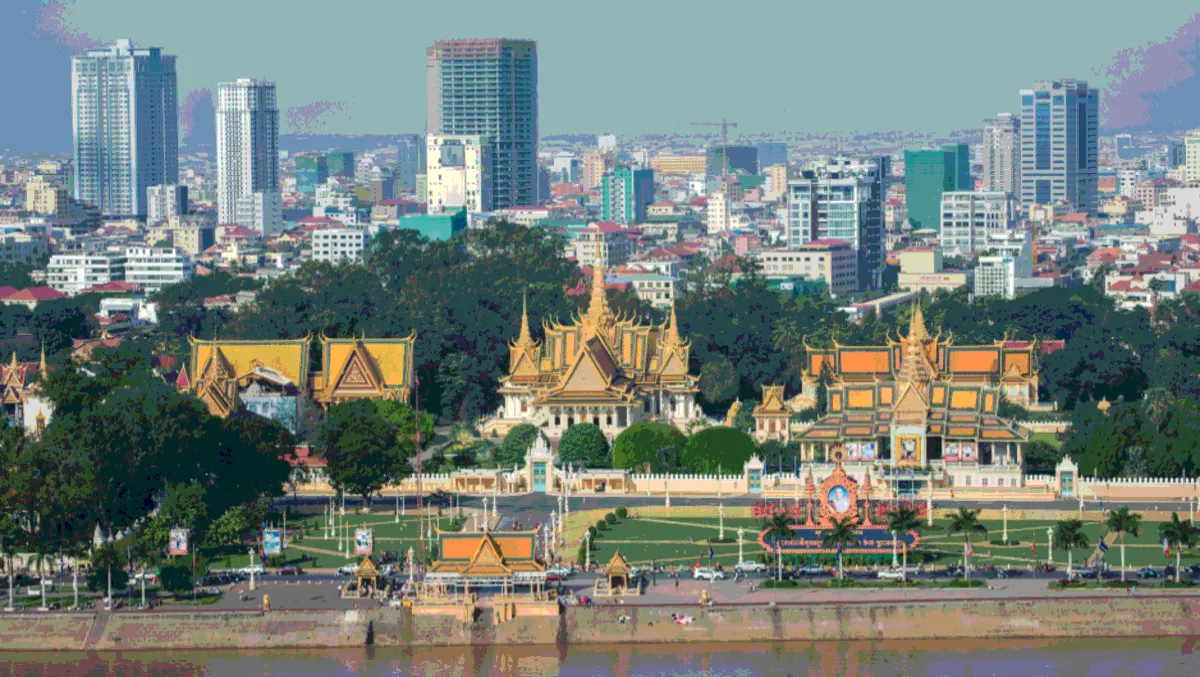 Interxion releases Key Guardian to secure the keys to the castle
Wed, 27th Jun 2018
FYI, this story is more than a year old
By Ashton Young, Editor
​Almost every week we witness crippling data breaches or data center outages with the most common cause being someone on the inside.
This brings rise to the question, who should hold the 'keys to the castle'? In an attempt to solve this conundrum, Interxion has today announced the general availability of Key Guardian, an encryption key management service that works to simplify data protection across private, hybrid and multi-cloud environments.
According to Interxion, the aforementioned breaches in today's sophisticated cyberthreat landscape in addition to data protection regulations like GDPR has seen businesses increasingly turn to encryption to protect their critical information, making securing encryption keys a top priority.
Key Guardian uses Interxion's cloud access and interconnected data center network to securely store the encryption keys in a dedicated hardware security module (HSM) appliance that is outside of – but very close to – the cloud environment.
"Key Guardian is designed to give businesses the trust and flexibility they require and enable the rapid development of applications without compromising on security or compliance," says Interxion enterprise business development director Patrick Lastennet.
"Because Key Guardian leverages proven certified HSM technology and integrates with all of the leading cloud service providers, private on-premise networks, and networks colocated with Interxion, businesses can rest assured knowing that they can enable the right level of data protection for any new digital use case.
The open platform makes available HSMs from several top providers like Gemalto, Tales-e-Security, and Utimaco, effectively providing customers an on-demand dedicated infrastructure to separate encryption material from cloud service providers and adhere to the strictest key management compliance regimes.
The company piloted the service in early 2018 after witnessing a growing demand for enhanced encryption services from startups and enterprises that looking to transform the ways that data shared, and that value can be transferred through blockchain technology.
Blockchain HELIX is a company benefiting from blockchain by utilising its distributed ledger that increases trust and security, however, it still faced the challenge of securing the cryptographic keys that allow access to the ledger – and thus need to be kept out of the hands of non-authorised users.
"Our vision at Blockchain HELIX is to enable a trusted and secure digital economy and society, but in order to do that we need to be able to bring the security level of traditional banking systems to our digital identity platform," says Blockchain HELIX CEO - founder Oliver Naegele.
"By using Interxion's Key Guardian service, we know we have auditable, best-in-class security without the management and maintenance overheads that would normally be required. This enables our team to free up resources to focus on innovation that helps us deliver on our vision.