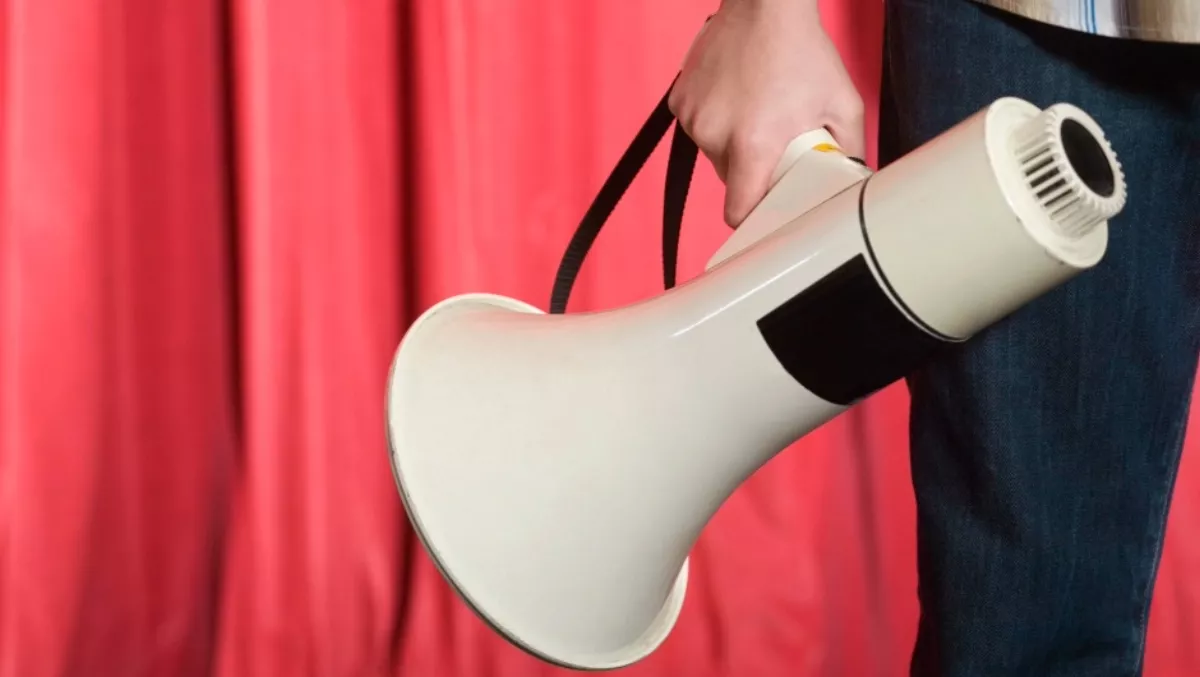 Interxion announces plans for two new EU data centres - at up to £90m each
Interxion will soon be constructing new data centers in Frankfurt and Marseille – in addition to an expansion in Vienna.
The carrier and cloud-neutral colocation data center services provider says the company is expanding its cloud facilities further in Europe to keep up with the unprecedented demand-driven growth.
"Interxion's growing communities of interest and the customer value they create are attracting strong demand across our European footprint. Interxion is continuing to invest to meet this demand, and today we are announcing further expansions in three of our markets," says Interxion CEO, David Ruberg.
"Interxion's Frankfurt campus is one of the largest internet hubs in Europe. By combining the largest connectivity community meshed with the network and access nodes for all the major cloud providers, Interxion has created the leading cloud hub for Germany.
According to Ruberg, demand for the company's services in Frankfurt continues to outpace supply, which is largely why they're expanding their campus.
"Our new FRA13 data center will allow us to address this strong market demand with an additional 4,800 square metres ("sqm") of equipped space," says Ruberg.
"Together with FRA11 and FRA12, which are already under construction, we are expanding our Frankfurt campus by over 10,000 sqm or 50% in the next 7 quarters.
The FRA13 facility will be built in two phases and when complete will provide 4,800 sqm of equipped space and 10 megawatts of customers-available power.
The first phase is expected to provide approximately 2,300 sqm is planned to open in the fourth quarter of next year, while the second phase will provide the remaining 2,500 sqm and is scheduled to open in the first quarter of 2019.
In total, the capital expenditure associated with FRA13 is nothing to sneeze at, coming at in around £90 million.
The company affirms Marseille serves as a key gateway between Europe, the Middle East, Africa and Asia, with the increased network capacity from recent subsea cable landings significantly strengthening that position.
"Since Interxion entered the market in 2014, Marseille has experienced significant growth and evolved into a crucial regional connectivity hub, with the number of connectivity providers resident in our data center more than doubling in that time," adds Ruberg.
"The globally strategic location of the city, combined with the strong communities of interest that are forming in our data center, is attracting new cloud and content providers to Marseille. We are adding capacity to meet that strong demand.
Similarly, Ruberg sees Vienna as a key gateway market as it provides cloud and connectivity services to Central and Eastern Europe.
"Interxion has experienced strong growth in Vienna since 2014, more than doubling our equipped capacity, driven by the expansion of global cloud platforms that are leveraging our densely connected network community to efficiently access key markets from this strategic location," concludes Ruberg.