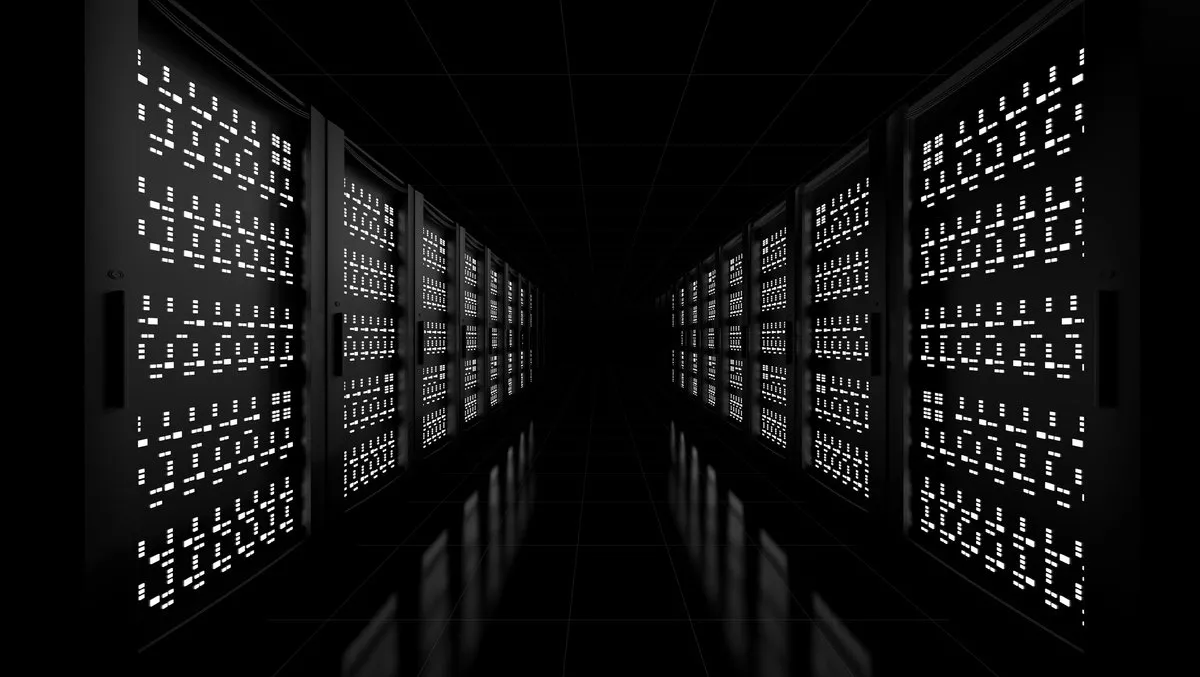 Interview: Node4's CEO talks SaaS, stack, DX, and colocation
By Contributor
Wed, 3rd Jul 2019
FYI, this story is more than a year old
Data CenterNews EMEA recently spoke with Node4's CEO, Andy Gilbert, at Techfest, an event hosted by Node4 as part of London Tech Week.
Node4 is now in its 15th year and made its biggest acquisition when it brought Secura on-board in May, for its Software-as-a-Service offering. Do you think this has been Node4's most exciting year to date?
Yes, it's Node4's biggest acquisition to date, so from the point of view of setting a milestone, it's certainly an exciting time. The acquisition has really opened up new markets and potentials, particularly on our N4 Stack side of the business, which deals with Azure, DevOps and DBaaS.
The forward-looking perspective is really exciting, but I guess other parts of the journey have been equally as exhilarating – that's the thing about running a business, every milestone is exciting, no matter how small.
From your perspective, do you think the adoption of SaaS is becoming more important for businesses?
Node4 enables businesses to provide SaaS applications. I believe that there is a current drive for organisations to look into adopting SaaS applications. It's certainly an area that, from a marketing opportunity and development perspective, we want to be involved in, particularly for digital transformation.
As Node4 continues to grow, what's next for the company?
I think it is important that we continue to look towards making further strategic acquisitions in order to acquire more strategic skill sets. It's always important to associate with like-minded organisations, particularly in the cloud, DevOps and security spaces.
At present, our key focus is to leverage our relationships with Microsoft and scale-up presence in the hybrid cloud environment – for us hybrid cloud could consist of public and private clouds but also colocation within data centers. We have also recently won opportunities with SD-WAN, so we are also seeing growth in the connectivity part of our business too.
Node4 owns four data centers. Are data centers and colocation still a core part of your offerings?
We are actually still seeing good growth when it comes to colocation – on the contrary to what many people believe, colocation is not diminishing or becoming a commoditised product set for Node4. It's still a core part of the business, and it gives us more lines to working with partners for the likes of SaaS. It's definitely a key growth area for Node4.

Are there any other industry trends you're seeing at the moment that you think are interesting, and potentially unexpected?

We are seeing more of a trend of customers wanting a single provider to provide end-to-end manages services across all areas. At the moment, I believe security is a key focus for many organisations, and because of this I am seeing a return of out-sourcing IT, with a more modern 'twist'.