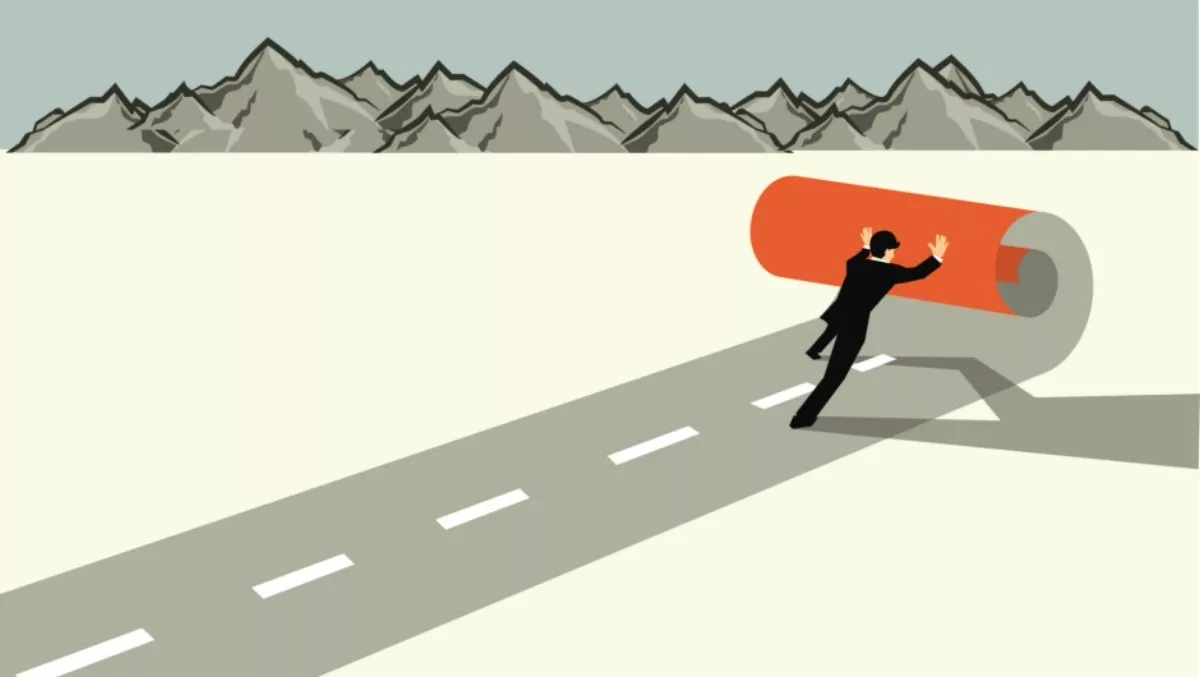 Interoute rolls out global cloud-based storage service with Cloudian
​Interoute has launched a cloud-based storage service based on Cloudian's HyperStore object storage technology.
The global cloud and network company is offering the service as part of its Virtual Data Center cloud platform, and asserts it will provide customers with fast, reliable and highly durable cloud-based storage for unstructured data, backups and archives at very low cost.
"With GDPR looming large in 2018, as well as the rapid adoption of VDC and SaaS platforms, our customers are revisiting the legacy world of physical backup and archiving and demanding a simple, controlled, auditable cloud service," says Mark Lewis, EVP Products and Development at Interoute.
"So, we've created an easily accessed and integrated, cost-effective object storage service to support their digital transformation.
According to Interoute, the compny evaluated a range of object storage technology vendors before selecting Cloudian's HyperStore for its scale-out capabilities, industry-leading S3 API compatibility, multi-tenancy features and ease of integration.
Interoute customers have already adopted the Cloudian-based service for use cases such as data resiliency, static content hosting and media archiving.
Currently, Interoute is offering multiple petabytes of capacity with further growth planned in line with customer demand in the future.
Available across the entire Interoute platform with 17 Virtual Data Center zones globally, customers also have the option use 'resilient' in-country deployments in Switzerland and Germany.
"With Cloudian, Interoute is offering its customers choice in limitlessly scalable and cost effective storage, on a foundation that is proven in some of the world's largest unstructured data stores," says Jon Toor, chief marketing officer at Cloudian.
Interoute asserts its competitive advantage lies in the geo-location flexibility offered by the Cloudian solution in collaboration with the Inteorute Enterprise Digital Platform.
Combined, they give customers control over data locality and assured performance, enabling the construction of regulatory-compliant storage solutions in different territories.