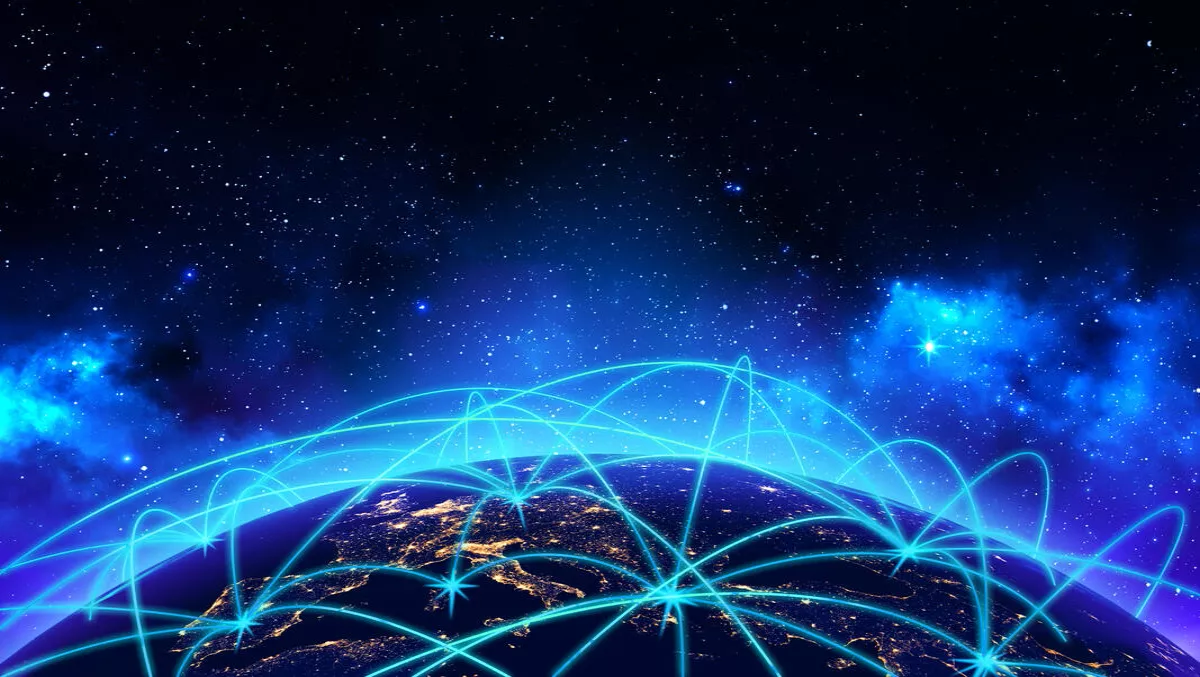 Interconnection: Machine learning & Artificial Intelligence
Early this month I had the opportunity to attend FT Innovate, "Smart Machines - Smart People – The Future of Business". Over the course of the day business leaders analyzed how artificial intelligence, big data and the Internet of Things have all shown potential to increase business productivity, but they may also lead to workforce restructuring, reallocation of power in the boardroom and increased dependence on external partners.
Execs from multiple industries including automotive, banking, retail, manufacturing and others, spoke about artificial intelligence and machine learning as being incredibly disruptive but the overall coconscious was that the business opportunity would greatly outweigh any negative impact.
Of course the million dollar question was how to harness these insights and leverage them to forge business advantage. The majority of the discussions hit on IOT and the data analytics as being key to unlocking this trapped value.
Once that data can be analyze and value extracted, only then can you better understand all the variables that impact their business – from consumer behavior, market dynamics, fulgurations in the pricing of raw materials, supply chain changes, etc.1
I was lucky enough to share the stage with Chandler Wilson who heads up machine intelligence and insights for Walmart, the world's largest retailer, and Equinix customer.
Chandler spoke about Walmart's initiative to develop a data driven way to predict business outcomes and then how they can drive competitive advantage. Machine Intelligence (MI) and data intelligence requires platforms that can enable complex problem solving.
This is very important when you are looking at consumer behavior and discretionary spending. That's why it is advantageous for Walmart to use this data to predict how the market will react to moves they may make at the business level. You can watch an abbreviated version of our session below.
Researchers at the University of Surrey also took an in-depth look at the transformative power of MI, a process of sophisticated algorithms that can undertake non-routine, cognitive tasks to supplement or ultimately replace human intelligence.
The paper addresses MI as a timely solution for managing the oceans of data resulting from hyper interconnectivity and the expansion of smart devices, how it can help automate non-routine, cognitive tasks and thereby transform human experience, enterprises and entire sectors, and has the potential to generate new sources of value in the digital economy.
The promise of MI is that it will enable each of us to absorb and interpret vast amounts of data quickly and easily in order to make meaningful decisions about every aspect of our lives. Download the free whitepaper, "Machine Intelligence – The Killer App for the Digital Economy".
At Equinix, we believe that this interconnection – the ability to securely connect companies on our global data center platform – is the way of the future for business, but will also help make IOT and machine intelligence a reality. We are already seeing companies such as GE who are leading the industry 4.0 revolution, leveraging our platform in multiple markets globally to process data and extract value from data in real time. We are also the underlying platform for their Predix industrial cloud-based platform.
Gartner went as far as to name Interconnect Fabric as a top strategic IT initiative for businesses in 2017. In the future, we only expect that this trend will continue, as more and more collaboration will happen between companies and will ultimately rely on interconnection and colocation data centers to be their platform for innovation.
Article by Michael Winterson, Equinix blog network