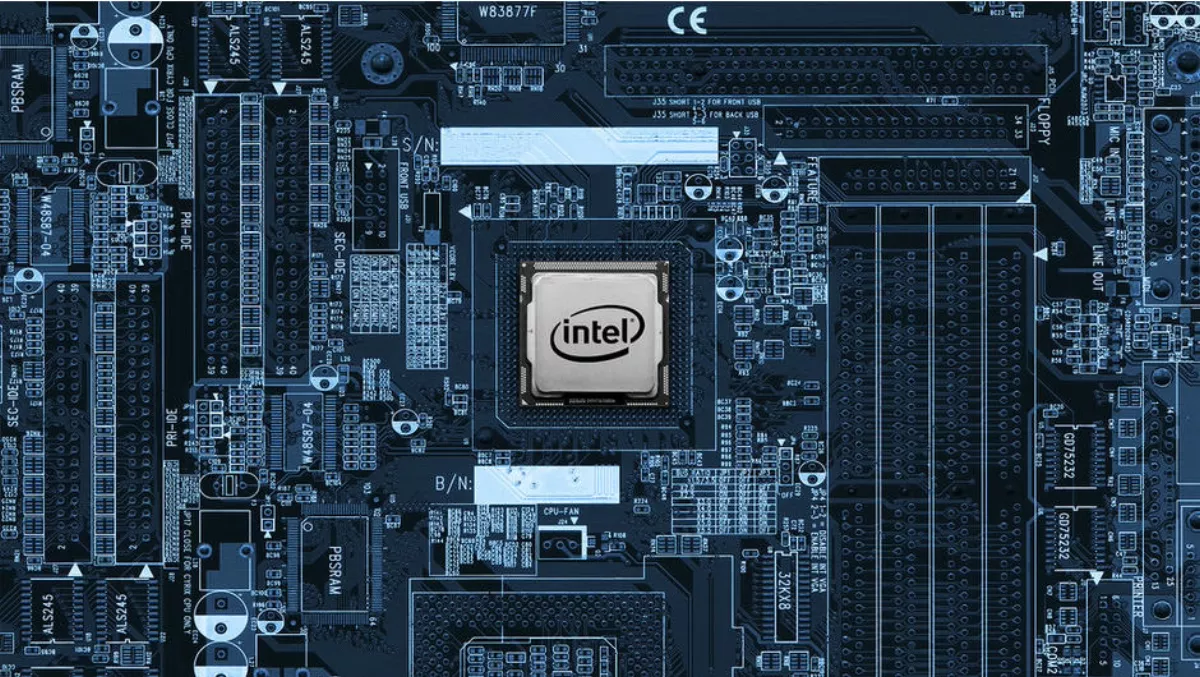 Intel's new processors promise to relieve space & power constraints in edge computing
Intel has released a new line of Xeon processors today, set to address the needs of edge applications and other data center applications constrained by space and power.
"To seize 5G and new cloud and network opportunities, service providers need to optimize their data center and edge infrastructures to meet the growing demands of bandwidth-hungry end users and their smart and connected devices," says senior vice president and general manager of the Network Platforms Group at Intel, Sandra Rivera.
The Intel Xeon D-2100 extends the Intel Xeon Scalable platform from the heart of the data center to the network edge and web tier, which allows "service providers and enterprises to deliver the maximum amount of compute intelligence at the edge or web tier while expending the least power", explains Sandra.
The Intel Xeon D-2100 processors include up to 18 "Skylake-server" generation Intel Xeon processor cores and integrated Intel QuickAssist Technology with up to 100 Gbps of built-in cryptography, decryption and encryption acceleration.
In addition, these processors will be supported by system software updates to protect customers from the security exploits like "Spectre" and "Meltdown.
The processors include hardware enhanced security to the network edge – an addition motivated the growing number of workloads that demand more compute, analytics and data protection closer to endpoint devices.
For example, the new processors will help communications service providers CoSPs offer multi-access edge computing (MEC), which allows software applications to tap into local content and real-time information about local-access network conditions, reducing mobile core network of network congestion.
This can enable uses cases ranging from 5G-connected cars, smart stadiums, and retail and medical solutions.
Other notable highlights of the processor line include:
Storage: The Intel Xeon D-2100 processor is an option for density-optimized, lightweight hyperscale cloud workloads such as dynamic web serving, memory caching, dedicated hosting and warm storage.
Content Delivery Networks (CDNs): The processors can bring higher performance to content delivery at the network edge, which is critical to keep latency low for streaming media to viewers and those working in media fields with massive files.
Enterprise networks: The processor family also targets entry enterprise SAN and NAS storage, midrange routers, network appliances, security appliances, wireless base stations and embedded midrange IoT usages, among others.