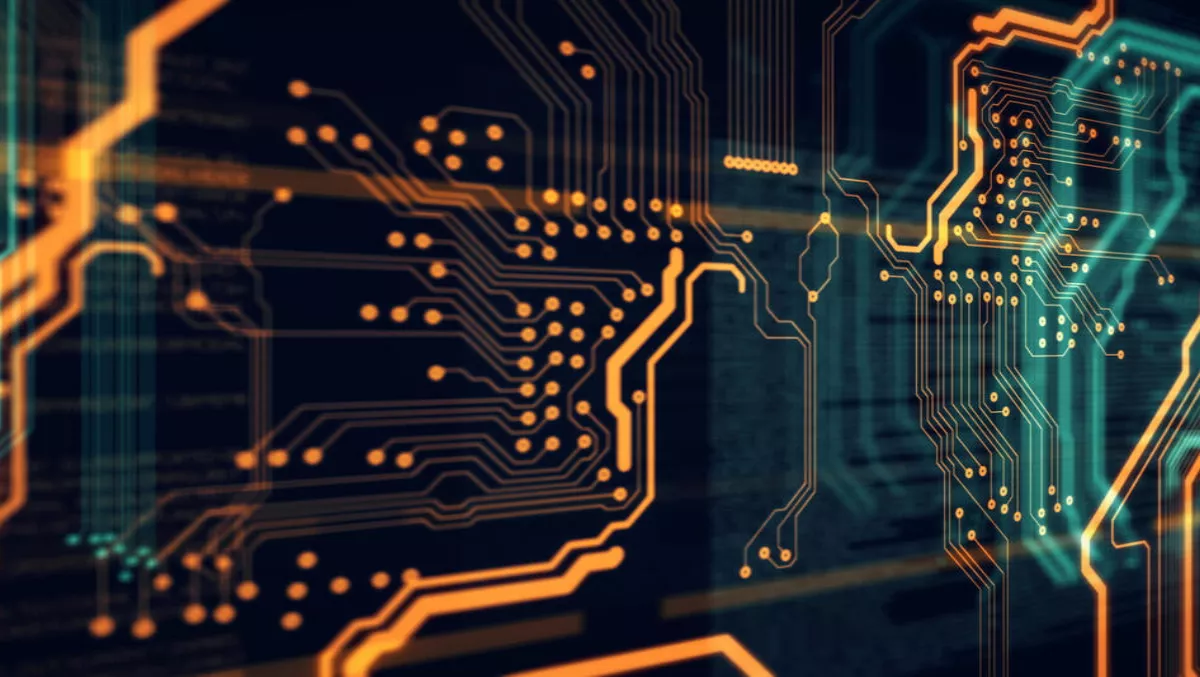 Intel unveils new solution to ease use of FPGA acceleration
Mon, 9th Oct 2017
FYI, this story is more than a year old
By Julia Gabel, News Editor
Intel recently dropped its enterprise field programmable gate array (FPGA) solution on the market.
Aiming to maximize the performance, lower the costs and power the efficiency of data centers, Intel's new platform enables faster deployment of customized FPGA-based acceleration of networking, storage and computing workloads.
As the first in a family of Intel Programmable Acceleration cards, Intel introduced the card embedded with Intel Arria 10GX FPGA enabled by the acceleration stack.
Intel's new platform is designed to ease the use of field programmable gate array (FPGA) acceleration of networking, storage and computing workloads.
Intel says its FPGA-based acceleration exploits massively parallelized hardware offloading to maximize performance and power efficiency of data centers.
The new solution abstracts the complexities of implementation to enable architects and developers to quickly develop and deploy power-efficient acceleration of a variety of applications and workloads.
This consists of three major elements:
Intel-qualified FPGA acceleration platforms that operate seamlessly with Intel Xeon CPUs
The Acceleration Stack for Intel Xeon CPU with FPGAs that provide industry standard frameworks, interfaces and optimized libraries
Growing ecosystem of market-specific solutions
Moreover, this new platform approach enables Original Equipment Manufacturers (OEMs), such as Dell EMC, to offer Intel Xeon processor-based server acceleration solutions with their value add.
"Dell EMC continues to be committed to delivering technology that helps our customers transform their business and IT," comments Brian Payne, vice president, Product Management and Marketing, Server Solutions Division, Dell EMC.
"With this collaboration, Dell EMC and Intel are combining a reliable platform with an emerging software ecosystem that provides a new technology capability for customers to unlock their business potential." Dan McNamara, corporate vice president and general manager of Intel's Programmable Solutions Group, adds "Intel is making it easier for server equipment makers such as Dell EMC to exploit FPGA technology for data acceleration as a ready-to-use platform.
"With our ecosystem partners, we are enabling the industry with point solutions with a substantial boost in performance while preserving power and cost budgets.