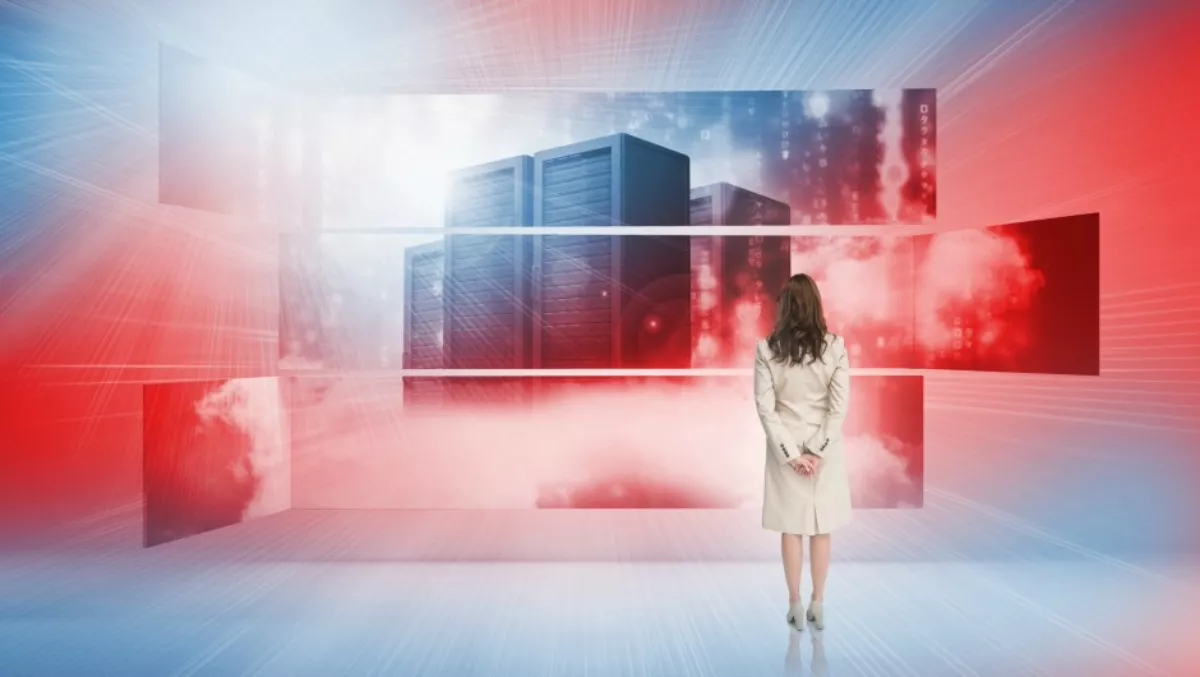 Intel slashes 12,000 jobs, focuses business on data center and IoT
FYI, this story is more than a year old
Intel is slashing 12,000 positions globally as it refocuses its business around data center and internet of things and away from PCs.
The chipmaker – for so long so closely aligned to Microsoft and focused on the PC market – says the data center and IoT are its primary growth engines, delivering US$2.2 billion in revenue growth for the company last year.
Those two growth segments made up 40% of revenue for the company last year, and the majority of its operating profit, and helped offset the decline in the PC market segment.
Intel says in particular, the memory and field programmable gate arrays are accelerating those opportunities 'fueling a virtuous cycle of growth' for the company.
The company's first quarter results show the strength of its data center business, which served up revenue of $4 billion, up 9% year on year. IoT sales were up 22% year on year to $651 million.
Client computing group revenue was down 2% year on year, to $7.5 billion. Non-volatile memory solutions group revenue was down 6% to $557 million, while Intel Security group revenue was up 12% to $537 million.
Overall the company reported GAAP operating income of $2.6 billion with net income of $2.0 billion.
"Strength in data center and internet of things groups' revenue, and a strong start for the programmable solutions group – formerly Altera – helped offset PC market and macro-economic challenges," the company said in its financials announcement.
The restructure comes as PC shipments continue their steady decline, thanks in part to increasing use of smartphones – a market Intel missed the boat on, after turning down the chance to provide the chip for Apple's iPhone back in the mid-2000s.
Through the 1980s and 1990s, Intel soared high in the PC dominated world, but the company failed to move quickly with the times when smartphones and tablets – for which Intel's x86 chips were unsuited – started to take off.
The company's smartphone miss came not once, but twice, with the company owning an ARM-based chip manufacturer, Xscale, in the early 2000s – before selling it to focus on x86.
The company, which will record a one-time charge of $1.2 billion in the second quarter, expects its restructure to deliver $750 million in savings this year and annual savings of $1.4 billion by mid-2017.
Brian Krzancich, Intel chief executive, says the company's restructure will drive long term change 'to establish Intel as the leader for the smart, connected world'.
"I am confident that we'll emerge as a more productive company with broader reach and sharper execution," Krzanich says.
The company says it will increase investments in its data center, IoT, memory and connectivity businesses, as well as growing client segments such as two-in-ones, gaming and home gateways.
The 12,000 staff positions which will go – some 11% of the companies workforce – will be a mix of voluntary and involuntary departures, global site consolidation and 'efficiency initiatives', with the majority of 'actions' due to be announced to staff over the next 60 days, with some spanning into 2017.