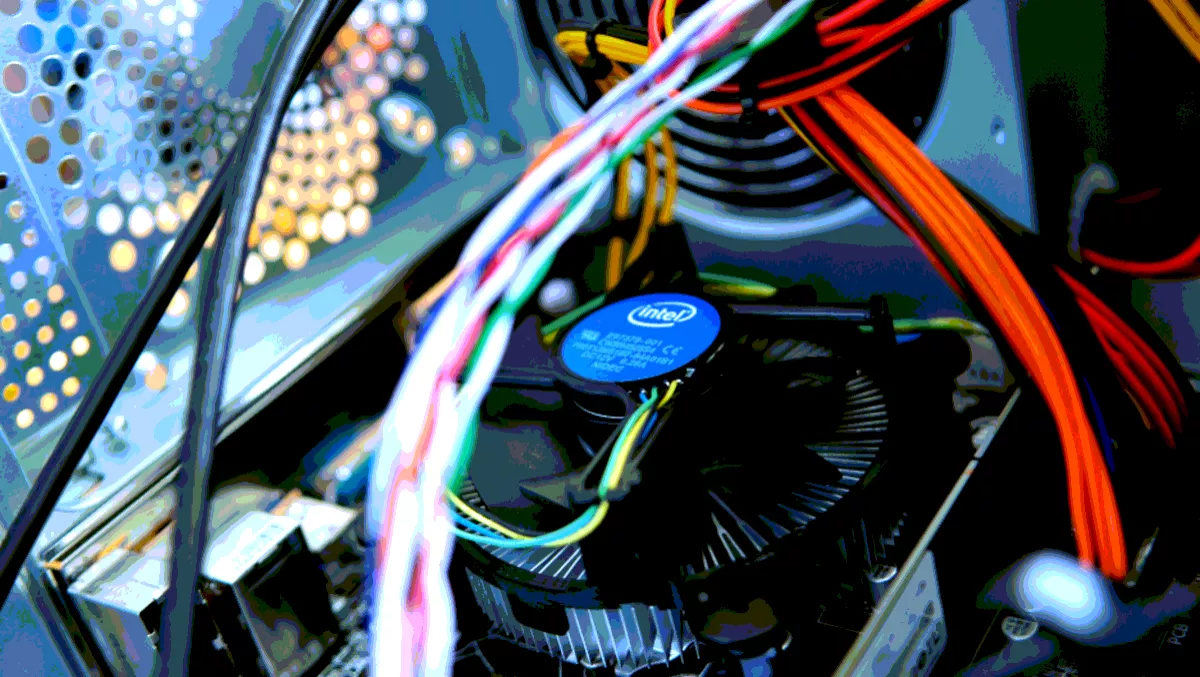 Intel posts impressive growth with data centres the main driver
Intel recently released its latest global financial figures for the first quarter of 2018 - and they're looking good.
It's certainly a nice present for the the tech giant that turns 50 years old in July, as it posted a whopping net income of US$4.5 billion or 93 cents per shares. The company's non-generally accepted accounting practices (non-GAAP) earnings grew by 12 percent from last year to reach 87 cents per share on revenue of $16.1 billion.
Intel's financial results even comprehensively surpassed Wall Street's previous estimates of 72 cents per share with $15.1 billion in revenue.
And the secret? Intel CEO Brian Krzanich says it is all about the data centers after the company credited a substantial amount of this quarter's growth to its data-centric businesses, accounting for nearly half of its entire Q1 revenue.
"Coming off a record 2017, 2018 is off to a strong start. Our PC business continued to execute well and our data-centric businesses grew 25 percent, accounting for nearly half of first-quarter revenue," says Krzanich.
"The strength of Intel's business underscores my confidence in our strategy and the unrelenting demand for compute performance fueled by the growth of data."
Intel CFO Bob Swan shares these sentiments.
"Compared to the first-quarter expectations we set in January, revenue was higher, operating margins were stronger and earnings per share was better," says Swan.
"Our data-centric strategy is accelerating Intel's transformation, and we're raising our earnings and cash flow expectations for the year.
The data center unit within Intel brought in an impressive $5.2 billion of revenue during the first quarter of the year, representing growth of 24 percent year-over-year. Another big contributor to the company's growth is its Internet of Things (IoT) division, which posted a growth rate of 17 percent year-over-year to take credit for $840 million in revenue.
Despite growing just three percent from the previous year (the least of all Intel's sectors), Intel's client computing group still managed to bring in $8.2 billion of revenue.