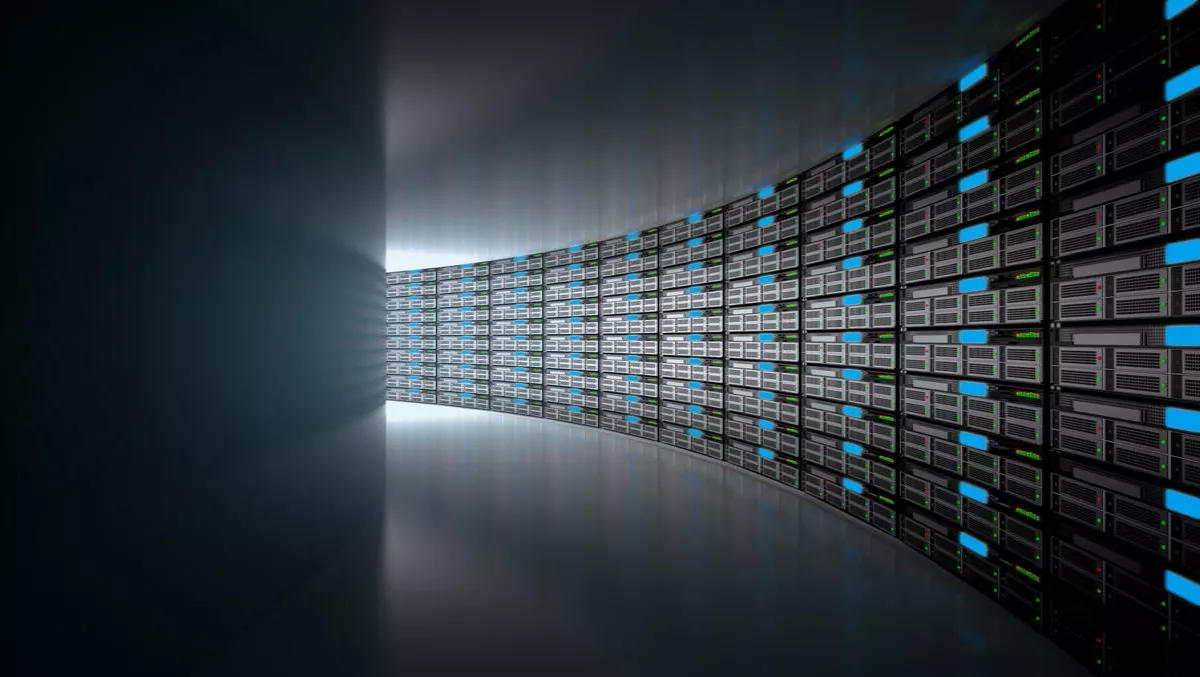 Intel expands factory in China & launches new data center products
Intel has a new product on the data center market – cloud-inspired 3D NAND SSDs. Intel announced two new 3D NAND solid state drives for data centers: Intel SSD DC P4500 Series and Intel SSD DC P4600 Series.
Intel introduces the new additions as SSDs designed from the ground up for cloud storage including defined storage and converged infrastructure.
This series – the DC P4500 Series – aims to enable data centers to get more value out of servers. According to Intel, these storage solutions are designed for mixed workloads, aiming to accelerate caching while aiming to support workloads per server.
The Intel SSD DC P4500 Series and P4600 Series pair Intel's triple level cell (TLC) 3D NAND with what Intel describes as an all-new Intel-developed controller and unique PCIe/NVMe.
Intel says that these new data center SSDs will fuel the movement to software defined storage. Initially, the Intel SSD DC P4500 Series and P4600 Series will launch in a half-height half-length add-in card and U.2 2.5-inch form factors in 1, 2 and 4TB capacities.
During the launch of the new SSDs for data centers, Intel also states that they are working to expand Fab 68 in Dalian, China, by increasing its 3D NAND supply.
Fab 68 is one of Intel's manufacturing and assembly sites. The majority of Intel's manufacturing is done in the United States, with factories located in Ireland and Israel as well.
The construction of Fab 68 began in 2007. The USD $2.5 billion 300mm wafer fabrication factory was completed in 2010.
The expansion of Fab 68 is motivated the evolving storage needs of customers. Intel announced an investment in Fab 68 in October 2015 before converting the facility to produce 3D NAND.