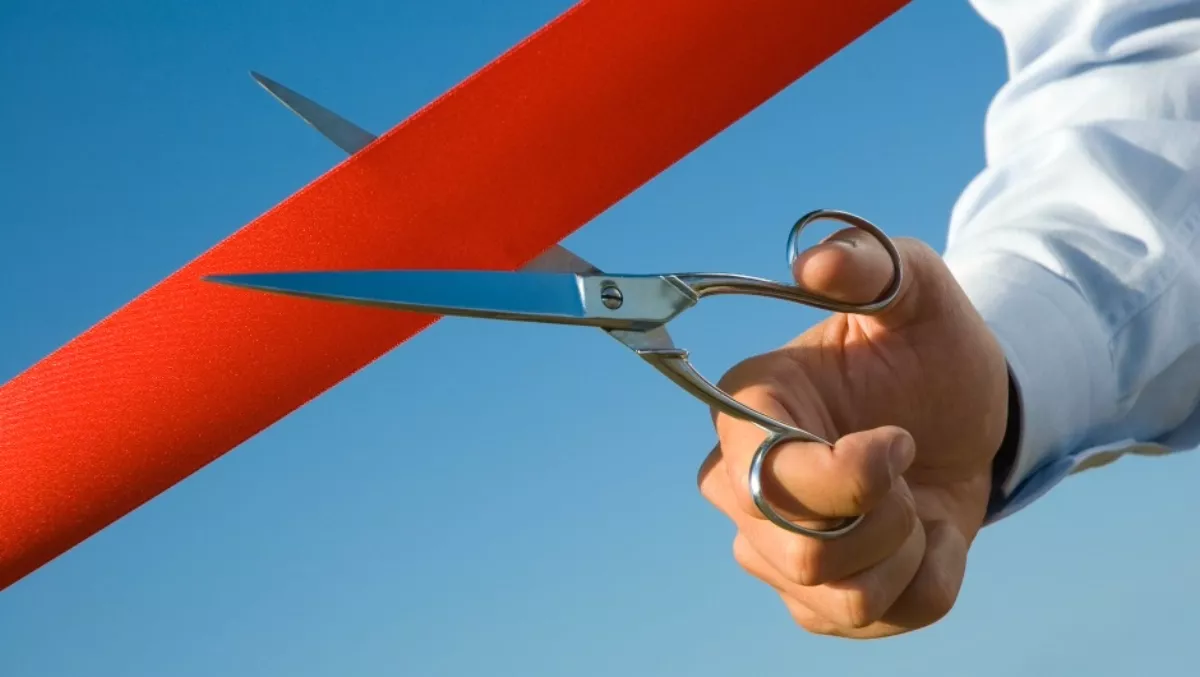 Intel debuts silicon photonics – the next BIG thing in data centers
For years, data center traffic management has been left squarely on the shoulders of trusty (sometimes) old copper wire. However, its days are certainly numbered as Diane Bryant, executive vice president and general manager of Intel's Data Center Group announced the news on day two of the Intel Developer Forum in San Francisco recently.
"Electrons running over network cables won't cut it," Bryant said in her keynote. "Intel has been working on silicon photonics over 16 years. We are the first to light up silicon.
It is the world's thirst for cloud services that has driven the innovation behind this new technology, as machine-to-machine traffic in cloud data centers is taking off. The systems inside these facilities have to process more and more data every day, resulting in more data than ever being shifted from server to server.
Cloud service providers are constantly looking for better ways to interconnect servers in their data centers than using copper wires, as they need to achieve the seemingly impossible equation of transferring more data and faster while using less power. Fortunately, these are all things that silicon photonics promises to deliver.
The technology replaces copper wires with optical cables and electrons with light, while using the same manufacturing methods companies use to make processors.
Bryant announced the availability of their first two silicon photonics products: 100G optical transceivers for interconnecting data center network switches. Apparently these laser-based systems are today capable of shifting 100 Gigabits per second over cables up to two kilometers long. Kushagra Vaid, who oversees infrastructure engineering for Microsoft's cloud, reports you'll be lucky to send 25Gbps over a 10-foot-long copper cable. Vaid also affirms that silicon photonics is the future of interconnection inside Microsoft's cloud data centers.
What is exciting is that Intel's announcement is only the first step in an exciting innovation. The company said that within a few years, the 100G technology will be followed by 400G interconnects for data center switches. While the the first two transceivers simply plug into switch front plates, Intel visions future products that are actually embedded in switch motherboards and eventually integrated with switch silicon itself.